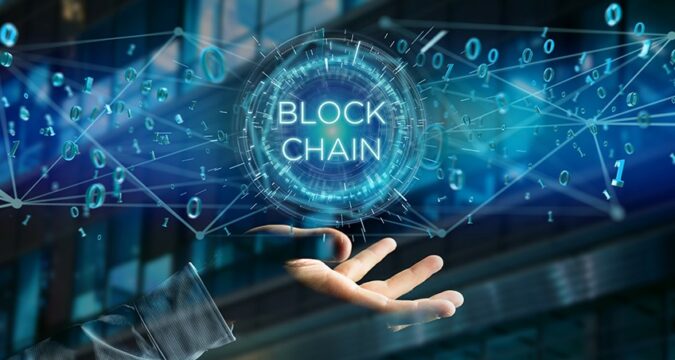 At present, countries from all over the world are focused on adopting both cryptocurrency and blockchain technology. The countries are desperate to make the most amount of the advantage they can through crypto-blockchain technology.
Their main goal is to gain prominence in the adoption of crypto-blockchain technology in their territory. As crypto-blockchain technology is one of the most advanced types of technology around the world, having it under the belt would mean economic growth.
This is the reason why most of the countries are now trying to adopt it and boost their economy from it. However, China is planning to do something very unusual and so far, it seems that the country is adamant about it.
Instead of adopting both technologies, China is interested only in blockchain technology while it continues to ban cryptocurrency technology. The country had imposed a ban on cryptocurrency activities back in 2017 and it has no plans of backing down from its decision.
Just recently, the regulatory authority of China (People's Bank of China) came into action about its 2017 crypto-ban regulation. The regulator issue reminders about the banning of cryptocurrencies, intimating all about not dealing in cryptocurrencies.
More importantly, the regulator hinted to the local banks and other financial firms about their involvement with cryptocurrency firms. Since then, many firms in China dealing with cryptocurrencies have backed away from their links and crypto-firms have also started moving from Chinese markets.
Several cryptocurrency firms in China have completely shut down their projects and have decided to move to different countries.
As much as China detests cryptocurrencies, it wants to adopt blockchain technology at its best. The regulatory authority of China has recently published a guideline that is focused on blockchain technology.
The technology provides guidelines as to how blockchain technology will need to be excelled and more advancements are to be added to it. However, the regulatory authorities have made it clear that blockchain technology would be without cryptocurrencies.
The report suggests that the Ministry of Industry and Information Technology (MIIT) and Central Cyberspace Affairs Commission (CCAC) of China are the ones involved in the new guidelines.
Both authorities have established and shared their ideas on four different areas where blockchain technology can be focused and adopted.
The MIIT's guidelines surrounding blockchain adoption suggest that blockchain technology is a key factor for industrial development. Blockchain technology and its advances are also backed by the government of China. It was in October of 2019 when the President of China Xi Jinping had demanded rapid adoption of blockchain technology.
The guidelines reveal that the technology will be used for the advancement of public services, industrialization, finance, and the economy.