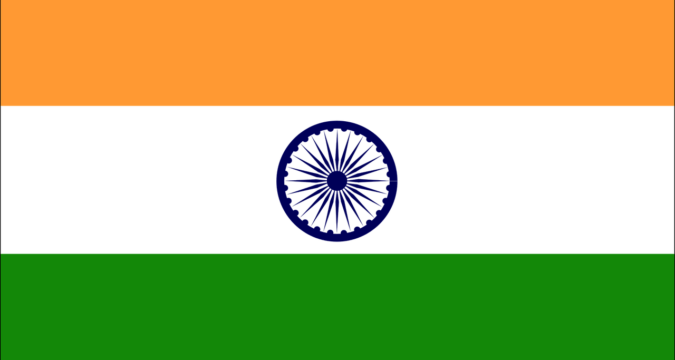 Although the 2018 crypto ban in India was suspended by the Supreme Court of India as being illegal still some banks are using the Reserve Bank of India's (RBI) directives of 2018 against customers and asking them to refrain from conducting any cryptocurrency transactions. Now RBI has made it crystal clear that the 2018 directives were duly withdrawn and therefore not in effect anymore. No bank is allowed to execute any action under the garb of any such directives which do not exist.
On 6th April 2018, RBI had issued a directive to the entire Indian banking sector which related to crypto trading transactions. RBI asked the banks to immediately suspend banking services to customers if their account reflects any crypto trading transactions. At that time, the Indian Government also imposed a permanent countrywide ban on crypto trading. Thereafter, the banks informed their customers on the basis of RBI's directives and warned them to refrain from any crypto transactions.
April 2018's directives of RBI were then challenged before the High Court of India and thereafter the case went up to the Indian Supreme Court.
It was then in 2019 that the Supreme Court finally decided the matter. In its ruling, the Court demanded the Indian Government to immediately lift the ban and reinstate crypto trading. While doing so, the Court also examined the sanctity of the RBI's directives of 2018. Dealing with the directives, the Court also concluded that the banks cannot deny banking services to customers. Therefore, the Court also termed the directives of RBI as illegal, null, and void.
Since then the crypto industry is growing in India until recently. There is one more debate going on suggesting that the Indian Government might be banning crypto trading. However, in the latest statements, the Government has denied any such assumptions of banning crypto trading. In fact, the Government is willing to explore the crypto space by developing its official CBDC.
However, it was reported that one of the major commercial banks in India namely HDFC has sent letters to its customers. In these letters, HDFC has referred to RBI's directives and warned customers to maintain a policy of not engaging in any crypto trading. Upon receiving the letters, the customers of HDFC has inquired from the bank whether the directives were not held illegal by the Indian Supreme Court.
Some customers responded to HDFC that referring to a policy that has been determined as illegal is against the law. They warned HDFC that such an action would be treated as contempt of the Indian Supreme Court which has severe consequences.
Learning that RBI's 2018 directives were referred again by HDFC and customers' response thereafter, RBI stepped in and issued a statement. In this statement, RBI has informed the general public that 2018 directives are non-existent. Any reference to such directives by any bank would be in the negation of the Court's order for which RBI would not be responsible.