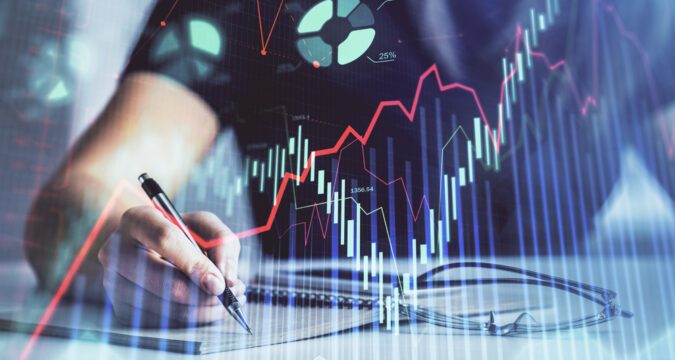 The primary sales of the NFL star Rob Gronkowski's Non-Fungible Token have driven over $1.8 million to the OpenSea NFT Market.
The NFT collection is a series for Rob Gronkowski, which includes five different digital tokenized cards that depict different shots from a series of the player's in-game actions during the games that won the championships for him. The series contains five different unique collectibles, and it includes four NFTs and a rare kind of token.
One of the terms of the auction as cited is that any of the bids made 10 minutes ago will automatically cause a 10 minutes extension to each of the next auctions. The bid of the rare non-fungible token started at about $110, and bidders pushed it very quickly over a six-figure price. In the closing stages of the auction, the price was pushed from about $150,000 to over $400,000 by the bids in just two hours of the auction. But later, the token was bought for $430,000 (about 229 ETH) by Bidder "9DD7B7".
At the same time, the buyer was busy all through the auction looking to procure 160 out of Rob Gronkowski's Non-Fungible tokens, which include the top-5 tokens by the clearing price. The price of the five collectibles combined is about $650,000.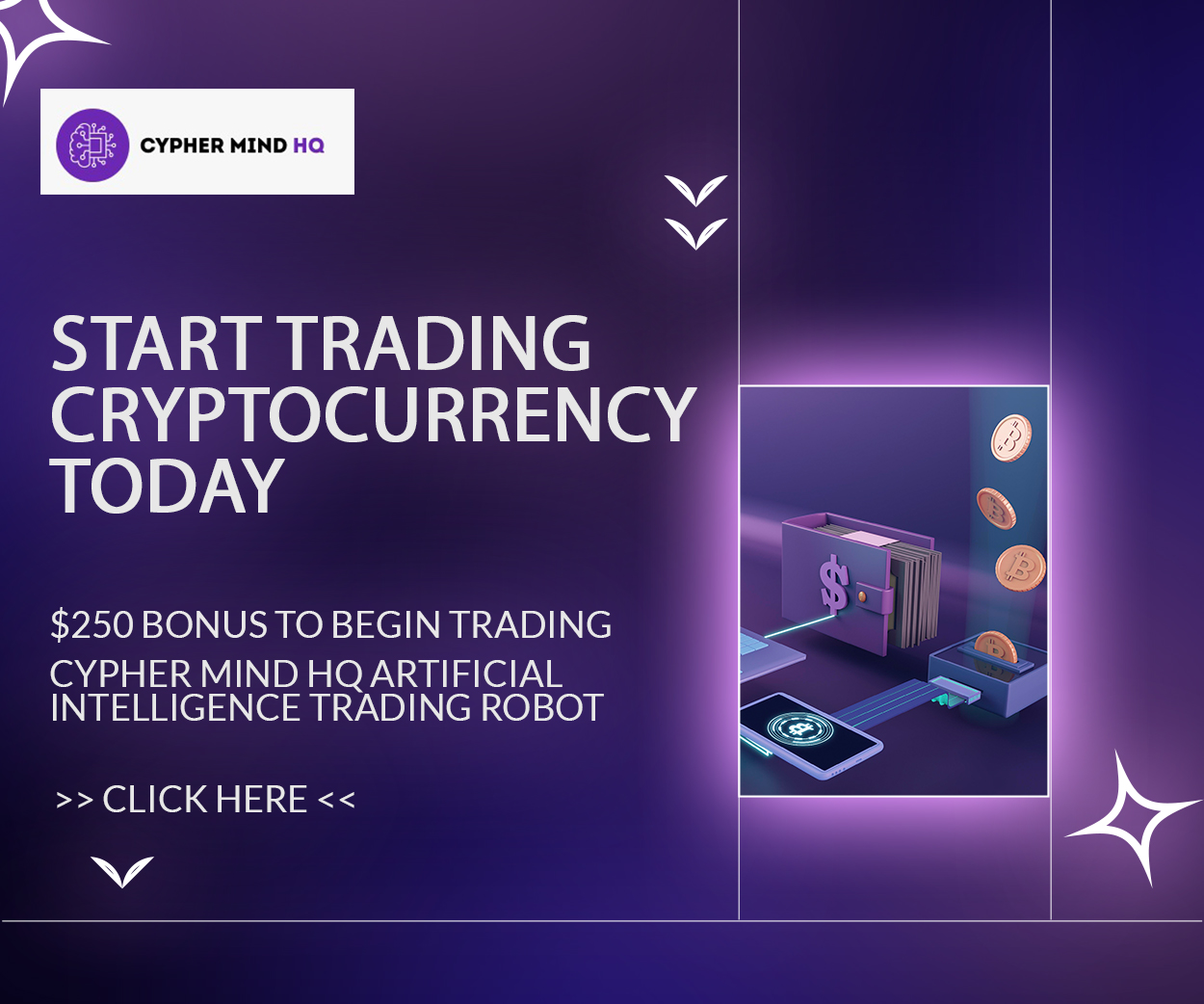 Right after the auction, Rob Gronkowski's non-fungible tokens are already being retailed in the secondary market of the OpenSea NFT Market. The "GRONK Championship LI" was sold for about 14.2 ETH ($26,000), and the "GRONK Championship LV" goes for about 7.77 ETH ($14,000)
Little History of Rob Gronkowski
Rob Gronkowski's career in professional football started in 2010. And right after enjoying a wonderful spell with the New England Patriots that won him three Superbowls, he moved in 2020 to play with the Tampa Bay Buccaneers, where he won his 4th championship medal.
For the NFTs and the NFTs' market, the month of March has been very good, having generated over $2 million in the sales of the Kings of Leon band and $400,000 in the sale of an incinerated painting by Bansky, a renowned artist.