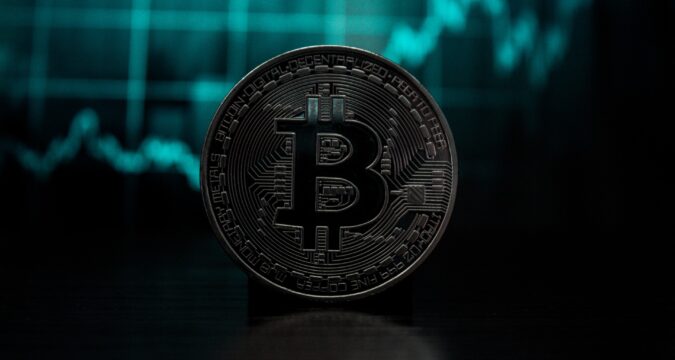 At the end of last week, Bitcoin managed to make another world record. Its value crossed US$ 62,000 and reached almost US$ 63,000. But the value surge was temporary only and went down once again in between 53 to 56 thousand US dollars.
For the time being, according to CoinDesk's cryptocurrency chart index, the value of Bitcoin is shown as US$ 55,972. The chart further suggests an increase in the value of about 3.09% which is expected in 24 hours' time. But most importantly, the market capitalization of Bitcoin is still over and above US$ 1.03 Trillion.
According to some of the crypto experts, Bitcoin is struggling to go past a critical price barrier. In its struggle to cross the price barrier, there are possible surges and lows in the very near future. In the opinions of the experts, lows and highs are usual when Bitcoin is to overcome any critical price barrier.
A few analysts are of the view that the past weekend incident will soon double the value of Bitcoin. This shows that within the Bitcoin market there is an assumption of bullish indication. However, whether or not the bullish indication becomes a reality, will soon be unearthed.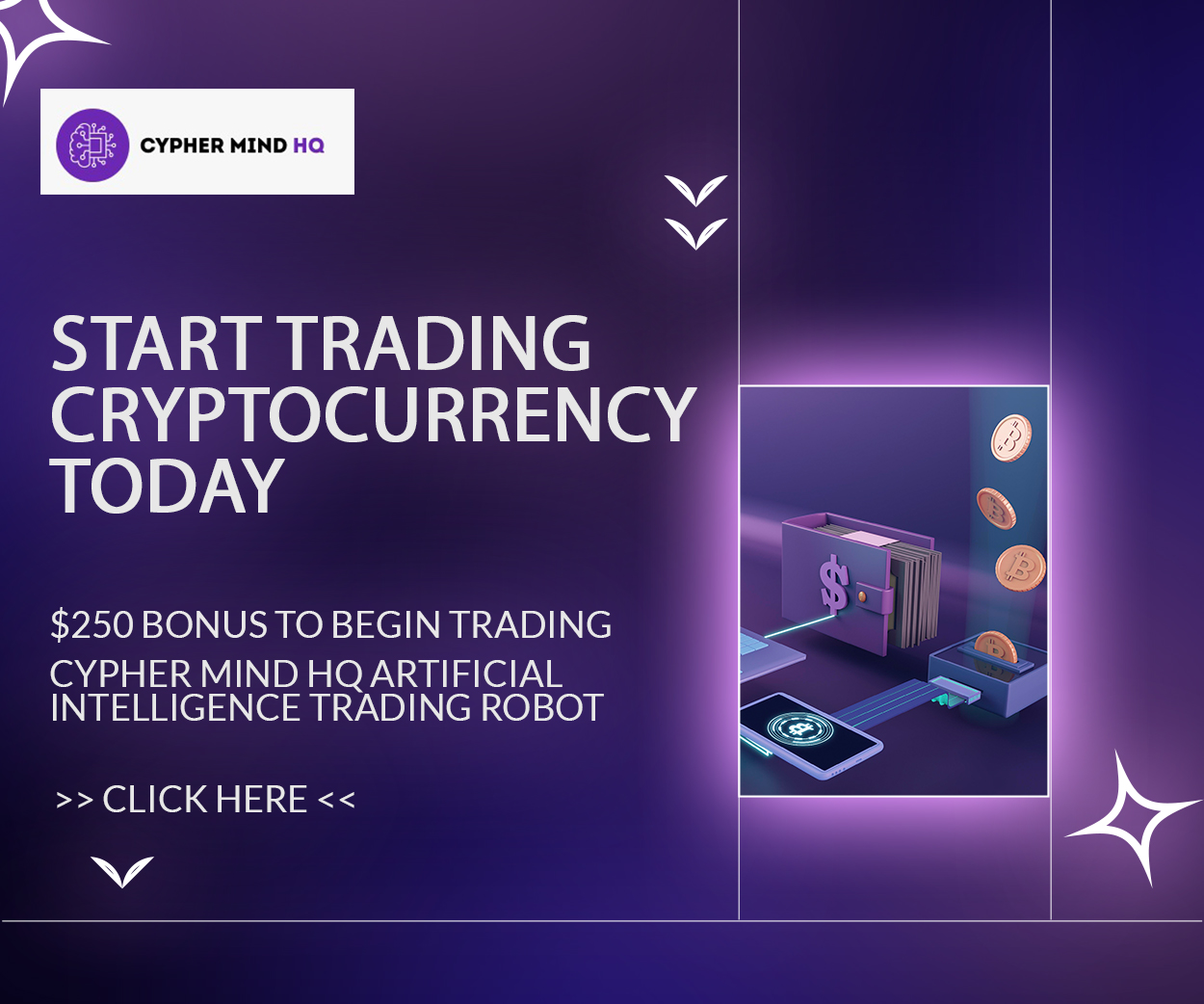 Meanwhile, Ethereum is also undergoing a difficult phase. In February, ETH managed to be traded on over and above the value of US$ 2,000. However, a massive low was faced by Ethereum along with Bitcoin, which brought the value down at US$ 1200 to 1300 range. Though the value of Ethereum has surged a great deal since the February low, but it managed to keep on gaining momentum.
As of the time of writing of this press release, the value of Ethereum is US$ 1,779.89 according to CoinDesk's crypto chart. The chart further indicates a positive increase in the value by 2.29%. Even after continuing to gain more values, still Ethereum could not break its record of February.
According to Arcane Research, things are not working favorably for Bitcoin even if it is trying hard. It was pointed out by Arcane Research that Ethereum investors are growing concerns as to why Ethereum is unable to break its February record. They are arguing that even though Bitcoin is facing lows, but it has been able to break its records.
On the other hand, the condition of spot trading volume of Ethereum is also sliding down gradually. On 20th February, 2021, it was noted that the volume was about US$ 3 Billion per day. Thereafter, the daily trade volume continued in between US$ 5.1 to 5.4 Billion until 13th March, 2021.
However, after 13th March, the daily spot trading volume for Ethereum is lower than US$ 1.6 Billion. Definitely, Ethereum is undergoing massive selling pressure as well which is in turn making its investors confused and perturbed.