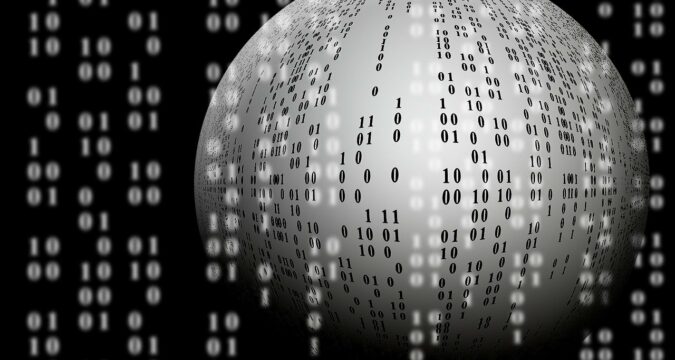 The largest AMM-DEX (Automated Market Making Decentralized Exchange) by their TVL (Total Value Locked), SushiSwap, has announced today that there have integrated with Avalanche to offer its users another venue for an extra quality using the Decentralized Finance (DeFi) ecosystem of Avalanche.
With this new integration, SushiSwap users can now perform the normal core swaps they do perform on Ethereum with much lower fees and a swifter settling time.
Ever since the launch of the AEB – Avalanche Ethereum Bridge in February 2021, the activity of the smart contract has risen remarkably, with the unique wallets risen to 39,000, which is about 1,752%, and the transactions to more than 626,000, which amounts to 1,051%.
All DeFi (Decentralized Finance) apps are enabled by Avalanche for scaling and performing at parity to the traditional and legal finance apps. Unlike the other platforms on blockchain, the need to wait for long to settle a transaction will be eradicated. And for the fees charged for each transaction, it is just a fraction of the normal cost.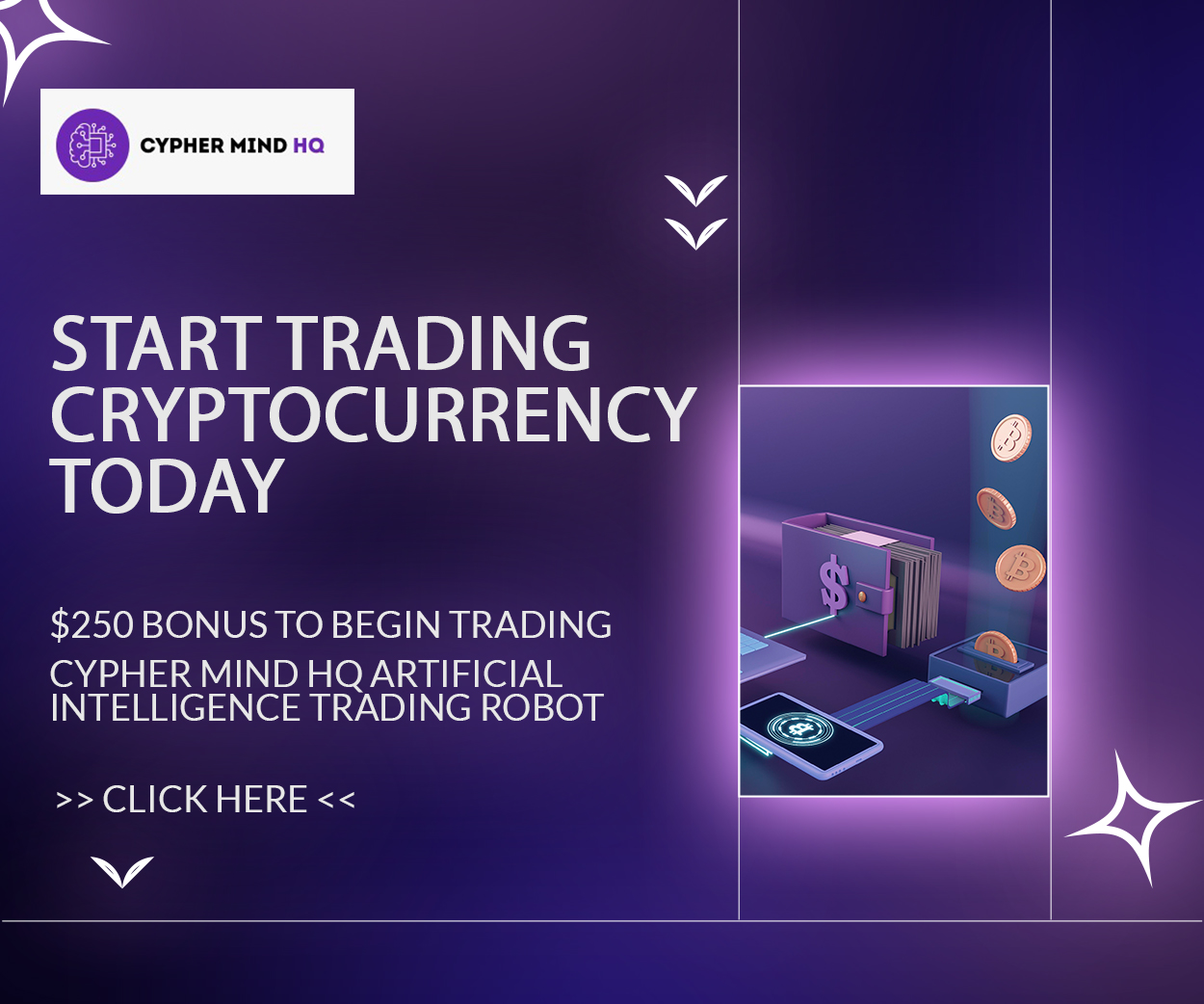 According to data released on DeFi Pulse, after its launch in August 2020, SushiSwap has risen to be the biggest Decentralized Exchange in the DeFi ecosystem regarding the total value locked (TVL) hitting over $4.5 billion.
The platform rose by the strategy of evaluating the pioneers in AMMs like Uniswap at launch and infuse many improvements into its operations like the better liquidity incentives through yield farming and also community governance.
SushiSwap and Avalanche Revisit
Currently, while this news article is being put together, the gas fee for a transaction on Ethereum, which takes around 2 minutes, is 220 gwei, and it's about 20 USD.
More often, the fees rise as much as the network is congested with activities which might make the transactions fees for users sometimes cost about hundreds of dollars.
As mentioned earlier, one of the problems the integration with Avalanche aims to solve is the high cost of transaction fees. With the handling of the Avalanche smart contracts, the cost of transactions can now be as low as $0.70.
Confirming this news, the CTO of SushiSwap said that we are looking forward to deploying our Sushi network on the Avalanche Platform, which is an important step for more volume expansion, TVL, and liquidity.