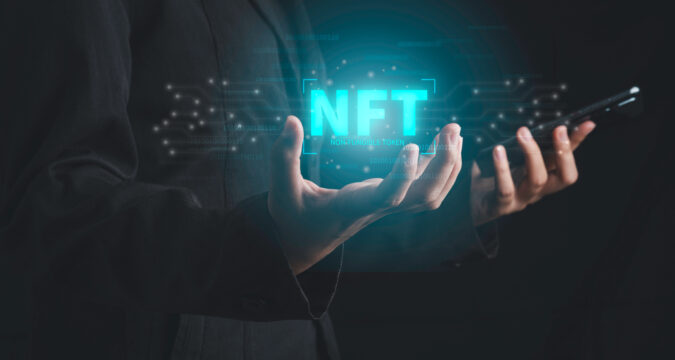 Yuga Labs, the firm behind the popular NFT collection, Bored Ape Yacht Club, is set to launch its first Bitcoin NFT project this week. The collection, dubbed TwelveFold, will feature 300 limited-edition art pieces.
TwelveFold will be one of the high-profile projects launched via Ordinals, a new mechanism introduced last month, for committing digital art to the Bitcoin blockchain by attaching each to a single satoshi.
Yuga Labs' new project was designed by the firm's in-house art team. The NFT creator says that TwelveFold has no connection with the Ethereum-based projects and will have no future utility.
What Separates TwelveFold From Other Yuga Labs Projects?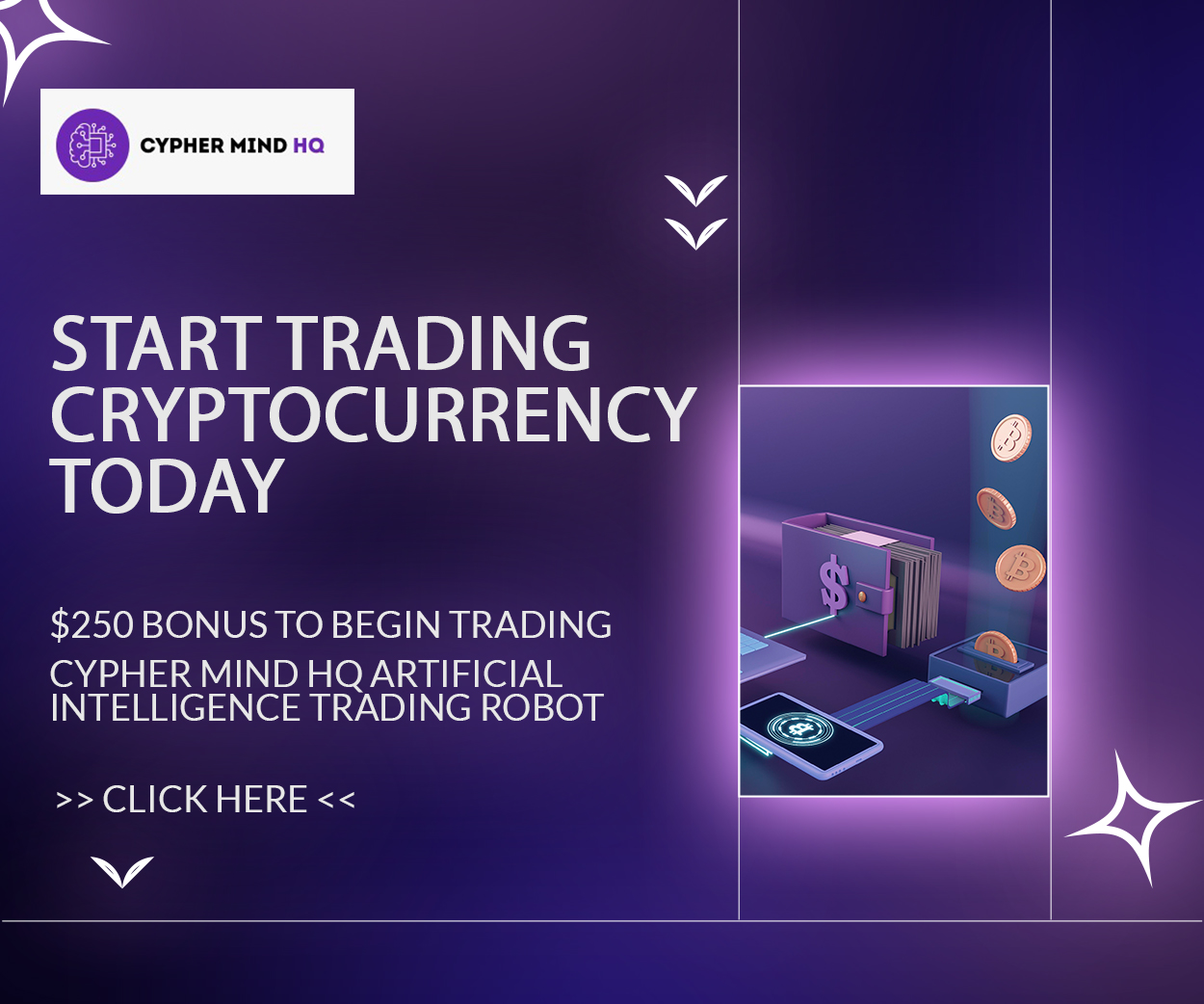 TwelveFold differs from Yuga Labs' past offerings in a few major ways. Most notably, all NFT projects by the firm are built on the Ethereum blockchain. They include Mutant Ape Yacht Club, Bored Ape Yacht Club, and the upcoming metaverse game Otherside.
Another aspect that keeps TwelveFold apart is size. Most Yuga Labs' collections comprise 10,000 pieces or more, but TwelveFold will only have 300.
In a blog post, Yuga Labs' co-founder, Grey Solano, stated that the new project signals a departure from what is expected from the company.
Solano continued to say Yuga Labs was excited about Ordinals and the future of NFTs on Bitcoin. He also revealed that the auction details would come 24 hours before the actual sale.
Ordinals have grabbed the attention of many NFT enthusiasts in recent weeks. As of Tuesday, more than 200,000 unique inscriptions had been minted, including from popular projects like OnChain Monkey and DeGods.
Yuga Labs Set to Expand to Bitcoin Despite Losing Its Major Revenue Source
Yuga Labs' expansion to Bitcoin comes at a time when one of the firm's revenue streams appears to be endangered. Like most NFT creators, Yuga also depends on creator royalties collected from secondary sales of NFTs on various marketplaces.
However, a few days ago, leading marketplace OpenSea quit enforcing royalties in an attempt to remain competitive with its major rival, Blur. Several NFT creators, including Yuga Labs, have called out OpenSea for cutting off their source of revenue.