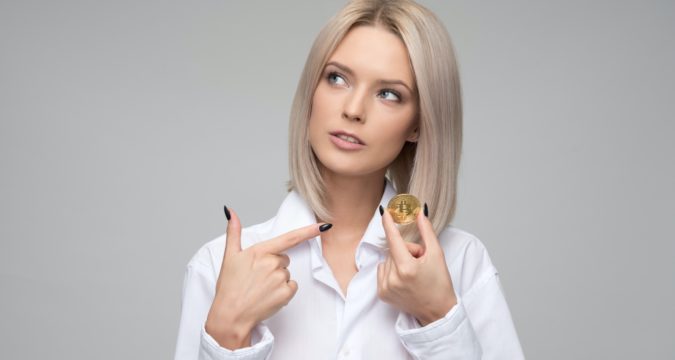 OKEx, a major cryptocurrency exchange based in Malta has announced to offer up to $1,000 in rewards to its users for staying loyal to the crypto exchange at a time when it had to undergo a lot of troubles. As per OKEx's official blog post, the company will reward users through a compensation or reward program that it has said to roll out after the reopening of its withdrawal service.
Expressing gratitude to the community and users through the reward program
The cryptocurrency exchange has said that the actual reason behind launching the reward program is that it wants to thank its users who remained loyal to the exchange throughout the times of trouble. And also, it will be expressing its gratitude to its community which stood by the cryptocurrency exchange.
While explaining the reward program further, the company said that only those users will be able to get rewards who had stored more than $10,000 in digital assets on the digital currency exchange before 4:00 pm UTC on the 23rd of November. These rewards range from $100 to $1,000 and will be offered to users on the basis of the volume traded by them during the withdrawal suspension period.
While talking about this compensation plan of the exchange, the Chief Executive Officer (CEO) of OKEx Jay Hao stated that users are more important to OKEx and that the cryptocurrency exchange is nothing without them. And therefore, they are giving them these incentives and rewards. As he said:
"We know that we are nothing without users and we want to demonstrate this by offering them significant rewards and incentives to ensure that OKEx remains their platform of choice."
Full Withdrawal Service Is Set to Reopen on November 27
Recently, the cryptocurrency exchange announced to resume the full withdrawal service for users. OKEx said that withdrawals will be resumed either before or on the 27th of November. Only three days are now left before this scheduled date to come.
Withdrawals are being reopened around one month after they were suspended by the cryptocurrency exchange in the month of October due to a missing private key holder who turned out later to be the founder of the exchange Star Xu. He was taken away by the Chinese Police. At that time, the company said that Star Xu was helping authorities over an investigation. However, recently the exchange said that he has now returned back to his normal operations.