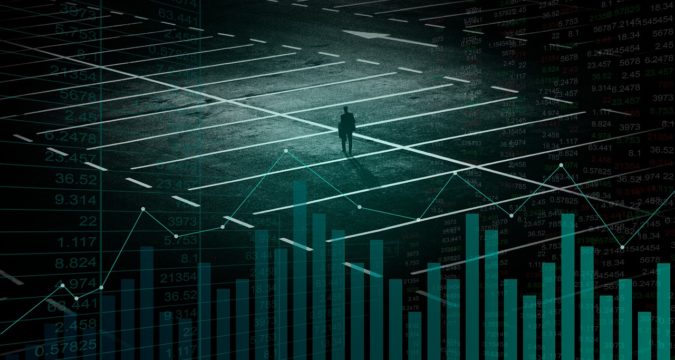 A press release issued by Coinbase revealed that the exchange had received huge investments this year. It was informed that at least 14 Billion US Dollar investment was received in less than 8 months. The overall value of crypto assets held by Coinbase had now exceeded US$ 20 Billion.
In the press release, it was also highlighted that various bullish factors had played a key role in bringing in institutional investment.
Brett Tajpaul who is tasked to bring institutional investors for Coinbase had recently recorded an interview with Heidrick& Struggles International. In his interview, which was published on 20th November, he elaborated upon the Bitcoin's increased demand in the institutional investor sector.
Tajpaul had extensive experience extending over 25 years in the field. Earlier he had worked with the world's biggest enterprises which included JPMorgan and Barclays Bank in the US. He told that he was hired by Coinbase in April this year to put in efforts to bring more institutional investment. Since April till to date, there had been a phenomenal inflow of institutional investment in Coinbase, he told. At the time of his joining institutional investment was only 6 billion but now it has exceeded 20 billion, he added.
While explaining institutional investors' growth, Tajpaul told that they had earlier purchased an execution platform called Tagomi. It was this platform that had helped Coinbase to acquire a huge surge in the number of institutional investors, he stated.
He also informed Heidrick& Struggles International that Coinbase is currently anticipating a fresh influx of institutional investors very soon.
He also commented upon the KYC and AML policies. He said that Coinbasehad lately taken on board Deloitte and JPMorgan as its external auditor and official bank respectively. He informed that the company's 2019 and 2020's accounts had been thoroughly audited by the two firms. The due diligence conducted by JPMorgan and Deloitte re-confirmed that the company was strictly adhering to the AML and KYC policies.
Tejpaul then went on to highlight the bullish factors which had helped to bring in institutional investment in the overall crypto industry. In these factors, he included firstly the crypto-investment announcement of Paul Tudor Jones. He stated that Paul Tudor Jones investment in crypto was the first thing which was later on followed by others.