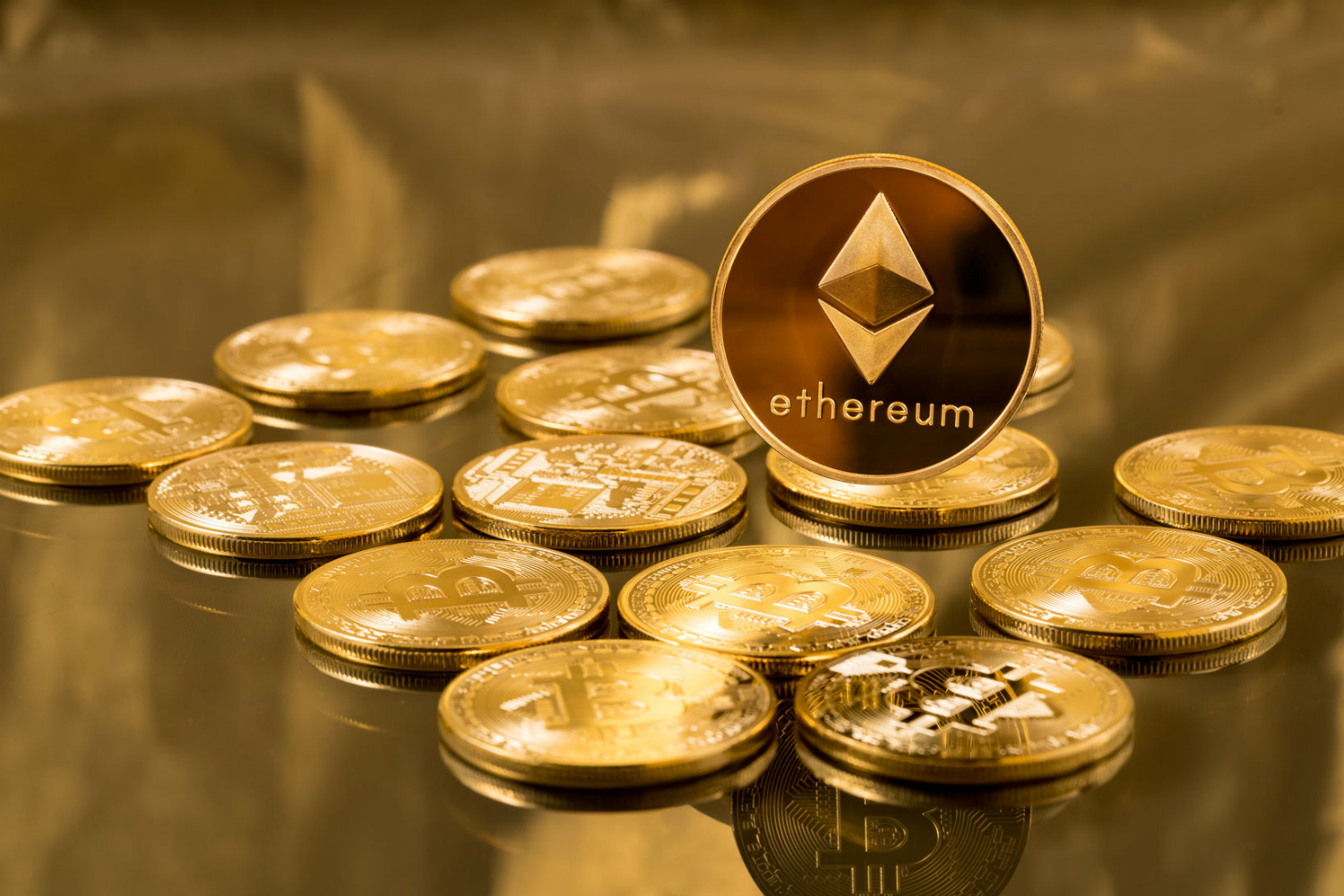 Ethereum has smashed another resistance by breaking above $600 a few hours ago today. This significant breakout is the result of the strong upward surge of the second-ranked digital currency. With the $600 breakout, the retest of all-time high value has become more imminent on the part of the coin.
The native digital currency of the world's second-largest blockchain network Ethereum has breached this price zone for the first time in the past two years. Previously, ETH price traded at this price mark back in June 2018. This breakout has occurred three days after the price value of ETH crossed the crucial resistance of $500 for the first time since the last two years on the 20th of November.
During the past 24 hours, Ether's price value has surged by more than 14 percent. While on the other hand, it has registered a weekly price rally of more than 30 percent in order to reach this milestone. After facing a slight correction shortly after this bullish breakout, the price value of the coin is now standing at around $590 and is up by over 11 percent over the last day, at the time of writing. The weekly price increase is still nearly thirty percent at the moment. This shows that the bullish trend is not over for the coin yet. This bull-run might help the coin in reaching $800 very soon.
Ethereum's price is on a significant rise for the past three months. The price of ETH was noted to be around $390 back in the month of August. This shows that the price has pumped up by more than fifty percent since that time.
Alongside ETH's price, its market capitalization has also increased. Currently, the market cap of Ethereum is standing at $67.4 billion. Moreover, the trading volume of Ethereum has also shot up by nearly 200 percent.
Two factors seem to be affecting this price growth of the second-largest cryptocurrency. The first one is the bullish rally of the dominant cryptocurrency Bitcoin (BTC). The second one is the anticipation regarding the Ethereum 2.0 upgrade. ETH 2.0 is scheduled to be launched on December 1.