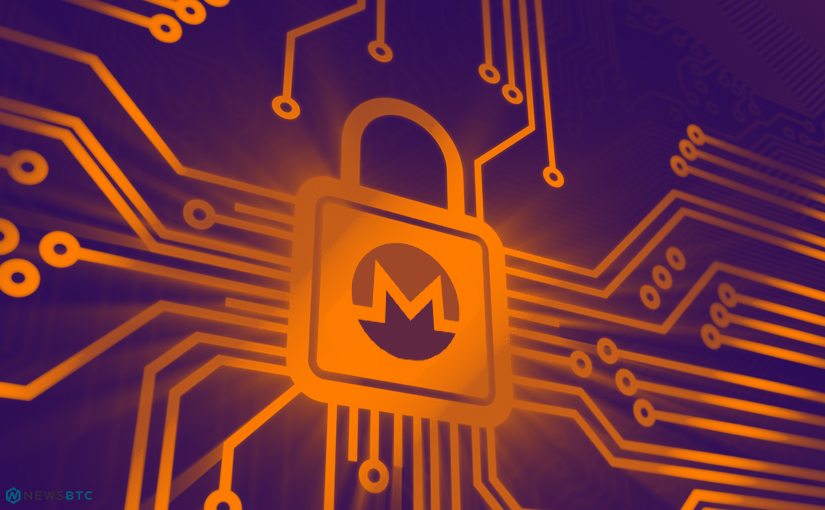 CipherTrace, a blockchain analytics firm has reported the filing of two Monero digital currency tracing patents in an announcement on November 20. These patent applications have been filed for a technology that the cryptocurrency analytics firm claims have the capability to trace transactions involving the privacy coin Monero (XMR). Authorities can track these transactions using the technology of CipherTrace.
Two Monero Tracing Patent Applications
The most recent patent filing made by the firm is called "Techniques and Probabilistic Methods for Tracing Monero" which follows the first patent application known as "Systems and Methods for Investigating Monero". As per the CipherTrace announcement, these patents involve forensic tools that will prove helpful for authorities in financial investigations. These forensic tools are also capable of exploring the flow of transactions involving XMR.
Moreover, authorities can use probabilistic and statistical methods in a bid to score transactions with the help of this advanced-tracking technology of CipherTrace. The firm said that these patent applications also involve various ways that can provide help in tracking down the illegally-obtained XMR tokens.
The company says in the blog post that its main goal is to detect criminal users with the help of this technology and wants to put an end to all of the illegal activities that happen in the cryptocurrency industry. The firm said:
"These built-in obfuscation techniques are what draw in privacy advocates and criminals alike. CipherTrace's goal is to enable the detection of criminal users, therefore increasing the safety and sustainability of privacy coins like Monero in the future."
Furthermore, talking about the tracking capabilities of the firm's technology it said, "CipherTrace's Monero tracing capabilities will allow VASPs to identify when inbound XMR may have criminal origins, allowing them to adequately risk rate customer transactions per any required regulations."
Monero Is Criminals' Second-Favorite Digital Currency of Choice
Criminals or fraudsters in the cryptocurrency community mostly prefer to use the largest cryptocurrency Bitcoin for illicit activities. But after Bitcoin, the sixteenth-ranked privacy digital token Monero is mostly favored by criminals. Reportedly, 45 percent of dark-net markets show support to XMR.
As a privacy coin, Monero allows users to conduct anonymous transactions. And it is usually believed to be very hard to track down this digital currency. However, now it won't be difficult to trace down XMR-based transactions. It can now be traced using CipherTrace's technology.