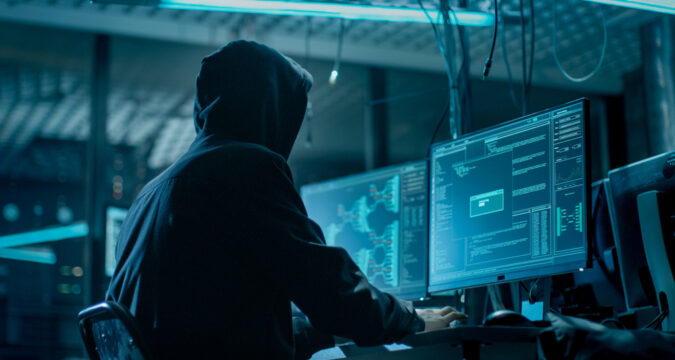 Ruja Ignatova, the OneCoin founder, has resurfaced after disappearing from the public for over five years. It is alleged that late last week, Ignatova submitted a filing to the British government regarding a London property.
The self-proclaimed crypto queen is listed as Abbots House Penthouse Limited's beneficial owner in the filing. The Guernsey-based firm had bought a pricey penthouse in Kensington, London.
According to New York Post, the $13.5 million penthouse was recently put up for sale. As a result, Ignatova was forced to come forward as the property owner because of the rules concerning foreign firms that came into effect in the UK last September.
Why Ruja Ignatova Went Hiding
Reports suggesting that Ignatova has resurfaced from hiding come years after she disappeared to avoid facing fraud charges. In 2014, Ignatova launched OneCoin, which, together with her associates, promoted it as a Bitcoin killer.
However, a podcast by BBC dubbed 'The Missing Cryptoqueen' revealed that the project was a Ponzi scheme and its founders did not even build a network for the coin. Ignatova now features in the FBI's most wanted list.
She faces allegations of making away with $5 billion in investors' funds. The United States law enforcement agency is currently offering a bounty amounting to over $100,000 for information leading to Ignatova's arrest.
Crypto Queen Associates Facing Various Charges
While the crypto queen has not been in the limelight since 2017, several people who were close to her during the OneCoin days have faced troubles as they are suspected of having played a role in facilitating the Ponzi scheme.
For example, in December 2022, Karl Sebastion Greenwood, a OneCoin co-founder, pled guilty to money laundering and wire fraud charges leveled against him by New York-based prosecutors.
In a statement, Damian Williams, US Attorney, said that OneCoin was promoted via a multilevel marketing scheme to lure investors worldwide. Williams added that OneCoin was fully intended to scam investors.
Furthermore, Mark Scott, a OneCoin lawyer, was found guilty by US District Court in Manhattan on two counts, including conspiracy to commit bank fraud and money laundering. Ignatova's brother, Konstantin, also pleaded guilty to fraud charges.