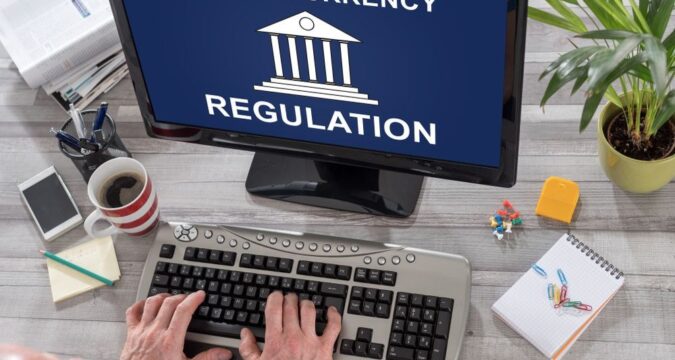 Many find it difficult to spot a crypto scam, but the Securities and Exchange Commission (SEC) Chairman Gary Gensler says it's easier than it might appear. Gensler was speaking during an interview with the US army via Twitter Spaces.
Commissioner Caroline Crenshaw accompanied the SEC Chairman. They discussed the various risks of investing in cryptocurrencies and how crypto fans could tell whether the project they intended to invest in was a scam.
In the interview, Gensler suggested that if a project seems too good to be true, then it really is. He added that there are several other red flags that a potential investor can search for beyond the project being too unrealistic.
How to Spot a Scam Project
The SEC Chair went on to highlight three clear signs that show a project is a scam, including the project's developer's failure to present proper documentation concerning how it works and how they plan to achieve the project's goals.
Gensler also warned against projects that do not disclose whether they are regulatory compliant and those that offer high returns. Moreover, he noted that some projects use the 'Fear of Missing Out' strategy to trick people into investing.
The SEC Chair once again echoed his previous statement that multiple cryptos are unregistered securities. In addition, Gensler claimed that most digital assets were failing to comply with securities laws.
When asked about his perspective on the future of the entire crypto market, the SEC Chair told the audience that many cryptocurrencies (about 16,000 coins) available in the market today will eventually die.
SEC Commissioner Wants Crypto Players to be More Transparent
Meanwhile, Crenshaw says there should be more transparency in the crypto market, considering the rising cases of firms collapsing. Even though she didn't mention FTX, its downfall has massively affected the industry.
FTX was once a dominant crypto exchange before it imploded last November after encountering a bank run. The liquidity issue forced the exchange to file for bankruptcy protection.
Commissioner Crenshaw cautioned interested crypto investors that most digital assets lack protections and do not adhere to stipulated laws. Therefore, any interested party should only invest what they are willing to lose.