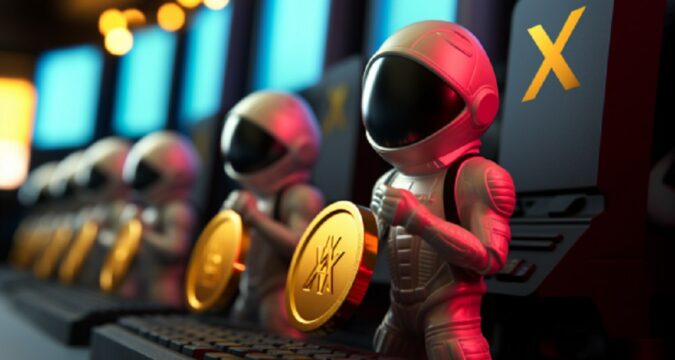 Roblox Welcomes XRP As An Alternative Payment Method
Roblox fans are in for an exciting experience after the popular online game platform announced the addition of XRP, Ripple's native currency, as a payment method. The crypto payment firm BitPay announced this on its official X account on October 17.
The gaming company has a massive player base, with over 200 million people using the platform monthly. Roblox is available on several devices, like computers, phones, and gaming consoles like Xbox One and PlayStation 4.
Interestingly, 65.5 million users interact with the platform daily, with 44% reportedly under 13. An intriguing aspect of Roblox is how much money its users spend.
Data shows that in the first three months of 2023, players have expended $773 million on in-game purchases alone. This shows how much people enjoy Roblox's games and experiences.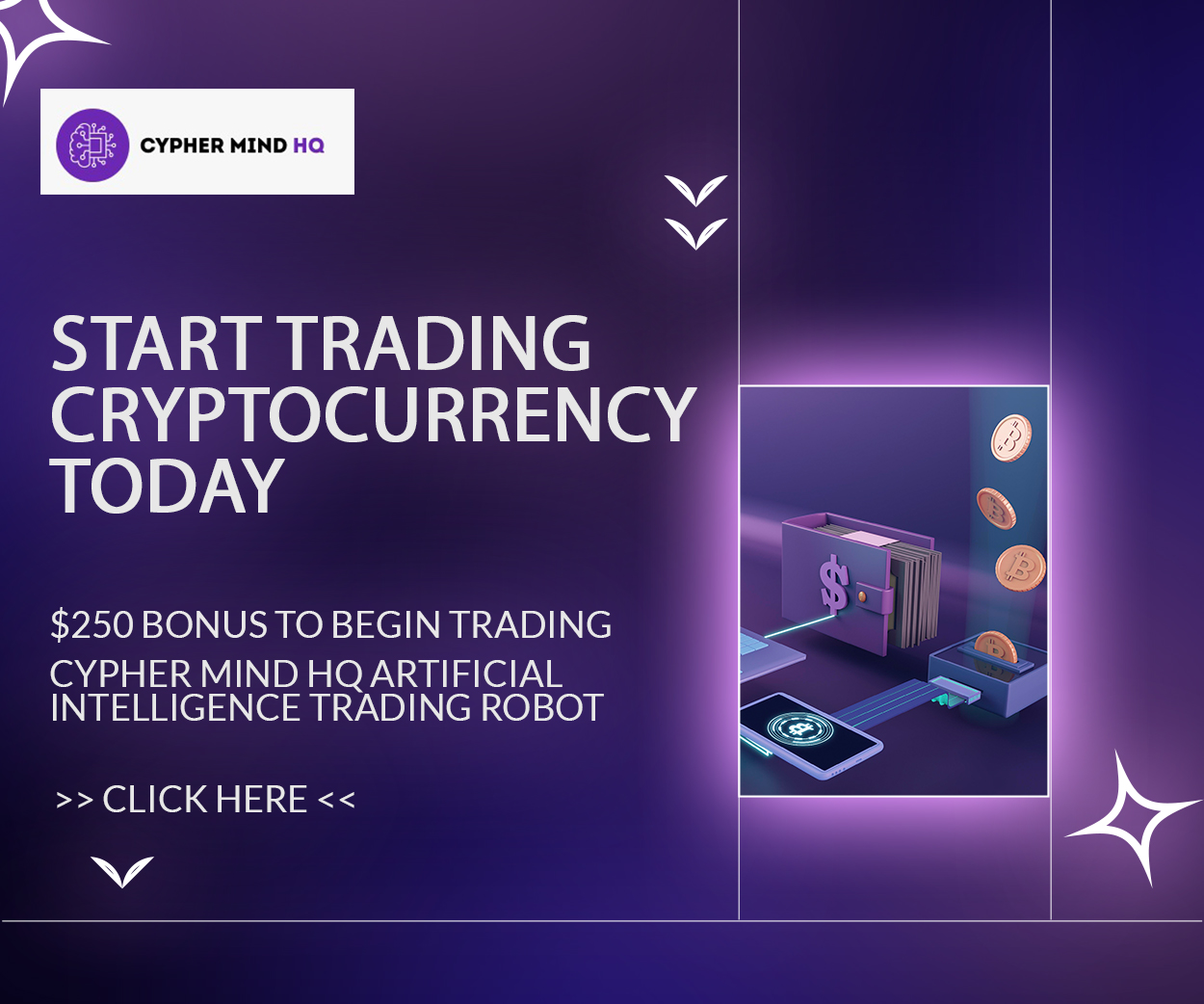 Furthermore, the addition of XRP gives players an additional payment option. A side benefit of this development is that XRP holders can also purchase items and upgrades in the Roblox universe.
The move is part of Roblox's plan to make transactions more convenient and accessible for its fans. In addition, this update provides new opportunities for the Roblox community and XRP users to enjoy the Roblox virtual world.
Partnering With BitPay And Xsolla
Furthermore, Roblox users can now pay with XRP thanks to Xsolla, the platform for managing in-game payments. Additionally, BitPay will be an essential partner in ensuring a smooth connection between crypto wallets and the gaming platform.
Thus, players who prefer digital currency can now use XRP to make purchases within the Roblox ecosystem. This adds an extra layer of convenience for those who choose crypto payment.
With the help of Xsolla and BitPay, using XRP for in-game transactions is set to be seamless for Roblox users.
Driving Crypto Payment Integration
Xsolla, a pioneer in in-game payment systems, has been consistently making efforts to ensure the integration of cryptocurrency payments into its platform. The company formed strategic alliances with Coinchange Financial, an automated crypto management platform, and TradeZing, a live-streaming social Web3 platform, in August 2022.
The collaborations aimed to create a solution for accepting non-fungible tokens (NFT) as payment. Xsolla also partnered with Crypto.com in August 2023 to seamlessly integrate Crypto.com's checkout solution into Xsolla's Pay Station platform.
The move was part of the company's effort to improve the payment experience for users in the virtual gaming space. Moreover, Xsolla and BitPay have a long history of collaboration, dating back to 2014, when Xsolla first began accepting payments in Bitcoin.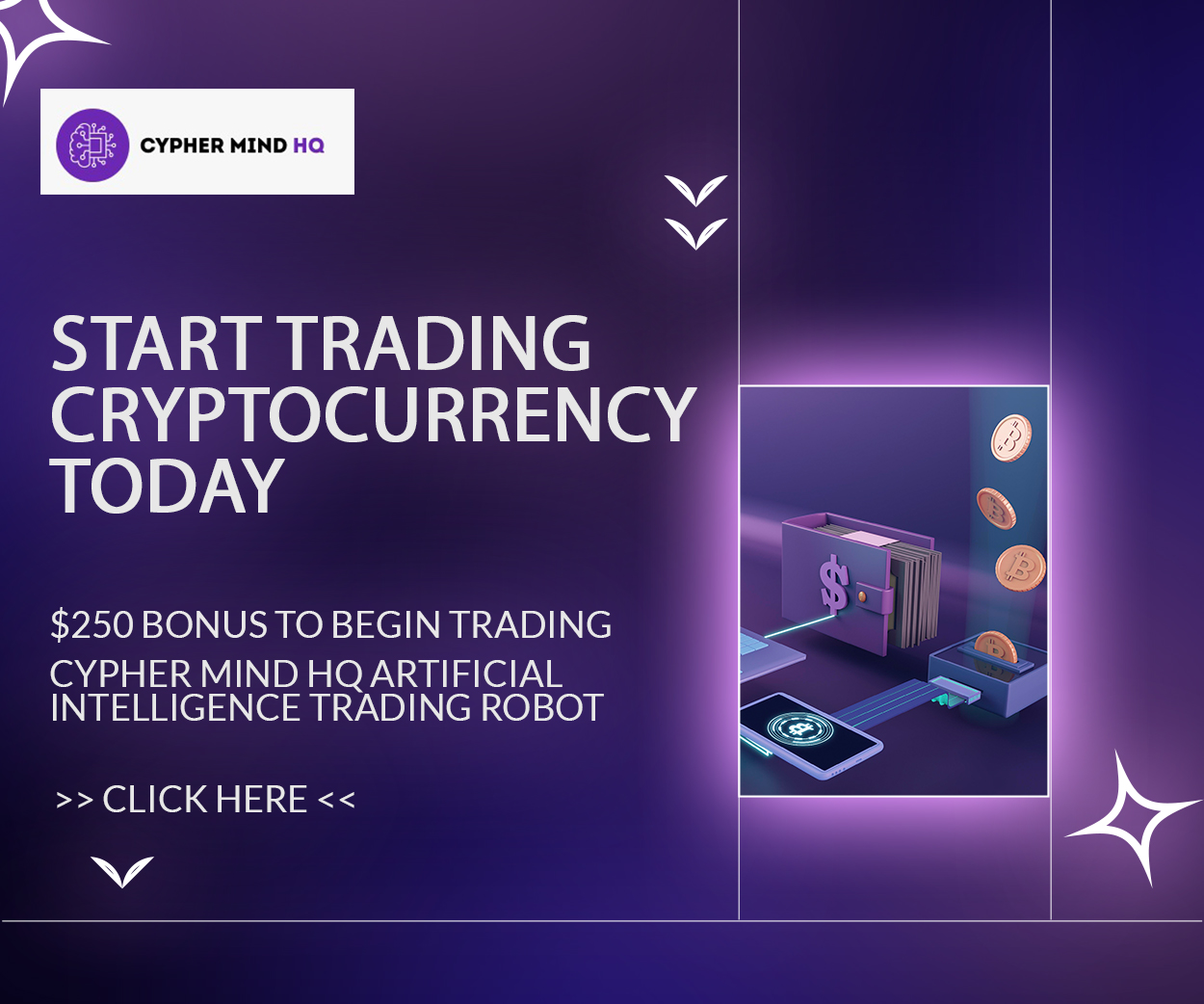 In addition, BitPay and Xsolla took a further step in September 2023 by introducing PayPal USD (PYUSD) payments for merchants and retail consumers. This addition provided another convenient method of transaction within the Xsolla ecosystem.
These partnerships reveal Xsolla's ongoing commitment to embracing the potential of cryptocurrencies in the gaming industry. It provides users with various payment options for their in-game experiences.