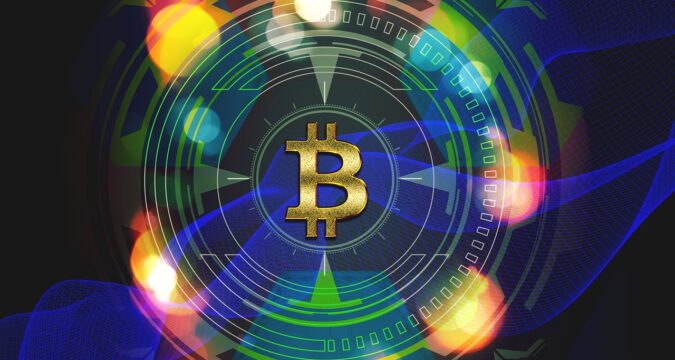 For years, the United States has adopted a strict and firm stance against cryptocurrencies. The regulatory authorities in the United States have continued warning locals against the adoption of cryptocurrencies.
The regulators have continued warning commoners and local investors about the risks involved interacting in with cryptocurrencies and digital assets.
Cryptocurrency Adoption Rises in the US
Despite the efforts and warnings posted by the regulatory authorities, cryptocurrency adoption has continued to rise in the United States.
Just recently, Finder.com shared very promising survey results that it has collected from investors in the United States.
The survey results show that the adoption level of cryptocurrencies has risen significantly among adults in America. The survey results show that as of July, the adoption level of investors in the United States has risen to 13%.
Back in January 2022, the same survey results showed that the crypto adoption level of American adults was 10%.
Survey Details
The teams who carried out the survey at Finder.com had been conducting the particular survey since April 2022.
The survey results shared in July were collected from surveys carried out in April, May, and June. Similarly, the survey results for the month of August were the rolling averages of results collected in May, June, and July.
Finder.com has confirmed that for the latest survey, they collected data from a total of 217,497 responders. The responses collected were from all over the world.
Out of the total 217,497 participants, 10,006 participants were from the United States.
US-Based Survey Results
The latest survey results revealed that out of the total respondents from the United States, 74% of cryptocurrency-holding (participants) were adult males.
However, only 26% were adult females who have invested in cryptocurrencies.
Most Popular Cryptocurrencies
The survey results have also revealed the preferences of the United States-based cryptocurrency holders. Among the US-based investors, the most popular cryptocurrency is Bitcoin (BTC) followed by Ethereum (ETH), and then Dogecoin (DOGE).
Out of the total number of cryptocurrency investors in the United States, 36% of cryptocurrency owners prefer Bitcoin. Then there are 25% of investors owning cryptocurrencies who prefer Ethereum and the same percentage prefers Dogecoin.
The remaining percentage of the cryptocurrency owners belongs to other cryptocurrencies. These cryptocurrencies include XRP, BNB, ADA, ETC, and many more.
Cryptocurrencies are the Future
Despite the downtrends being recorded in cryptocurrencies since the beginning of 2022, there is a lot of hope and potential for the sector.
People are learning how profitable it would be for them to adopt cryptocurrencies in near future. Therefore, they are adopting cryptocurrencies despite the downtrends as they know that they will be the future of financing.