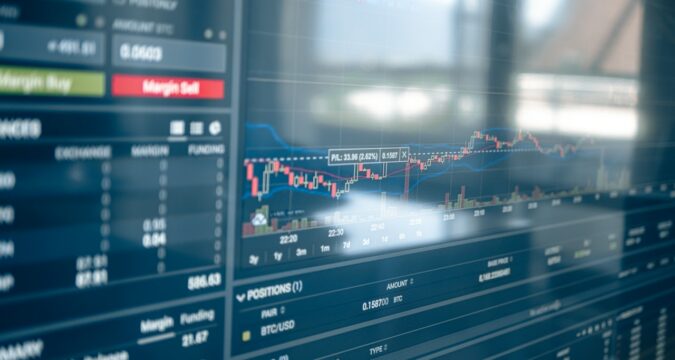 A group called the "Crypto & Digital Assets Group" has been constituted in Britain by the country's lawmakers for the purposes of ensuring that while implementing the crypto regulations, innovation is not disregarded but duly allowed to prosper and prevail. The Chairman of the Group said that the task assigned to them is very crucial as the regulators around the world too have been exploring the possibilities of regulating their crypto spaces without jeopardizing the innovation.
With the joint efforts of both the Houses of the UK, a group called "Crypto & Digital Assets Group" has been constituted. Parliamentarian Lisa Ray from the Scottish National Party of the UK has been elected as the Chairman of the Group. She informed that the task assigned to the Group is to make sure that the new crypto rules are implemented in letter and spirit. Above all, it needs to be further ensured that while implementing the rules, the innovation within the crypto space is not frustrated.
Chairman of the Group, Parliamentarian Lisa commented that innovation cannot be compromised at all costs. She further acknowledged that worldwide regulators too are exploring possibilities of implementing crypto rules which do not hamper innovation. She, therefore, suggested that while regulations are a must but most importantly innovation be allowed to prosper and prevail in its true form.
The newly formed Group has accordingly been registered with the UK's Parliament. Other members of the Group include former JPMorgan executives namely Harriett Baldwin and Ed Vaizey, former Digital Economic Minister. The secretarial task has been assigned to an association of crypto assets namely "Cryptouk". For more than a year the association of Cryptouk was taking up the issue of crypto regulation with the UK Parliament.
On the other hand, UK Government has been continuously criticized for acting slow in providing required crypto rules. Crypto supporters in the UK have been suggesting that because of no regulations, UK's digital asset industry is not safe. Resultantly, investors are taking their investments outside the UK into offshore crypto exchanges. Meanwhile, crypto exchanges in the country have been restricted not to engage in retail trading. The restriction has been imposed by the country's primary regulator namely Financial Conduct Authority (FCA).