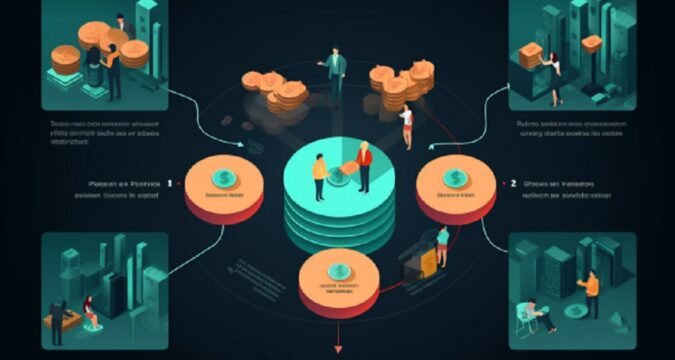 Patricia, a Nigerian crypto exchange, has revealed that its customers can now convert the money they owe into Patricia shares after introducing the Patricia token (PTK). Fejiro Hanu, the CEO of the exchange, confirmed the latest development.
Converting Debts Into Convertible Notes
According to Hanu, the new option is a critical step in the company's plan to raise funds and restructure its debts. As a result, the firm is making a special offer to its users in preparation for the upcoming app relaunch and fundraising campaign.
Users can now convert their debt tokens into convertible notes at a significant discount, presenting a valuable financial opportunity. The CEO further assured users that a reputable third-party trustee with a valid Securities and Exchange Commission (SEC) license would oversee these shares.
The firm implemented this measure to ensure complete transparency in the process. Nevertheless, not all users are satisfied with this new option.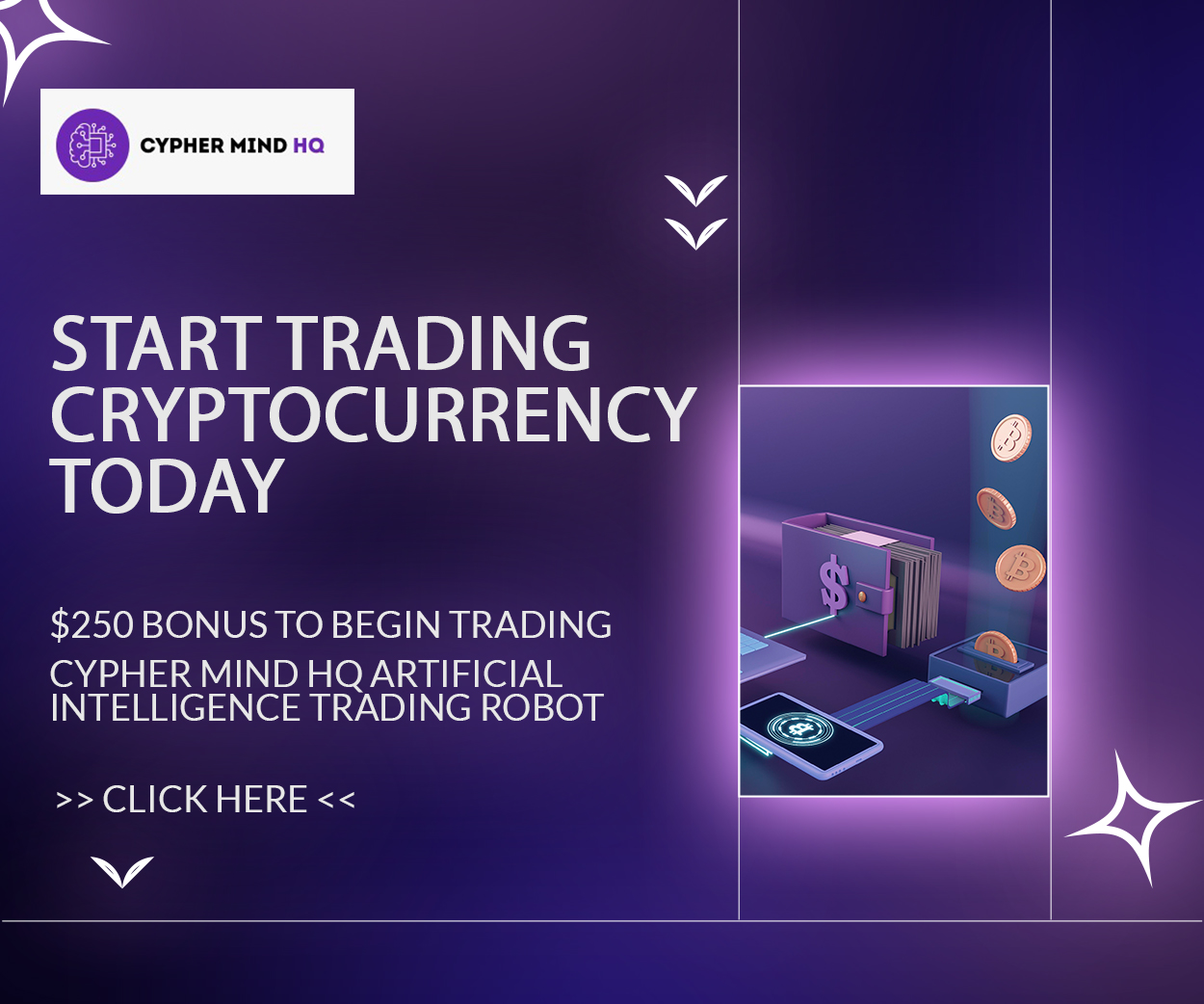 Some people voiced their concerns via a Patricia-affiliated outlet but haven't yet received any response from the company representative.
CEO Debunks Misleading Video
Meanwhile, Hanu addressed the recent online video in a conversation with media outlets, claiming that the video presented a distorted view of the situation. He clarified that the company operates a fully remote structure.
According to him, the office depicted in the video is an innovation hub the exchange launched in 2022. According to the Patricia CEO, the building is a complementary working space for developers and crypto enthusiasts.
It is important to note that Patricia does not actively conduct business from this location, he added. Hanu also explained the current situation faced by users having difficulty withdrawing their funds.
The CEO stated that the upgrade of the Patricia app was the reason for the setback. He disclosed that the app is currently in the Beta testing phase and is about to be relaunched.
Hanu invited select customers to participate in this testing phase before its public release. As a result, a small number of customers who took advantage of this testing opportunity are currently experiencing successful PTK redemption.
In addition, the CEO said that the Patricia team is committed to providing a consistent experience for their users, especially as they approach a significant milestone with the upcoming relaunch of their app.
Plans For Gradual Funds Redemption
Speaking on behalf of the Patricia team, Hanu revealed that users will receive their balances in stages once the company resumes operations. This announcement follows Patricia's previous admission that a security breach resulted in substantial financial losses in May 2023.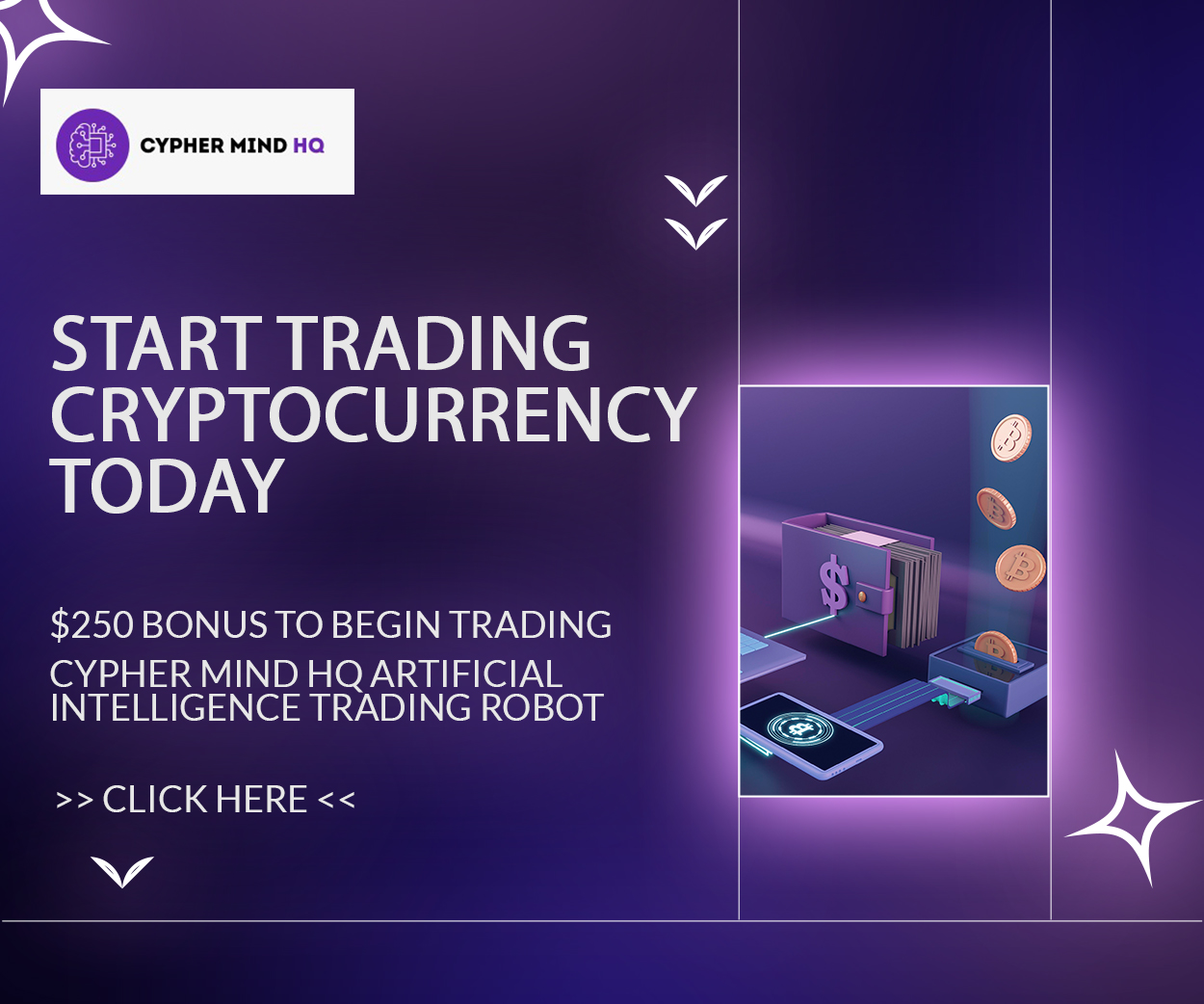 Although Patricia assured its customers that their funds were safe, users have been experiencing difficulties accessing their balances since April. Hence, the company resorted to implementing a phased redemption process to ensure that funds' distribution is in a controlled and secure manner.