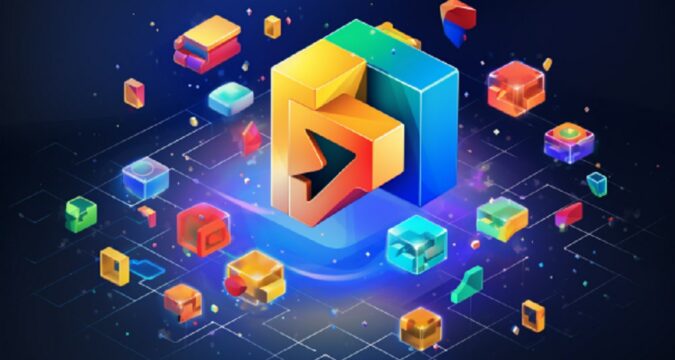 Enhancing Web3 Capabilities
Google Cloud has partnered with blockchain infrastructure company MultiversX to strengthen its Web 3 existence. The partnership aims to seamlessly incorporate MultiversX into its ecosystem, allowing Web 3 initiatives and participants to leverage advanced artificial intelligence and data analytics tools.
MultiversX is bullish on the potential benefits of this collaboration with Google, including its ability to immediately streamline the execution of large-scale blockchain projects, thus prioritizing data integrity. In addition, improved access to critical information such as addresses, transaction amounts, smart contract interactions, and enhanced on-chain analytics will benefit developers.
Moreover, adding MultiversX to Google Cloud's range of tools could transform the launch methods for Web3 projects, establishing a new standard for efficiency and data-driven decision-making. The partnership could be a game changer in the Web3 landscape as it combines the strengths of MultiversX's blockchain infrastructure expertise and Google Cloud's cutting-edge analytics and AI capabilities.
Pushing Web3 Innovation
A primary benefit of this initiative is that it enables unrivaled performance and scalability for non-blockchain components in dApps. Daniel Rood, Google Cloud's Head of Web3 EMEA, commended the venture, stating that it allows Web3 developers to enhance their scaling efforts.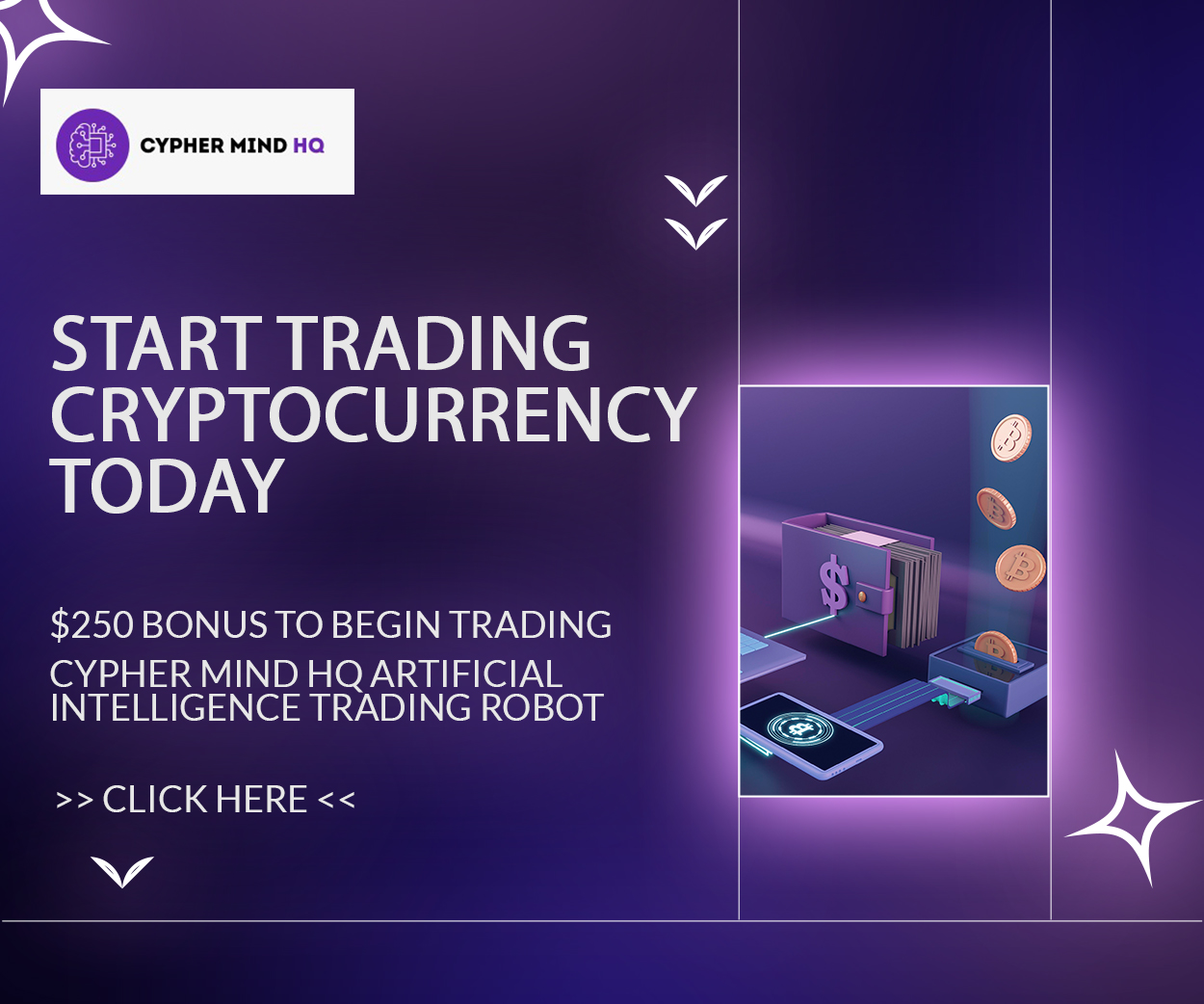 According to him, there are exciting opportunities to enable Web3 developers to build faster. He added that as Google explores new verticals within the space, its partnership with MultiversX will allow the company to expand its strategy and reach a wider target audience.
Rood revealed that this would solidify Google Cloud's position as one of the leading innovation drivers in the blockchain world. MultiversX's track record of establishing meaningful partnerships with mainstream brands demonstrates its dedication to driving Web3 adoption.
Additionally, MultiversX has been selected as the preferred platform by ICI D|SERVICES, the pioneering institutional marketplace in Europe for digital assets. Hence, it is no surprise that Audi's cutting-edge in-car virtual reality platform, holoride, has embraced MultiversX, recognizing its potential to redefine the immersive experience in the automotive industry.
Unveiling Cutting Edge Updates
As a leading blockchain infrastructure provider, MultiversX has released dozens of cutting-edge features for xPortal SuperApp, its decentralized digital asset wallet, to improve scalability. The new features include peer-to-peer (P2P) fiat payments and SWIFT capabilities, which are expected to be operational in early 2024.
This advancement is a step forward in allowing users to seamlessly navigate between traditional and digital currencies under a secure and user-friendly platform. In addition, MultiversX recently announced the launch of its xWorlds Developer Kit, an innovative set of tools designed to assist creators in building the next era of augmented reality (AR) experiences.
Developers will have access to various unique resources to create immersive and engaging AR environments by leveraging xPortal as a dynamic wallet and distribution hub. The kit contains AI-powered 3D avatars expected to provide highly realistic and interactive experiences.
The release of these updates and the xWorlds Developer Kit shows MultiversX's commitment to pushing the boundaries of what is possible in the metaverse space.