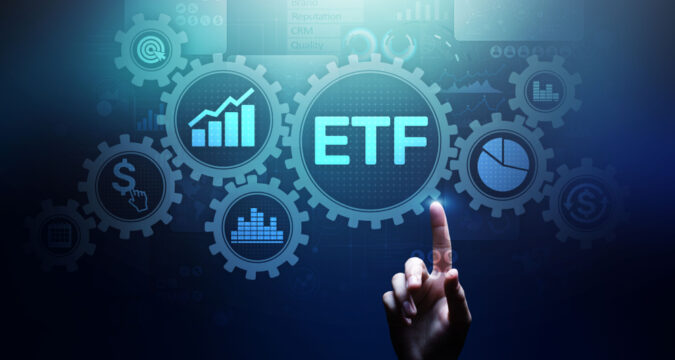 Introduction
This article covers the topic of crypto ETFs in the context of the hype around Bitcoin spot ETFs and their impact on the cryptocurrency sector.
What is a Crypto ETF?
An exchange-traded fund (ETF) is a financial product that tracks the value of virtual currencies or their byproducts such as derivatives. A crypto ETF issues shares that are listed on the traditional stock market alongside shares and equities. Therefore, crypto ETFs have greater liquidity in comparison to mutual funds.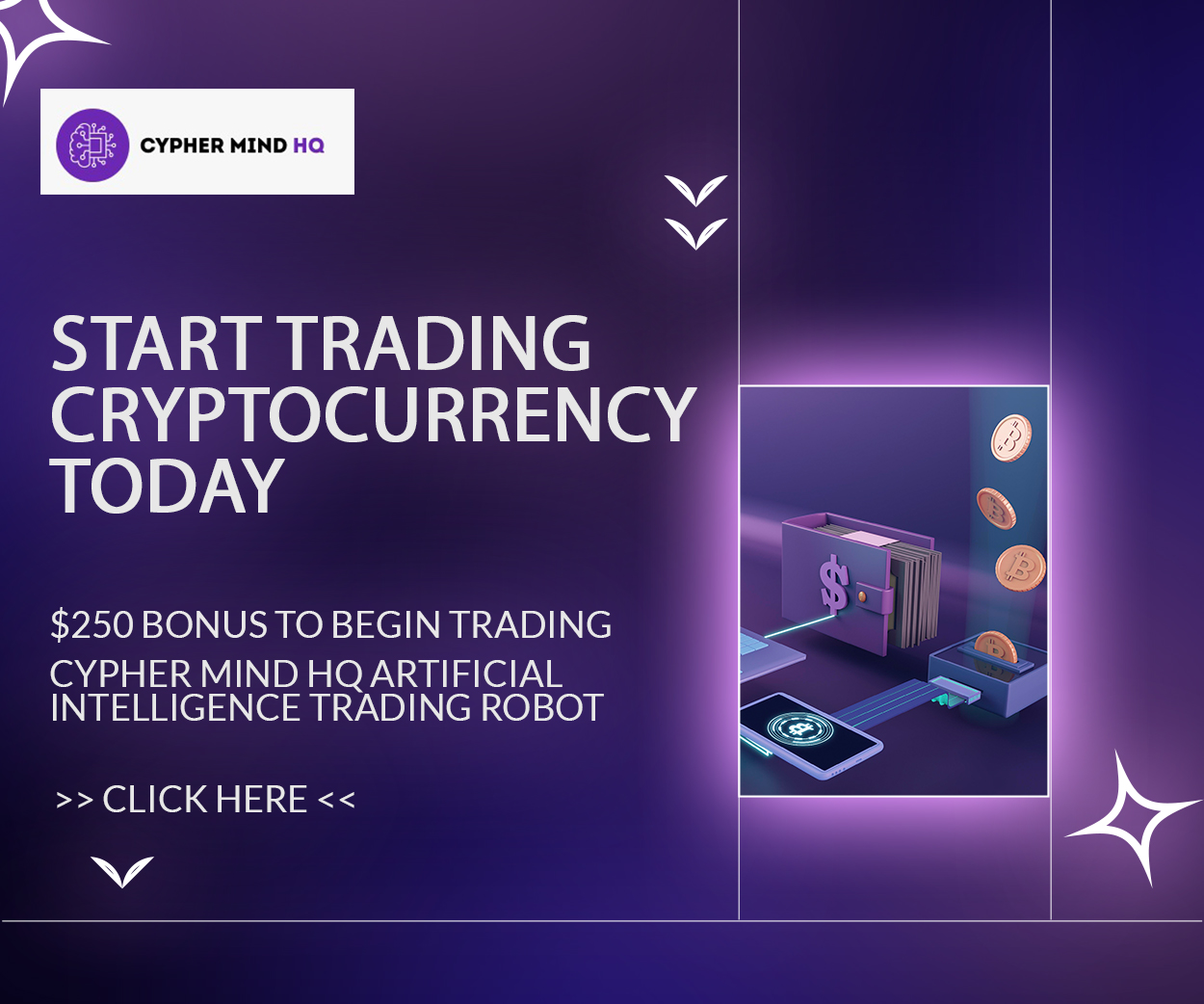 Investors who are trading shares on the stock exchange can share and trade crypto ETF shares in the same manner. However, mutual fund access is limited to accredited investors which limits their overall liquidity.
Traditional ETFs are based on a basket of investment products. For example, an ETF for the health sector can consist of various stocks hailing from this particular sector. Therefore, ETF investments are considered safer on account of asset diversification.
In the same manner, crypto ETFs are also based on value generated from virtual currencies. crypto ETFs can comprise wholly of various types of digital currencies.
On the other hand, a crypto ETF may also include other modes of investment in addition to digital currencies. Crypto ETFs also invest in digital currency derivatives such as token futures and crypto options etc.
How to Invest in Cryptocurrency ETFs?
PRoShares issued the first Bitcoin ETF on 19th October. This ETF was tied to the value of $1.1 trillion in the cryptocurrency sector. The fund was listed on the stock exchange under the ticker of BITO.
It allowed investors to gain exposure to Bitcoin without directly purchasing it on a crypto exchange. ProShare BTC ETF does not track the spot market prices of Bitcoin but based on Bitcoin futures contracts.
Futures contracts allow investors to sell or purchase Bitcoin at an agreed upon price before expiration.  The expense ratio for BITO is 0.95% meaning that investors pay $95 once a year for every $10,000 in the fund. Investors can purchase BITO shares on any online brokerage such as Fidelity and Robinhood.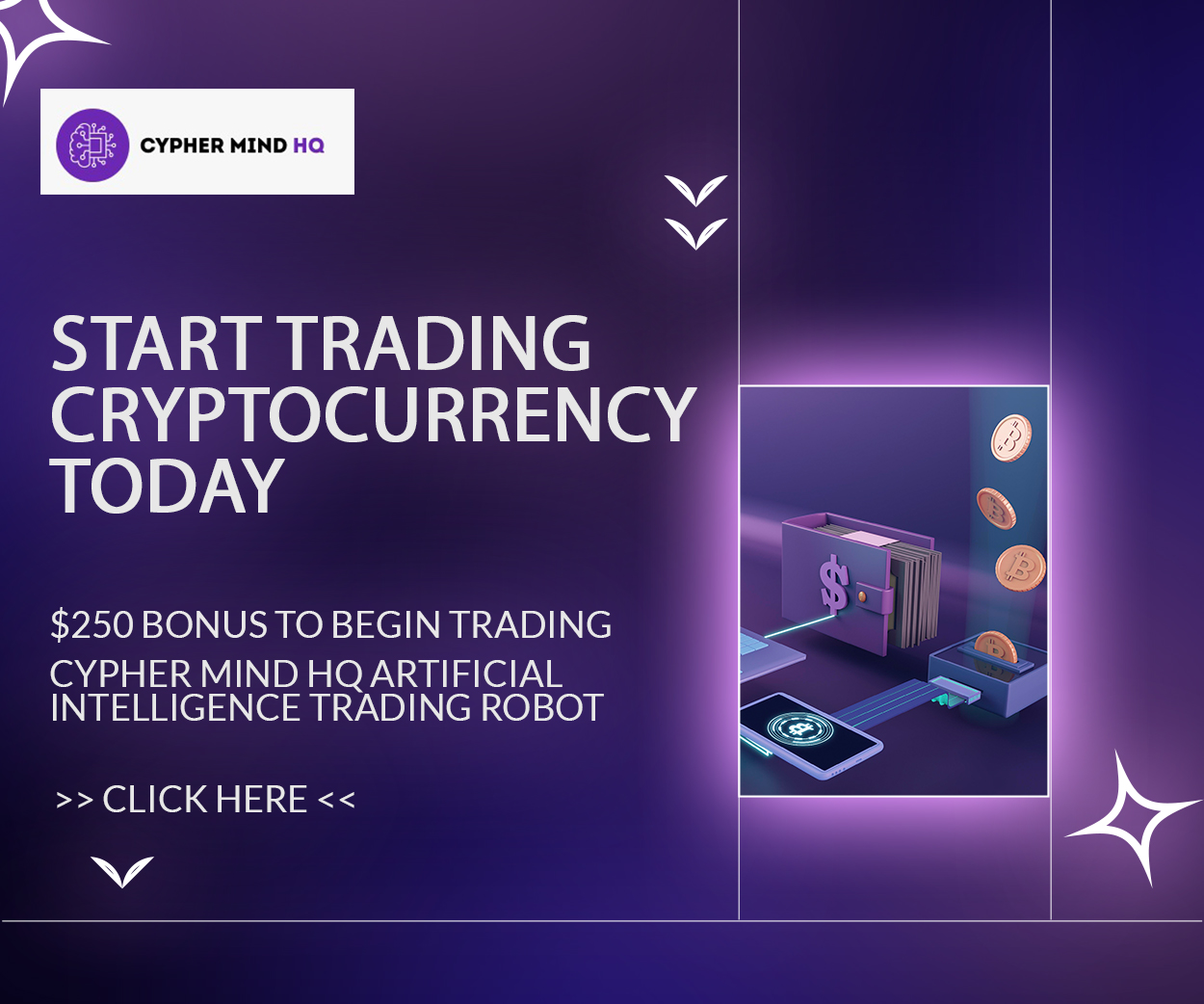 When BITO shares were listed they traded for $40.88 leading to BTC spot market prices rising to $63,800. Investors can set up a limit order to purchase BITO shares at minimum price or buy it through a market order allowing them to purchase it at current market value.
Why Do Investors Purchase Crypto ETFs?
Cryptocurrencies are decentralized. For a considerable portion of investors, this is a favorable feature that grants them greater financial autonomy and privacy. However, for the other portion of investors decentralization of trading is a risk that increases uncertainty and volatility.
Therefore, institutional investors tend to favor regulated forms of investments such as ETFs. Crypto ETFs bring more stability to the decentralized trading mechanics of virtual currency markets.
At the same time, crypto ETFs increase market liquidity which boosts the confidence among investors. In this manner, individual investors can easily purchase and dissolve new trading positions.
At the same time, crypto ETFs open a new avenue of investors to foray from traditional investment products into digital currency markets without having to worry about its technical aspects.
At the same time, it adds a new utility to the underlying cryptocurrency that leads to an increment in the overall market inflows. At present, firms such as Grayscale and New York Stock Exchange are working on converting the $40 billion Bitcoin Trust into a Spot ETF.
However, the product is awaiting approval from financial regulators alongside other major financial institutions such as BlackRock, Fidelity, Ark Invest, VanEck and more.
Conclusion
Under the current market context, the anticipation and excitement surrounding Bitcoin spot ETFs have increased considerably. Many investors and financial investors maintain the expectation for approval of Bitcoin spot ETF in the first quarter of 2024.
Bitcoin spot ETFs have gained considerable popularity among investors and they are on their way to gain regulatory approval.