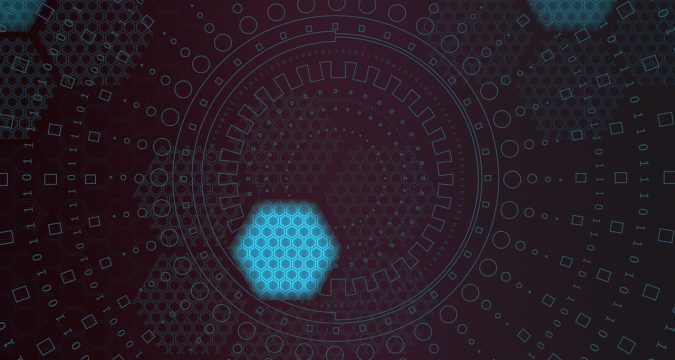 Ripple-linked PayID addresses registration will soon be rolled out on the major digital assets exchange Bitrue. This will provide users an opportunity to win over 100 XRP coins.
Bitrue to roll out PayID address registration
As per the official announcement made by the Bitrue cryptocurrency exchange through Twitter, the exchange said that the PayID addresses registration will soon go live on its platform. The registration of PayID addresses will enable seamless digital currency deposits and will invite users to participate in a draw while giving them a golden opportunity to win an amount of one hundred XRP, the native digital currency of Ripple.
Commenting on this, the co-founder and Chief Executive Officer (CEO) of the Bitrue exchange Curis Wang said that PayID is one of the major 'leaps' that we have ever seen for the adoption of digital currencies. "The ability for users to share their addresses through a pronounceable and memorable format will help demystify the payment process for millions", Wang added.
The website of PayID claims that there are already more than 120 million users of this payment solution spread all across the whole world.
Ripple intends to develop and roll out the payment solution of PayID as it has made an alliance with some other major firms as well for this purpose. There are over 40 firms with whom the blockchain payments tech giant has formed an alliance. These include the cryptocurrency exchange Huobi, the institutional digital assets custody provider BitGo, cryptocurrency wallet and exchange Blockchain.com, open-source web browser Brave, Flutterwave, GoPay, and many others.
Moreover, this payment solution has already been integrated by Ripple into its global payments network RippleNet. Major banks and financial institutions from across the whole world use this network. They can leverage the benefit of the PayID payment solution.
Highlighting the importance of the PayID payment system, the Chief Executive Officer (CEO) of Ripple Brad Garlinghouse said in a statement that this payment solution will bring more benefits as it will make it easy and simple for users to make payments. The process of sending payments will be as easy as to send an email, he said.