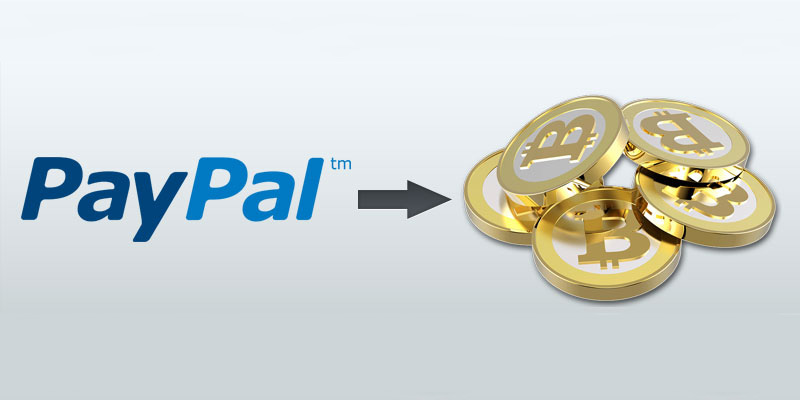 The giant payment processor PayPal may add soon the option for buying and selling Bitcoin and cryptocurrency. The unknown sources confirm the news, but the company has not announced it yet.
According to the news media outlet, Coindesk, both Paypal and Venmo will add cryptocurrency services for users across the world. Crypto adoption will boom when PayPal add buying and selling of Bitcoin for its 305 million users in over 200 countries.
According to the unknown sources, PayPal will introduce crypto via third party exchanges. Bitstamp is selected to target the European users, while Coinbase will provide crypto options for US citizens.
"My understanding is that they are going to allow buys and sells of crypto directly from PayPal and Venmo. They are going to have some sort of a built-in wallet functionality so you can store it there."
Another source tells that it may take up to three months but it will be a great achievement for the crypto industry. The collaboration between two prominent exchanges and giant fiat payment processor could help in taking cryptocurrency towards the mainstream currency.
PayPal Hiring for Crypto and Blockchain Experts
Recently, it reported that PayPal is hiring crypto engineers for the company. In its first job listing, they are looking for "Technical Lead – Crypto Engineer." And this crypto engineer will work for "new initiatives for PayPal global with a focus on agility, time-to-market and innovation. The role includes designing, developing and maintaining key crypto products/features targeted towards availability, performance and scalability of PayPal services."
In its second job listing, the payment processor is hiring a blockchain research engineer who will work for the research group which is "a newly formed group within the Strategic Technology Enablement team chartered with establishing expertise and opinions on emerging blockchain technologies and their potential uses within PayPal."
The company hiring and unknown news sources make it sure that PayPal is going to target crypto users.