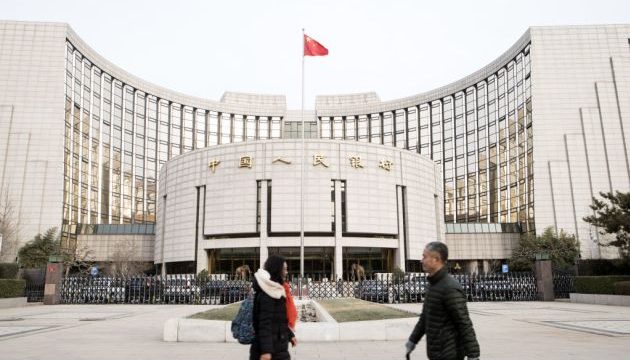 An ex-official of the People's Bank of China has mentioned that the Asian country has already wrapped up the backend architecture development of its new central bank-backed digital currency. Wang Zhongmin, the former VP of the country's premier bank, stated that the backend architecture development was the latest stumbling block the country encountered but have now finished the development. Making the announcement in the virtual 2020 FinTech forum that was organized by Tencent FinTech institute and the FinTech 50 forum in Beijing.
Increasing competition in the digital assets industry
With over 300 digital assets already in the crypto space, China is looking for a way to crest a payment network where all the digital assets can cohabit with foreign digital currencies. Wang noted that the latest development will create a free and healthy competition between digital assets in the crypto space. According to Wang, the coronavirus pandemic that is ravaging the world has increased competition between the crypto industry with more tech giants and governments around the world hoping to debut a digital assets payment platform. He noted a typical example in the case of Facebook backed Libra project, noting that Facebook is attempting a social media digital payment system.
China still in the CBDC testing phase
Giving an update on the status of the Chinese CBDC during the forum, Wang noted that the project is still in its testing phase. With reports coming out of China in the previous weeks saying that the country is making laws to guide the launch, Wang has noted that its testing phase is not complete yet. The report further said that China has enlisted the help of tech giants Alibaba, Tencent, Huawei, and China merchants bank to help them in the development and testing phase of the CBDC.
With no specific date for the launch of the Chinese central bank digital currency, Glenn Woo, Head of Asia-Pacific region of Ledger Vaults, has said that China might launch the CBDC before any other country across the world. "With the way things are going as regards the development of the CBDC in China, I am sure the country is working very hard to be the first to launch the payment system across the world. Not that alone, but to be the first country to provide its citizen with an easy and quick payment system across the World," Glenn Woo said.