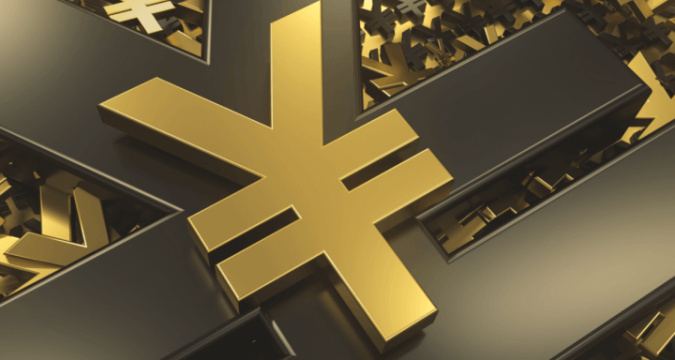 The People's Bank of China's Head of digital currency institute Mu Changchun has said that their central bank digital currency known as Digital Yuan is not in competition with WeChat and Alipay. He said that their CBDC will complement these mobile payment applications and will work with them.
As reported by South China Morning Post (SCMP), the bank executive said that Digital Yuan and these digital payment services do not lie in the same dimension. WeChat and Alipay serve as digital wallets for currencies. While on the other hand, Digital Yuan is the digital money which will be stored and used in these wallets, he said.
Digital Yuan is said to collaborate with these payment services. Changchun said that users will be allowed to transfer their digital money to Alipay and WeChat. However, the option for allocating it through the mobile wallet application is also there for them. He said:
"If the digital money is to be allocated through the app, some people may switch to the app, while others may transfer it to WeChat or Alipay. It depends on consumers and the use case."
These remarks came from Mu Changchun at the second Bund Summit that was held in Shanghai on October 25 and was co-organized by the China Finance 40 Forum. Earlier before these statements of the bank executive, some local sources said that the central bank of China intends to issue its Digital Yuan as an alternative to two major payment firms.
On the other hand, the People's Bank of China is making great progress with its central bank digital currency project. Currently, the first pilot trials of Digital Currency Electronic Payment (DCEP) are being conducted by the central bank in the southern tech hub of Shenzhen of the country with merchants and institutions.
Recently, 10 million Yuan worth over $1.5 billion was given to 47,500 people in the country by local authorities. They distributed this amount through a lottery in which more than 1.9 million interested people participated.