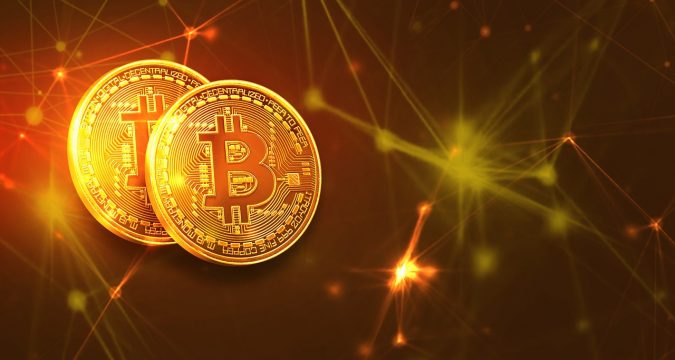 The total number of Bitcoin wallet addresses containing a BTC balance of more than $1000 has surged high to record a new all-time high. According to the new data shared by the blockchain analytics firm Glassnode, the number of Bitcoin wallet addresses having a balance of $1000 or more reached $2231 on the 25th of October. This surge occurred at the time when the price value of the world's largest digital currency was standing above the $13,000 figure.
Reportedly, the previous all-time high was recorded a few days ago when this number hit 2229 on the 23rd of October as observed by Glassnode. The rise in the number of BTC addresses containing over $1000 in balance started rising high right after the top-ranked digital currency recorded a bullish rally on October 22. However, at the press time, the price of the coin corrected below from its yearly high value.
Cryptocurrency analysts and experts have explained basic reasons that could be behind this increasing number of BTC wallet addresses. According to them, there could be various possible reasons. The increasing interest of institutional investors in Bitcoin over recent times is one of the reasons suggested by experts. Institutional investors have been buying more and more BTC in recent time.
For instance, the business intelligence firm MicroStrategy made an investment of $250 million in the leading digital currency back in the month of August when the firm purchased a total of 21,454 BTC. Later on, in the month of September, the firm made another investment of $175 million to buy more BTC. Apart from this, an investment of around $50 million was also thrown recently into Bitcoin by Twitter CEO Jack Dorsey's company Square as well. Moreover, the payment giant PayPal has also recently announced support for the trading of Bitcoin on its website as well as on its application.
Apart from this, the researcher at the Blockchain Research Lab Elias Strehle has said in a statement that it might be because of the rich Bitcoiners who are holding their funds on a very few numbers of BTC addresses.