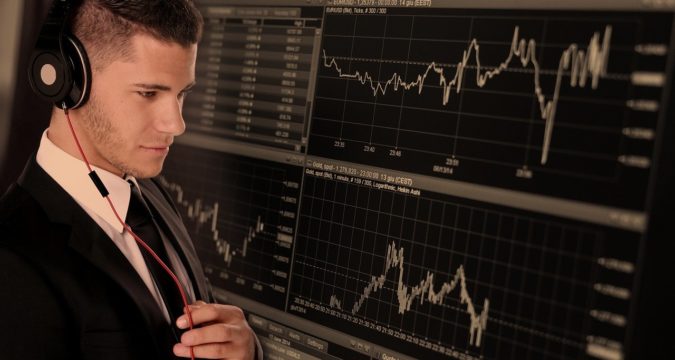 The United States of America is under a constant red alert due to the growing cybercrime activities. Especially, after the 2016 Presidential Elections and accusations of Russian Involvement, the United States Commissions are on high alert.
In the past couple of years, blockchain and cryptocurrency technology have experienced an enormous amount of advancements and developments. Now, the American government has started taking even more pressure from the threats growing around transactional cybercrime activities.
Just recently, the United States of America may have conducted the largest prosecution of its history. It has been reported that Bob Brockman who is a Tech Billionaire from Texas has recently been charged by the U.S. Department of Justice.
The charges reported have been against the Billionaire of evading taxes in 39 different indictments summing up to a whopping $2 Billion. The U.S. Department of Justice accused Brockman of using code words and encrypted devices to evade taxes. The Billionaire used these maneuvers to conceal his tax frauds, money launderings and wire frauds. He was charged with channeling these funds through foreign bank accounts and exchanges.
As per the American government, the cryptocurrency and blockchain networks are safe haven for such criminals. The United States of America has pointed that it is because of the lack of KYC and AML policies that such crimes have started happening quite often.
Especially, after the COVID-19 invasion of the U.S. in 2020, the situation has started getting even worse. More and more criminals have started adapting to the crypto-blockchain and dark-web to run their businesses. This in turn has caused a negative impact on the health as well as financial sectors in the United States of America.
To tackle this problem, the Secret Service of the U.S. has merged two of its forces; Financial Crimes Task Force and the Electronic Crimes Task Force. The U.S. Secret Service has named the newly merged force as the Cyber Fraud Task Force, or (CFTF). This force will be responsible for monitoring all financial activities taking place in and out of the U.S. and Europe.