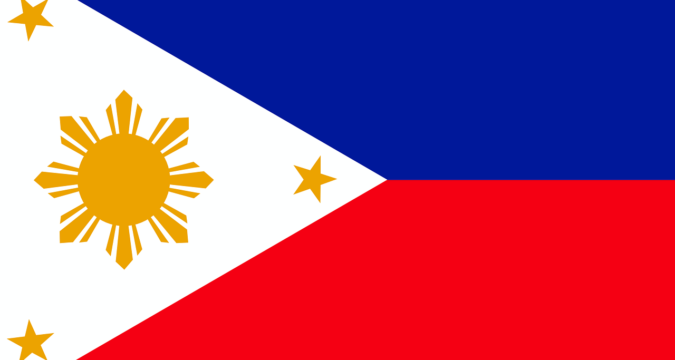 Philippines' Union Bank wants to venture into the crypto-verse as the bank sees potential in hosting crypto custodial services. The bank says that it has examined the relevant law and finds no contravention with the policies and guidelines described by Bangko Sentral ng Pilipinas (BSP). The partner of UB for the purposes of crypto custodial services is going to be Asia's leading company in the field namely Hex Trust.
Crypto adoption has successfully moved into the Philippines as one of the major banks in the country has proposed to integrate crypto. The bank, as reported in the press, is the Union Bank of Philippines (UB) which is a private financial institution.
It has been announced by UB that for the past many months it was analyzing the option of integrating digital currencies. The bank wishes to provide crypto custodial services and wants to inaugurate these services very soon. The announcement further makes mentions that UB's partner for the purpose is going to be Hex Trust.
Hex Trust has been in the field of providing crypto custodial services mostly in the Asian region. It is regarded as the lead crypto custodial service provider in the region. This service provider has also developed a service called "Hex Safe", which is specifically for financial institutions like UB. This service of Hex Trust is mostly utilized by crypto trading platforms, asset managers and organizations, apart from the banks. This very service is capable of hosting more than 100 coins of crypto/tokens from the world's top-ten leading blockchain networks. Within these cryptocurrencies are Bitcoin, Litecoin, Tether, Ethereum, Bitcoin Cash, XRP, and Binance's BNB as well. Hex Trust also provides custodial services for security tokens, particularly those which are developed on blockchain networks of Ethereum, Corda, and Tezos.
The partnership details that Hex Trust will initially carry out a pilot test of crypto custodial services within the UB. Until the pilot testing is conducted successfully, UB will not be launching the services for the general public i.e. its customers. In the first place, cryptocurrencies will be given to the employees of UB for the purposes of testing. Thereafter, the cryptocurrencies available with the employees of UB will be kept in the custodial storage of Hex Trust namely "Hex Safe".
UB was of the view that if the pilot test is successful then it will immediately launch the services. For the launching of the services, UB said that it is in compliance with the policies and guidelines of the central bank of the Philippines. Therefore, there will not be an issue of non-compliance with BSP, claimed UB.
UB revealed that the time has come for the bank to venture into the crypto-verse as huge potential is involved in crypto services. However, the bank wishes to first inaugurate crypto custodial services only and will see in the future if it needs to make further advancements.