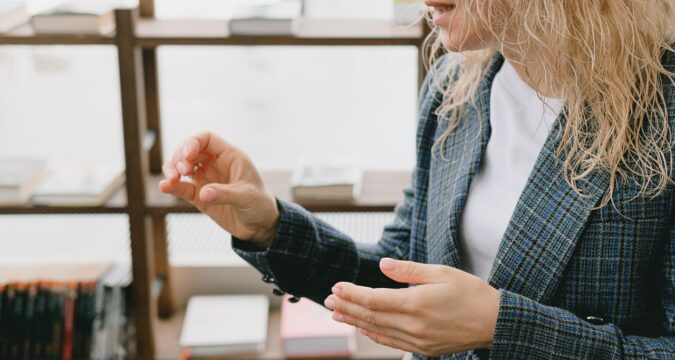 Playtech Plc, a company listed on the London stock exchange, announced the appointment of a new Non-Executive Director on Friday, Linda Marston-Weston, who will be joining the firm on the 1st of October. Together with that, it was announced that two of the board members of Playtech would be stepping down from their position at the end of the month. The two board members include Claire Milne and John Jackson.
Linda will resume in the firm with his 30 years of experience in the financial sector, especially those around leadership, culture, tax, strategy, and corporate finance.
Recently, she was appointed as a Partner at Cooper Parry and also the Head of Transaction Tax. The most celebrated of all her experience mentioned was her involvement with two of the four reputable accountancy firms she worked with, PricewaterhouseCoopers and Ernst & Young.
At Ernst & Young, she was the senior tax partner and also the Head of Tax when she was serving with Ernst & Young Midlands, where she spent over 21 years in the company. According to her profile on LinkedIn, her career began with an appointment at PwC, where she spent close to 15 years in merger and acquisition tax advisory-related roles.
The Non-Executive Chairman of Playtech, Brian Mattingley, speaking on the appointment, said: "I am very happy to welcome Linda Marston-Weston on board."
"Adding to her substantial roles around inclusion, diversity, and people, we believe Linda will bring her massive experience, technical expertise, and strategic insight to Playtech after spending over three decades in board-level advisory roles. We are all looking forward to collaborating with her as we dive into a new stage of development and growth of the Group."
Filling the Created Vacancies
With the imminent departure of Milne and Jackson, there will be more opportunities to onboard new faces for the roles they are leaving. However, Playtech has already decided on their replacement. It was announced that John Krimins would be a new member and the Audit Committee Chair, while Ian Penrose would replace Jackson as the Senior Independent Director.
It was also stated that Anna Massion and Krumins would join the Nominations Committee. And in addition, Massion will be the chairman of the Risk Committee which the newly appointed Marston-Weston will be a member.