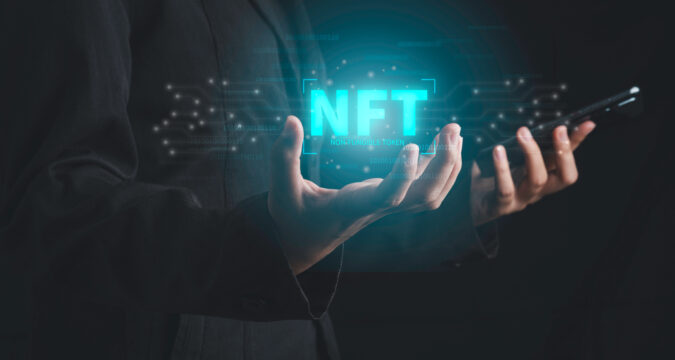 The growing NFT-powered crypto games have transformed the online gaming world. Play-to-earn games seem to drive cryptocurrency mainstream acceptance in the coming years. For that reason, we compiled a list of the titles that you can anticipate to stay ahead of the game.
Top Forthcoming Play-to-Earn Blockchain Games
Lightnite
This head shooting blockchain game can be among the best ways to venture into the crypto space. Lightnite is an online multi-player game designed by the Satoshi Games. Different players battle with each other to trigger monetary rewards and penalties. Developers plan to release the full version in 2021 November.
Lightnite introduces a different play-to-earn model, rewarding the gamers in two ways. Players that outperform others receive Bitcoins, while shot gamers lose BTC as penalized. Each gamer has a gaming balance that changes in real-time, depending on players' performance.
The Sandbox
Sandbox is an online world that allows gamers to monetize gaming activities on the ETH network. With the game, players can purchase lands and create their virtual activities. They can trade NFT tickets to amusement parks and concerts in the game.
The game aims to challenge existing games such as Roblox and Minecraft by allowing gamers to own NFTs and earn rewards for their participation. Sandbox's Beta version is live now, while the developers scheduled the first alpha late this year.
Star Atlas
Star Atlas is among the most awaited blockchain games. Created on the Solana network, it is a space-themed crypto game designed with cinema-quality environments. According to the trailer, the game might revolutionize the entire online gaming approach.
Gamers captain spaceships, navigating through various terrestrial and celestial assets. They can then mine, refine and trade these assets on the Universal Market. Sandbox will feature two currencies known as POLIS and ATLAS NFT ownership, on-chain governance models, and DeFi through DEX.
Illuvium
Illuvium is an upcoming Pokémon-inspired virtual universe where gamers can capture NFT aliens or Illuvial. They then battle with other players to win ETH rewards. Enthusiasts can enjoy the game towards the end of this year.
One of the unique features of this game is that it will use Ethereum for game-based purchases, while its native asset, ILV, isn't involved in the game's mechanics. Instead, the token will act as a revenue and governance asset.