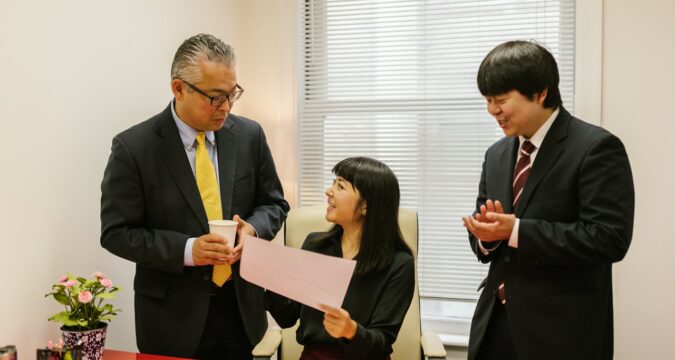 Major crypto mining equipment manufacturer and supplier, Bitmain, has refused to send any shipments containing crypt mining equipment into mainland China. The refusal has stemmed from the recent change that prevailed in mainland China where crypto mining has been systematically destroyed through regulations. On the other hand, China was keeping the crypto mining industry at abeyance for quite some time and now it has completely dispersed it.
Bitmain is currently the world's leading manufacturer and supplier of crypto mining equipment. It had a huge market in mainland China in the past but the market is going down gradually there. The reason for this gradual going down of the market is because of the actions taken by Chinese authorities. For the past year, crypto is on the priority agenda of Chinese authorities. They have been working towards ending the private crypto industry in China which includes crypto trading and mining as well. Crypto trading platforms have been suspending their businesses in China because they cannot do business there anymore. Similarly, mining operations have been suspended and kept in abeyance for a very long time in China. But recently, the Chinese Government has specifically banned crypto mining along with its trading permanently.
The entire world is criticizing China for its actions against the virtual asset industry but it seems China does not want to regret it. However, now the businesses are taking their turns and trying to realize China that it is wrong.
It has been announced by Bitmain that from now on it would not be sending any shipments into mainland China. It said that they will not supply any crypto mining machines to China or even the Chinese authorities. The firm has made clear that all the pending shipments to China are henceforth canceled. As regards the companies which were clients of Bitmain, Bitmain said that it will make alternate arrangements for rendering support. However, no further crypto mining equipment will be sent to anyone in China.
However, the firm did not disclose the actual reason which is of course to make China pay what it did for crypto. Instead, the firm said that in order to comply with the local regulations, the decision to suspend shipments into China has been taken. But the whole world knows the actual reason behind Bitmain's decision. It has been further clarified by Bitmain that the shipments into neighboring countries of China will continue as they were. For instance, there is no suspension of sending shipments into Taiwan as well as Hong Kong. Both countries are sovereign states and are immediate neighbors of the Republic of China.
Bitmain also told that there is no further change in the shipment policy with regard to any other country or origin. The policies remain the same as they were except for the Republic of China.