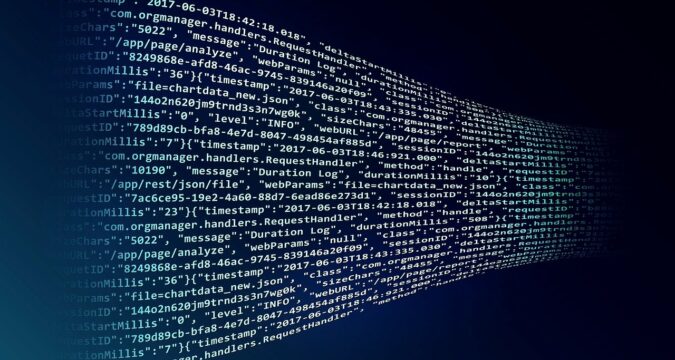 Polygon and DeFi Protocol Aave have partnered in order to introduce a huge $40 Million Liquidity mining project. Polygon is responsible for building a network-to-network hub system of Layer 2 solutions of Ethereum, and Aave Protocol is said to be one of if not, the best and most advanced DeFi systems in the network. A recent tweet from Polygon expresses a very positive and humble message in regards to the partnership, stating that more than $40 Million worth of Liquidity mining rewards will be distributed around the Aave Polygon Markets. Adding to that, the tweet also states that Polygon has been working with top DeFi-based protocols in hopes of solving Ethereum's current biggest issues of absurd gas fees and transactions that lack the required speed needed by users.
The project will be completed in 2 main phases. The partnership mentions that 1% of the MATIC token supply will be given away to the most active users who take part in support of this new project in the Aave Protocol Market. The total supply will be distributed in 2 phases. 0.5% of the supply, worth around $20 Million, will be sent till June of this year, while the 2nd phase supply rewards are expected to be successfully distributed before April of 2022.
Phase 1 Rewards
For the first phase of the program, in order to win MATIC tokens, users must become active asset depositors in the Aave Market. The current set of supported assets include USDT, USDC, MATIC, AAVE, DAI Wrapped Bitcoins and Ethers. Users will be prompted to lock their deposits which will enable guaranteed rewards.
Phase 2 Rewards
The second phase of rewards will include additional support from QuickSwap and ComethSwap, which are decentralized exchanges run by Polygon. QuickSwap is expected to distribute nearly 30,000 Quick Token rewards. Meanwhile, ComethSwap will be distributing around 20,000 MUST token and special NFTs as rewards, respectively.
Although Ethereum is all set to launch its Berlin upgrade in regards to fixing these issues, traders and companies are still not happy with the performance, so they are finding their own unique ways to counter their difficulties. Both Polygon and Aave protocol are very optimistic about this new venture, hoping that it will facilitate them in trading on the problematic Ethereum network.