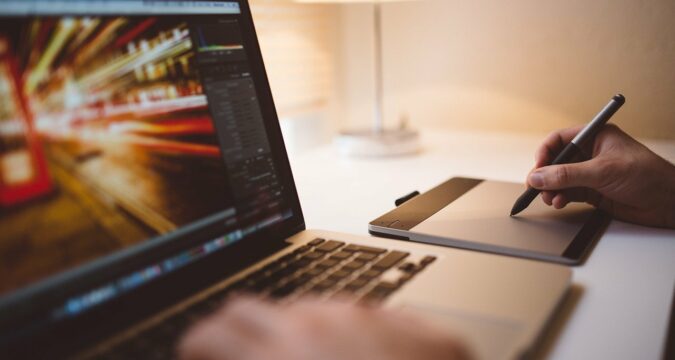 Arthur Hayes of BitMEX is called by several names since he has been regarded as a celebrity in the Bitcoin world. But he along with his other colleagues were accused of manipulating the crypto industry. Eventually, the accusations against them led to a court filing by the Securities & Exchange Commission of the US (SEC).
uHayes is the one who had laid the foundations of the once globally popular crypto exchange and trade company, Bitmex. But due to the Court filing and accusations, he was forced to fled and seek hiding in Hawaii. But the court battle continued between the disputing parties while Hayes was duly represented by his team of attorneys.
The case trial started viciously wherein orders of arrest and detention of the accused were also passed. But since Hayes along with a few colleagues had already fled, therefore, they could not be arrested. However, few of his colleagues and key personnel of BitMEX were arrested in the US and were brought before the authority for facing the charges.
But with the passage of time, the Court started to take up the matter in normality. The counsels of Hayes felt that the time had come to test the Court and so they decided to submit a proposal.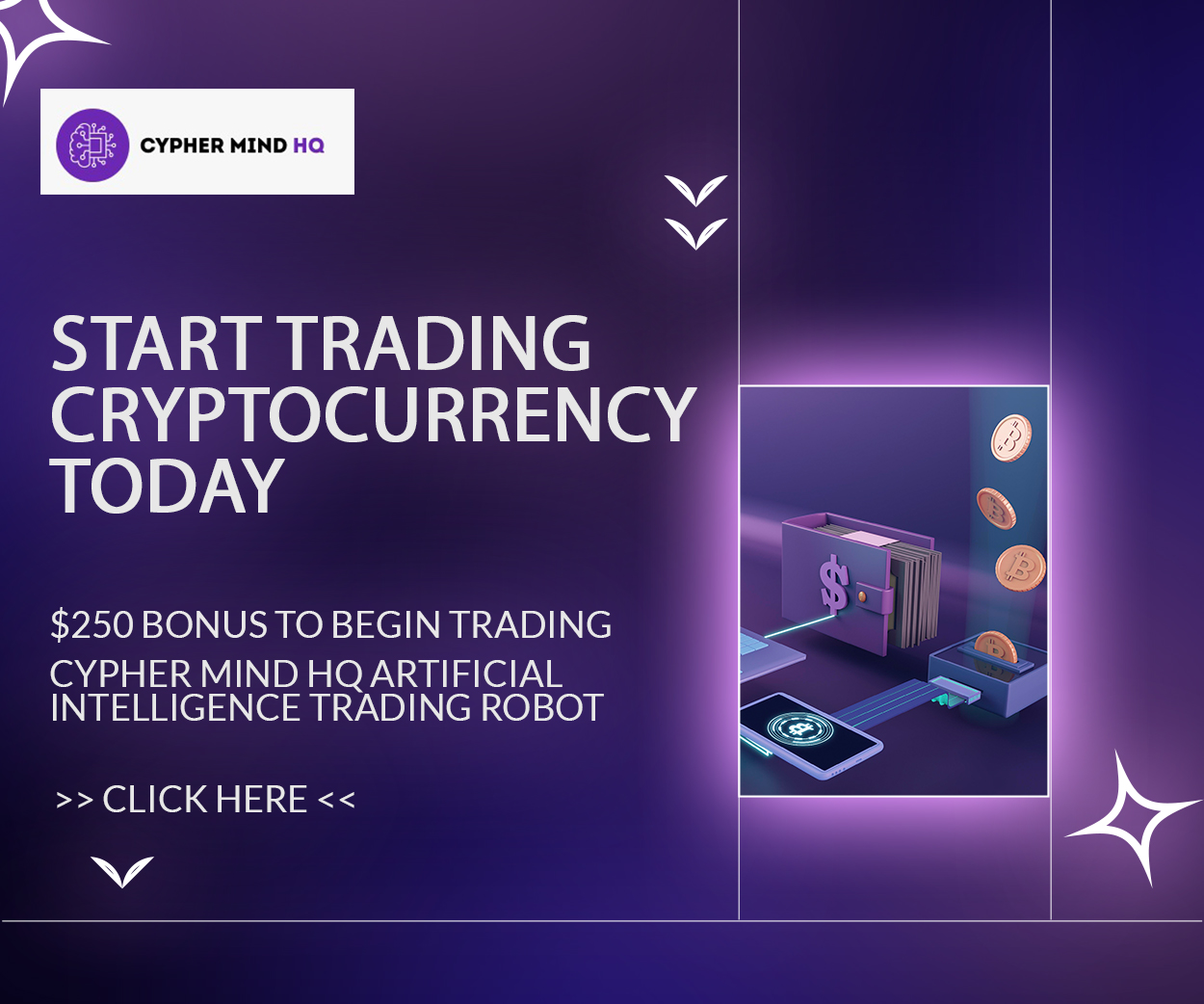 One month ago, Hayes's attorneys informed the Court that Hayes is willing to surrender upon certain conditions. The Court responded that if this is the case then the Court would very much like to examine the proposal. Thereafter, Hayes's attorneys filed a proposal in writing in which they suggested that Hayes is willing to surrender before the authorities. They also asked the Court to allow Hayes the right to travel on and off within and outside the US since he has to attend to various business matters. In addition, they proposed to the Court that his name should be immediately removed from the Exit Control List as well.
Upon examination of the proposal, the Court agreed to the demands raised by Hayes. In order to ensure execution of the proposal, on the 6th of April, 2021, Hayes surrendered as promised in Hawaii. He was being labeled as an "absconder" under the law who was absconding the trial. Now that Hayes has surrendered, he will be facing charges of money laundering and manipulation of the crypto market.
Six months ago, when Hayes was brought before the trial, he was faced with the charges of corruption. However, the accused pleaded as "not guilty" before the US Court. Meanwhile, his team of attorneys had already sought bail before arrest which too was subsequently heard by the Court. In the pre-arrest bail proceedings, Hayes was granted bail subject to submission of a surety/bail bond. He was directed by the Court to deposit bail bond for an amount of US$ 10 Million, which he did.