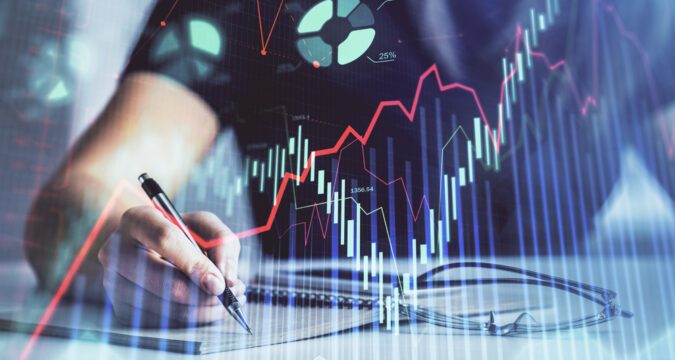 In a recent Q1 2021 official report, CoinGecko outlined that how Non-fungible tokens (NFTs) are diving into the mainstream adoption of the crypto market. Moreover, it also highlighted the details regarding the dominance of Binance Coin (BTC) and the continued growth of Decentralized Finance (Defi). The released market report unveils both surprising and expected insights into the market. The report addressed several topics, including Binance Coin's (BNB) rally, non-fungible tokens (NFTs), detailed and extensive analysis of the performance of decentralized finance (DeFi).
CoinGecko is acknowledged as the most reliable provider of fundamental analysis reports of the crypto market and tracks the price of digital currencies, volume, and market capitalization. In its recent analysis, Q1 2021 report released today addressed several topics and depicted the distinguished results which are being admired and accepted in the crypto market and proved itself the convenient and reliable source of information across the crypto globe.
NFTs: Driving the crypto mainstream adoption
Q1 2021 report of CoinGecko disclosed that the trading volumes of non-fungible tokens (NFTs) have skyrocketed to new all-time high records and have become one of the distinguishing factors which are influencing the crypto's mainstream adoptions. In the quarterly report, CoinGecko mentioned various factors which are helping to drive blockchain technology adoption, and it occurred that non-fungible tokens (NFTs) have painted a crystal clear image of the hype regarding this particular nascent economy. No doubt, in the past years, NFT couldn't get much admiration but got the pace by the first quarter of 2021.
CoinGecko also represented the Google searches for DeFi and NFT, which shows that NFT has sought interests the market as it was sold for $69 million of Christie, and the NFTs' interest level skyrocketed to a new all-time high (ATH) of 100 which surpassed the DeFi searches by 4;1. It is noted that the NFT market exploded in February of 2021 as NFTs' volume enriched by 100X, and in the following month of March, the overall volume reached to new all-time high (ATH) record of $187 million.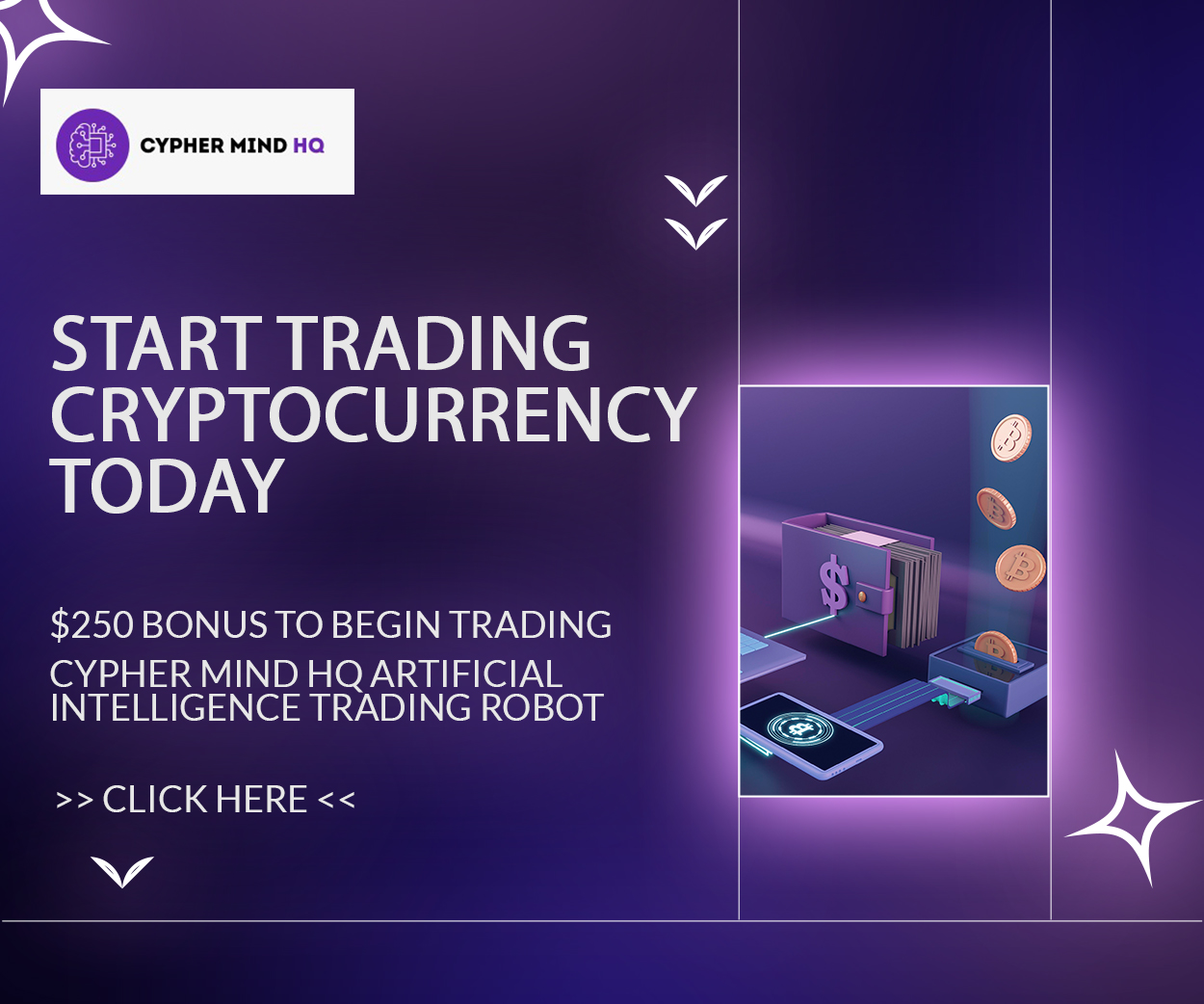 DeFi Sector Growth
In the Q1 2021 report, sector growth of decentralized finance (DeFi) was also addressed at large that how investors are being enraptured by the DeFi industry as a lot of investors turned to the industry for the ingenious lending solution and strong yields.
The quarterly report showed the DeFi market hit the record of $95.7 billion, 382% growth as compared to the starting of the year. Since the report released out in the market, it has shown even more bullish behavior, with the growth standing at $123.4 billion.