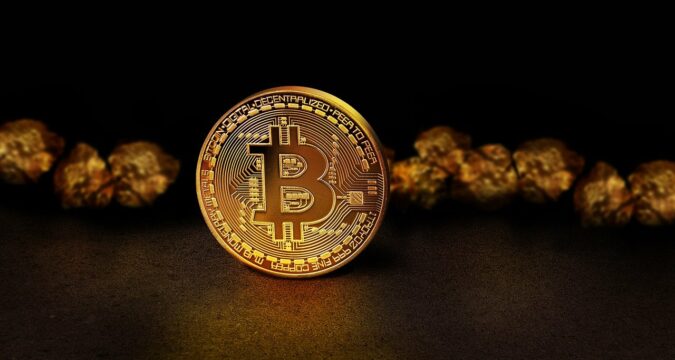 From the past week onwards every social media and online news space was bombarded with one specific news item. This news item was related to a crypto trade company known as Coinbase. The news was that Coinbase was going to officially become a public listed company in the US. But being the world's biggest crypto trade firm and a decentralized company, nobody had ever expected that Coinbase would ever go public.
Yet the news continued to amaze people around the globe and made its way into news on a daily basis at the majority of online news channels/platforms. Those who were not aware of Coinbase started questioning others to explain to them what this Coinbase is. The question was later on modified and this time the question sought clarity regarding Bitcoin, its scope, and ambit.
But for those people, who have less information about cryptocurrencies, it is quite difficult to understand its concept, and particularly Bitcoin. However, the problems have been solved as there is a man in Dallas, the USA who goes by his famous made-up name "Bitcoin Doctor".
Bitcoin Doctor, whose real name is Mark Hopkins is a widely appreciated Bitcoin and crypto expert whose fame is spreading over globally.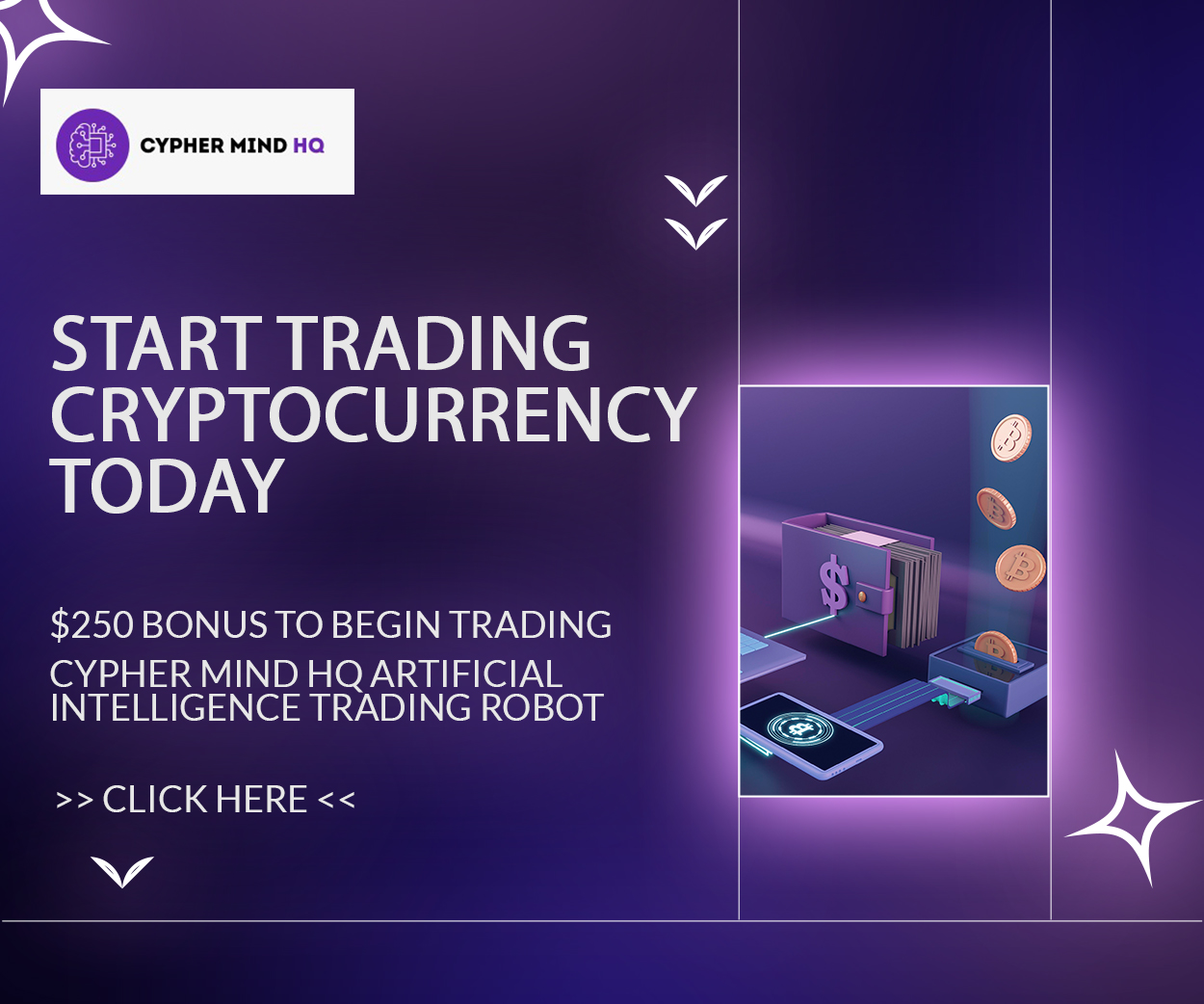 Hopkins has written a recent column which has been published under the title "Ask Doctor Bitcoin". Through this article, Hopkins has been providing free consultation and rendering free advice to those seeking knowledge regarding Bitcoin and Coinbase. Doctor Bitcoin has penned down several tips and tricks through which a person can not only understand the concept of crypto but also help others learn the same. For instance, he explains Bitcoin as a component of blockchain technology that represents encrypted monetary value protection by internet-based security protocols. Resultantly the lack of trust
between the transacting parties is eliminated while the risks are mitigated.
Bitcoin Doctor is in affiliation with the crypto industry for a very long time. Apart from being a crypto expert, he is a professional journalist as well and writes articles on a weekly basis for Substack. He had for long also provided news and information relating to the crypto industry to prominent crypto news channels such as Forbes, Mashable, and TheCUBE.
He has been an advocate of Bitcoin and all cryptocurrencies and has recently stated that crypto has given birth to a different branch. He was referring to the Non-Fungible Tokens (NFTs) industry. He has
often stated that NFTs were duly established and developed in the city of Dallas, Texas from where he belongs. He added that when he was Veritoken's CTO, he spent most of his time understanding NFTs. He
stated that only a few times he had actually availed the opportunity of working on NFTs but he is glad that he did it happily.