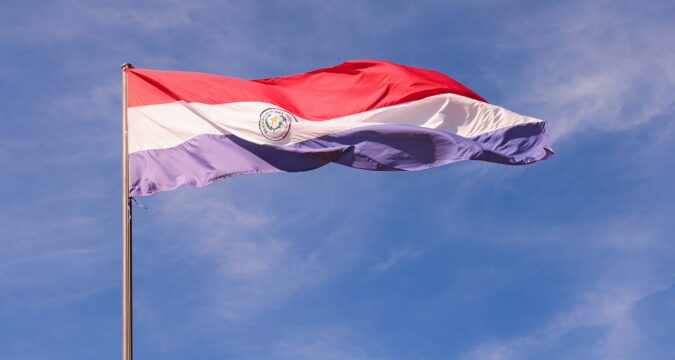 Mario Abdo, the President of Paraguay, vetoed a crypto bill that had recently received approval. According to the president's veto degree, crypto mining is a low-value-added and 'energy-intensive' activity.
The bill will once more be returned to Congress where it could receive approval once more, or it may be entirely rejected.
Crypto bill
An executive veto was recently executed by the President of Paraguay, Mario Abdo, on a crypto bill that had received the approval of the Paraguayan Congress after over a year of discussions.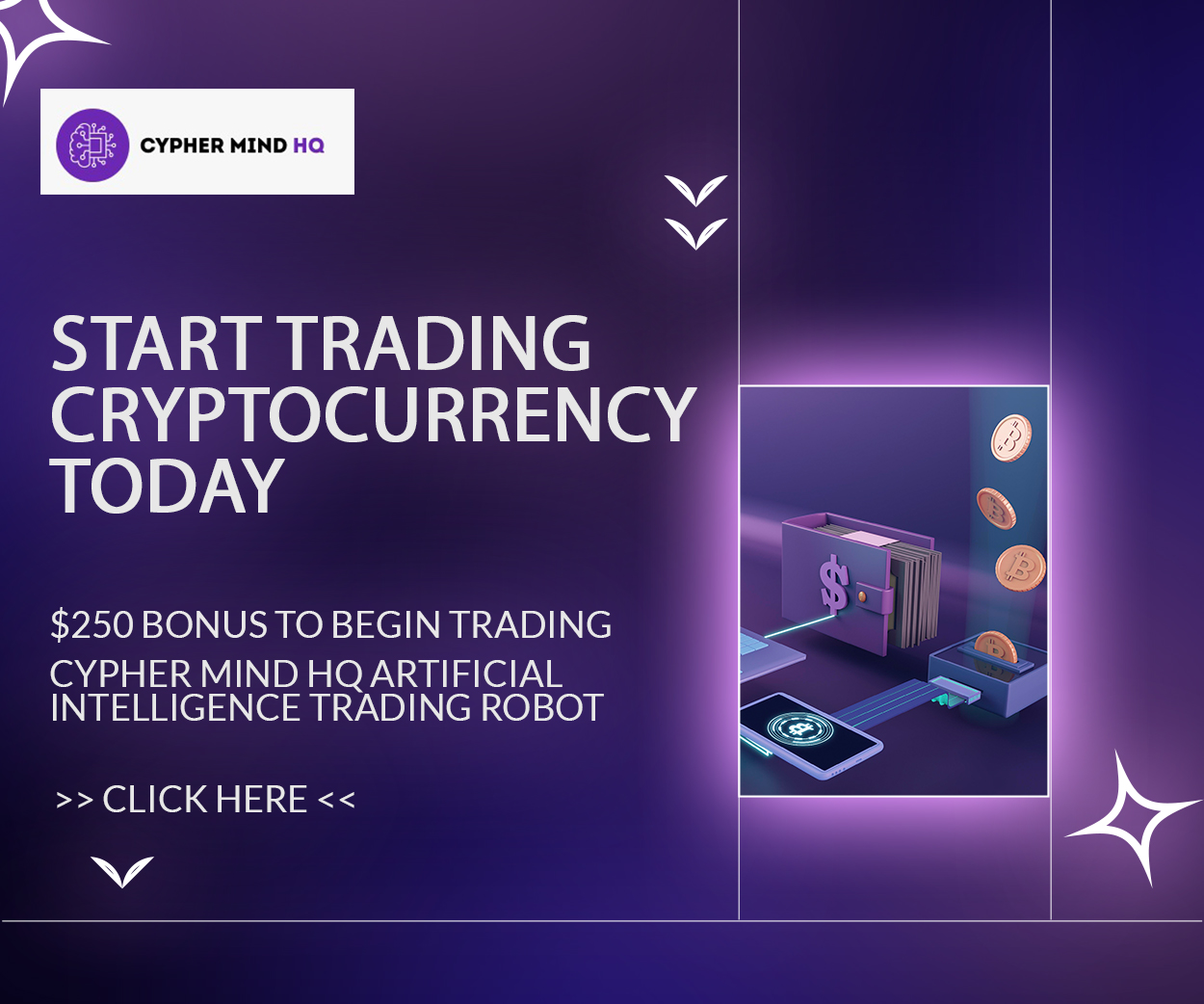 The project in question was introduced last year in July and its purpose was to provide clarification about the rules applicable to virtual asset service providers (VASPs) and crypto mining operators in the country.
According to the proposed bill, a 15% higher power fee would be applicable to crypto miners than what is charged from other industries.
However, the veto order from Abdo has established that crypto mining is an activity that consumes a lot of electrical energy and capital, but does not require a lot of labor.
Thus, the executive order gives a very gloomy picture of crypto mining in Paraguay.
It also predicted that if the activity sees a significant amount of growth, then they would eventually have to import energy in the near future.
The veto
It is possible that after the executive veto, the growth of the bitcoin and crypto mining industry on Paraguayan soil may slow down significantly.
Since China's crackdown on crypto mining activities in the previous year, a number of mining companies had been looking to enter Paraguay for establishing their operations.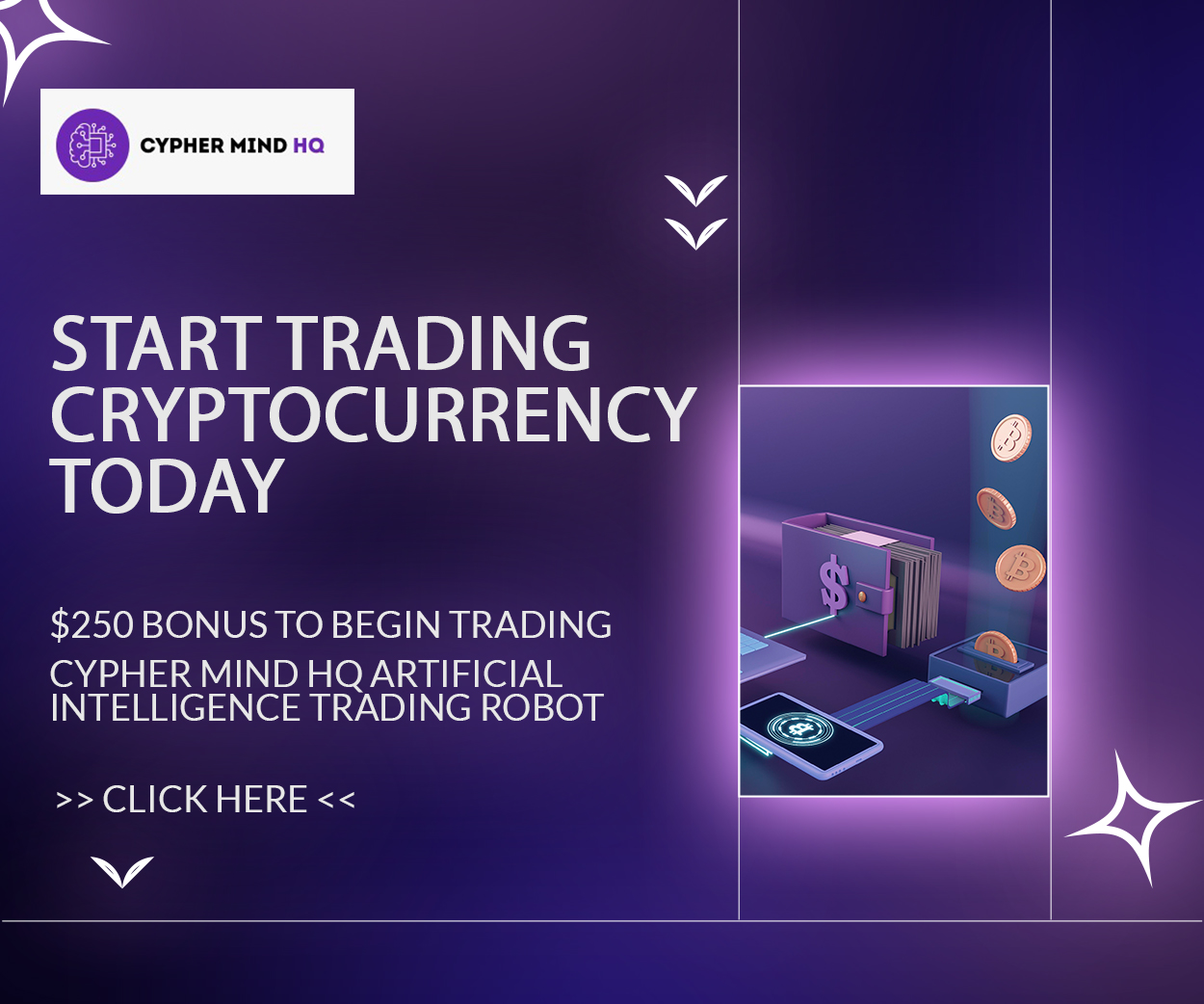 But, they might rethink their decision after this veto. It has responded to some of the concerns that had been outlined by the national power administration of Paraguay back in August.
They had cut off electricity supply to some miners because of the significant losses that they had to deal with.
This was primarily because of the irregularities in power metering and power theft that some of the mining companies were carrying out.
According to the institution's representatives, they had suffered monthly losses of more than $400,000.
Therefore, they were not in favor of the cost structure that had been highlighted in the crypto bill that has been vetoed and had supported a partial veto.
The future
Now, the future of the cryptocurrency bill in question has become rather uncertain. This is because it will have to be sent back to Congress.
The representatives can try to pass the same bill once more, or they can reject it altogether. This is not the first time that a president in Latin America has asserted his veto rights for stopping a crypto bill.
Last June, Panam had also seen a similar incident when a crypto bill had been vetoed by its president Laurentino Cortizo.
He had turned it down because of money laundering concerns related to cryptocurrencies and now Paraguay has also experienced the same.