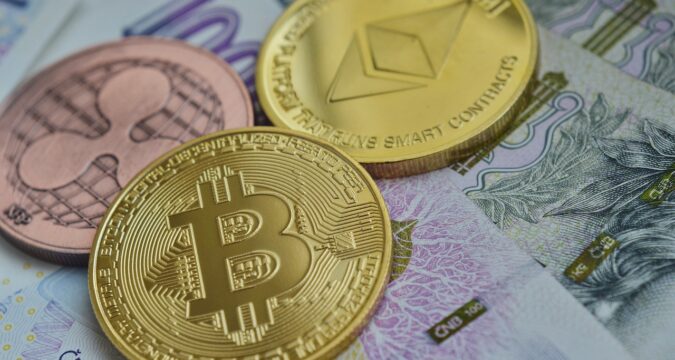 Just as the entire cryptocurrency industry was growing concerned about the constant dip in the overall crypto-verse, a sudden bounce has been recorded. After a while, it is a sight to be enjoyed and profited by the investment community.
It became a welcoming sight for the entire cryptocurrency community, and out of the rest, the Bitcoin community was excited the most. However, investors of other cryptocurrencies such as AAVE, MATIC, and UNI were filled with joy as these cryptocurrencies outperformed the rest in terms of gains.
In the past 24 hours, AAVE, MATIC, and UNI have recorded huge gains in their trading prices. As per the market experts, all three assets have their own reasons for causing their trading prices to rise significantly.
Aave's (AAVE) 38.5% Rally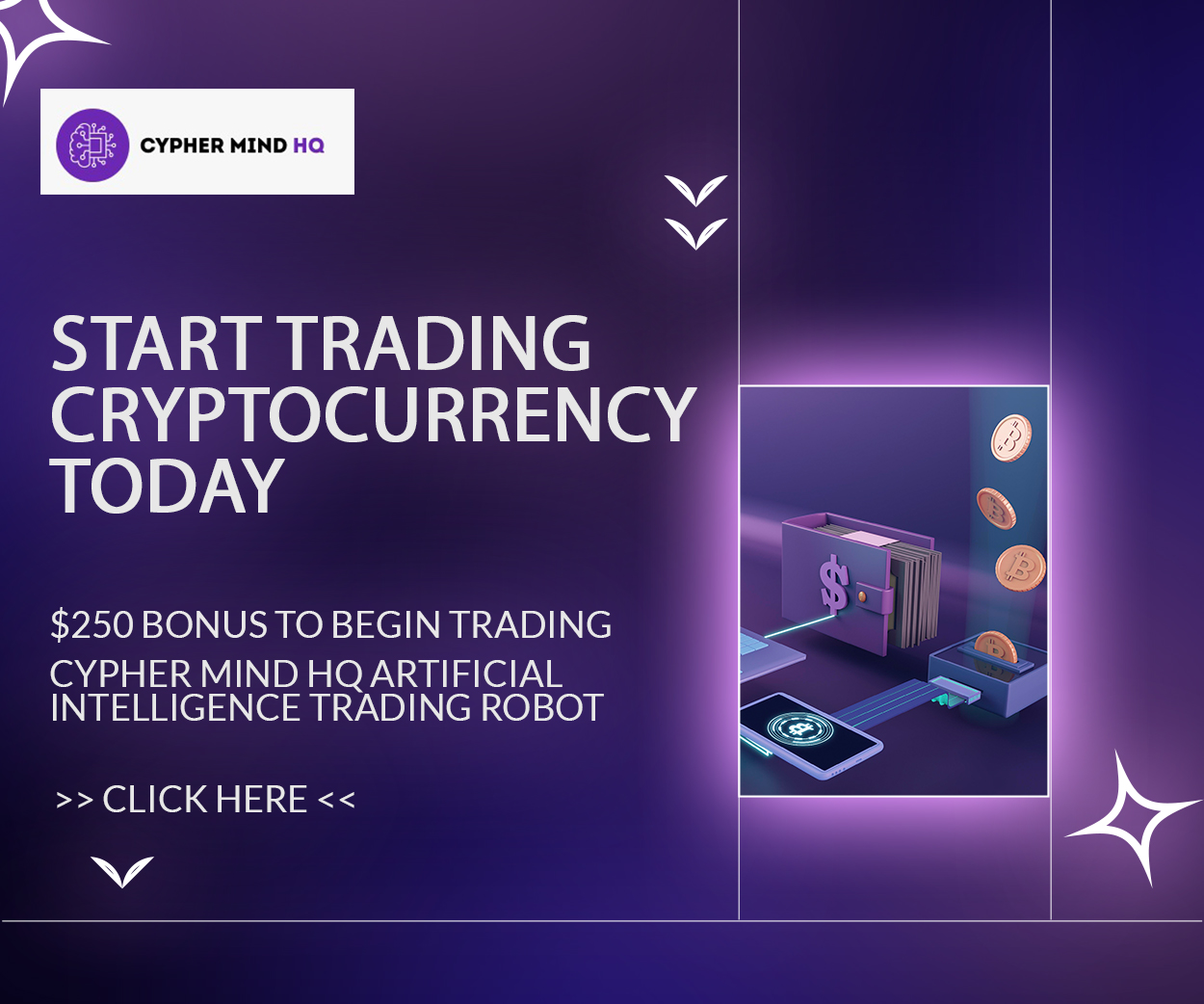 Aave, which is a major protocol for borrowing and lending in the decentralized finance industry has reportedly experienced a 38.5% price surge. The total value locked (TVL) for AAVE currently stands at $5.63 billion.
After MakerDAO, it is the second-largest platform in the decentralized finance sector in terms of TVL. The past 24-hour performance of AAVE shows that before the rally had found its way to the digital asset, it was at a low of $67.10.
Following the significant rally, the trading price of AAVE has been pushed up to a high of $93. The particular price of $93 for AAVE was recorded in the afternoon of July 14.
The rally in favor of AAVE had been expected following the network's announcement of launching a stablecoin. The development teams confirmed that they are planning to release a stablecoin termed as "GHO" stablecoin. The teams confirmed that the particular stablecoin will act as a native token for the ecosystem hosted by Aave.
Uniswap's (UNI) 36% Rally
The report surrounding UNI shows that it experienced a 36% climb in the past 24 hours. The surge reportedly pushed UNI's trading price from $5.23 to a high of $7.11. Even the trading volume for UNI recorded a 104% surge.
For some time, there had been rumors that UNI will be enlisted by Robinhood, a mobile-based cryptocurrency and stock trading platform. At that time, there were not many confirmations. Now, the rumors have been confirmed as Robinhood has reportedly listed UNI as one of its tradeable cryptocurrencies.
Polygon's (MATIC) 36% Rally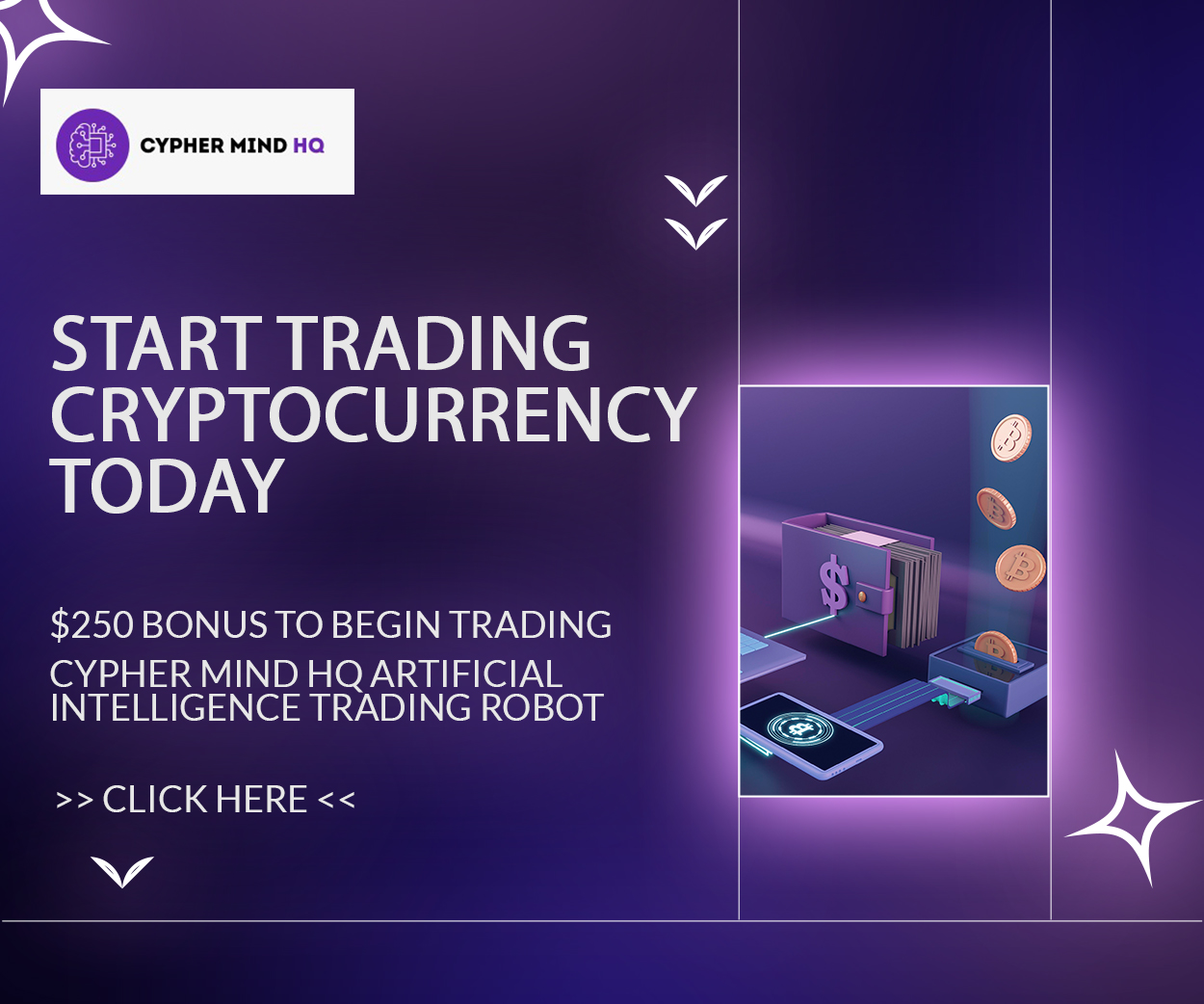 The trading value of Polygon (MATIC) has jumped by 36% in the 24-hour window. Before the rally had kicked in, the trading price of MATIC was down to $0.52 and it surged to $0.707. The trading volume of MATIC has also been pushed up by 120% in the same period.
The reason behind MATIC's success was the announcement made by Disney that it has adopted only its blockchain to become part of its 2022 Accelerator Program.