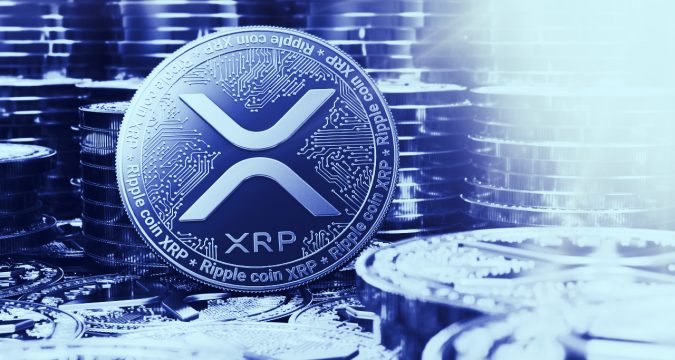 XRP, the native digital token of the cross-border payments firm Ripple has once again risen back to $0.45 shortly against all odds. XRP has been struggling to stay above $0.30, but it has not been able to make it happen. But now it has got success in achieving a bullish breakout. Here are the key reasons due to which XRP was able to post a bullish rally towards $0.45.
Ripple Has Responded To The Class-Action Lawsuit Filed By SEC
On January 29, 2021, in response to the lawsuit filed by SEC, the blockchain decacorn has sent an initial response to SEC, a US Security regulator that stated a legal battle with Ripple on the 21st of December 2020.
The general council of Ripple, Stuart Alderoty, declared the response in summary to the audience through a blog post. He brought to the remembrance of SEC that XRP is not a security as they claimed (the basis of the lawsuit is that XRP is not registered security), and it is not proper for the regulator to create a deal out of that claim.
Ripple has never declared an ICO, and this means that people holding XRP doesn't insinuate that the holder has an entitlement in the company's profits and revenue.
The Recent Hype Of DOGE Contributes To The Growth Of XRP
Luke Martins, a prominent analyst, believes that the failure of the DOGE coin to sustain the upward move has caused a great inflow to the Ripple's coin. DOGE entered the top-10 hall of fame [in terms of price] twice yesterday on CoinMarketCap but failed to keep the position.
The Musk-Influenced Rise In BTC
The king crypto – Bitcoin has a direct effect on other altcoins. This means that a spike in BTC charts means a rise in the price of other altcoins. Lately, BTC gained a 15% rise in a few hours of the richest man in the world, Elon Musk's change in Twitter Bio.
Market analysts and members of the crypto community believe that Musk is finally approving BTC as he tweets, "In retrospect, it is inevitable," which many believe is a change of mind for the richest man in the world and was eventually recorded by F2Pool on a Block on BTC Blockchain.