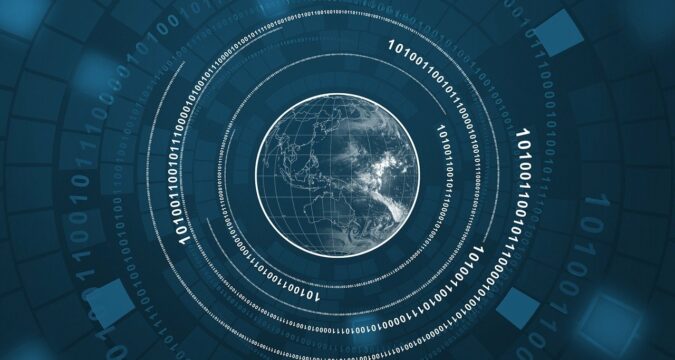 Now that the cryptocurrency industry has gained vast adoption and mainstream success, major financial institutions have started realizing the importance of crypto-technology. With time, the majority of institutions have realized the importance of having remote or virtual financial solutions.
When it comes to mainstream adoption, major firms such as MassMutual, PayPal, JPMorgan, and many more have already adopted it. No matter how much success and adoption the crypto-industry observed until 2019, all of it dwarves against the growth the industry has gained in 2020.
Major financial institutions such as MicroStrategy alone invested more than a billion dollars in acquiring a vast amount of Bitcoin (BTC). Then there are firms such as Kingfisher Capital that have appeared to be acquiring a lot of Bitcoin (BTC).
Now one of the largest financial institutions such as VISA has expressed its intention of jumping into the cryptocurrency pool. Recently, it was the CEO of VISA Inc. Alfred Kelly who shared the recent developments that VISA has made in regards to crypto-adoption.
Kelly stated that VISA Inc. is now planning to launch the facility for cryptocurrency trading through its network. Kelly is also the chairman of the VISA Inc. Company and shared his views about cryptocurrencies and their use.
He stated that he does not see a reason for adopting the cryptocurrencies and integrating them into its platform. He stated that over the course of time, cryptocurrencies have gained a lot of success. These have become useful means of exchange and an alternative solution to traditional finance.
With the passage of time, cryptocurrencies are increasingly become adopted by world-class exchanges.
During an earnings call with the economic analysts, Kelly talked about the role that VISA Inc. can play in the global success of cryptocurrencies. He stated that their product is used and trusted all over the world and the majority of the countries rely heavily on its services.
With its presence all over the world, VISA Inc. has the ability to provide exposure to cryptocurrencies all over the world. The company will be able to make the cryptocurrency platform more trustworthy and safe for the users to adopt and utilize.
Kelly also added that one of the major goals for VISA Inc. is to make the cryptocurrency platform more applicable for payments and more useful.
He stated that in order to achieve this goal, VISA Inc. will be segregating the crypto-industry into two markets and would name them digital currencies and cryptocurrencies.
He clarified that the assets they add into the cryptocurrency segment would be considered "digital gold". On the other hand, the digital assets placed in the other segment would be titled "central bank digital currencies and fiat-backed digital currencies including stablecoins".a