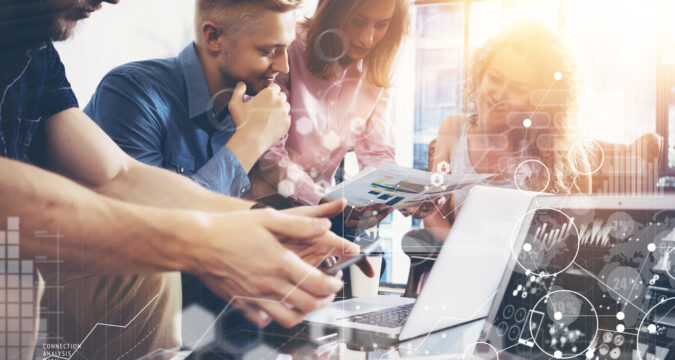 Cardano ADA may likely reach a support level proven to be effective multiple times. The price of ADA, Cardano's cryptocurrency, has recently been declining. According to experts, the asset's "diamond" support might soon spark a 16% rise. Technical research indicates that the price of ADA has been behaving similarly to that of XRP, which saw a similar reversal in November 2022.
 XRP has been reported to have fallen from its initial high of $0.57 to a new low of $0.32. However, it gradually recovered and, in April 2021, set a new record high. Some experts think that ADA might take a similar course. A rally might be imminent given the asset's "diamond" support, which is a bullish pattern on the price chart. It can set a new record high if ADA deviates from this pattern.
The trend patterns of this cryptocurrency will have many investors, therefore attracting the community's attention. If Cardano ADA holds the "diamond" support level, it could experience an unexpected boom, with its price skyrocketing to a new high and the whole community interested in its market.
According to analysis while the lower boundary has provided support, the upper boundary has created a form of resistance. If this current trend prevails, then the "diamond" support holds. Cardano could be in for another rally if it holds, eventually pushing its price toward the channel's upper border.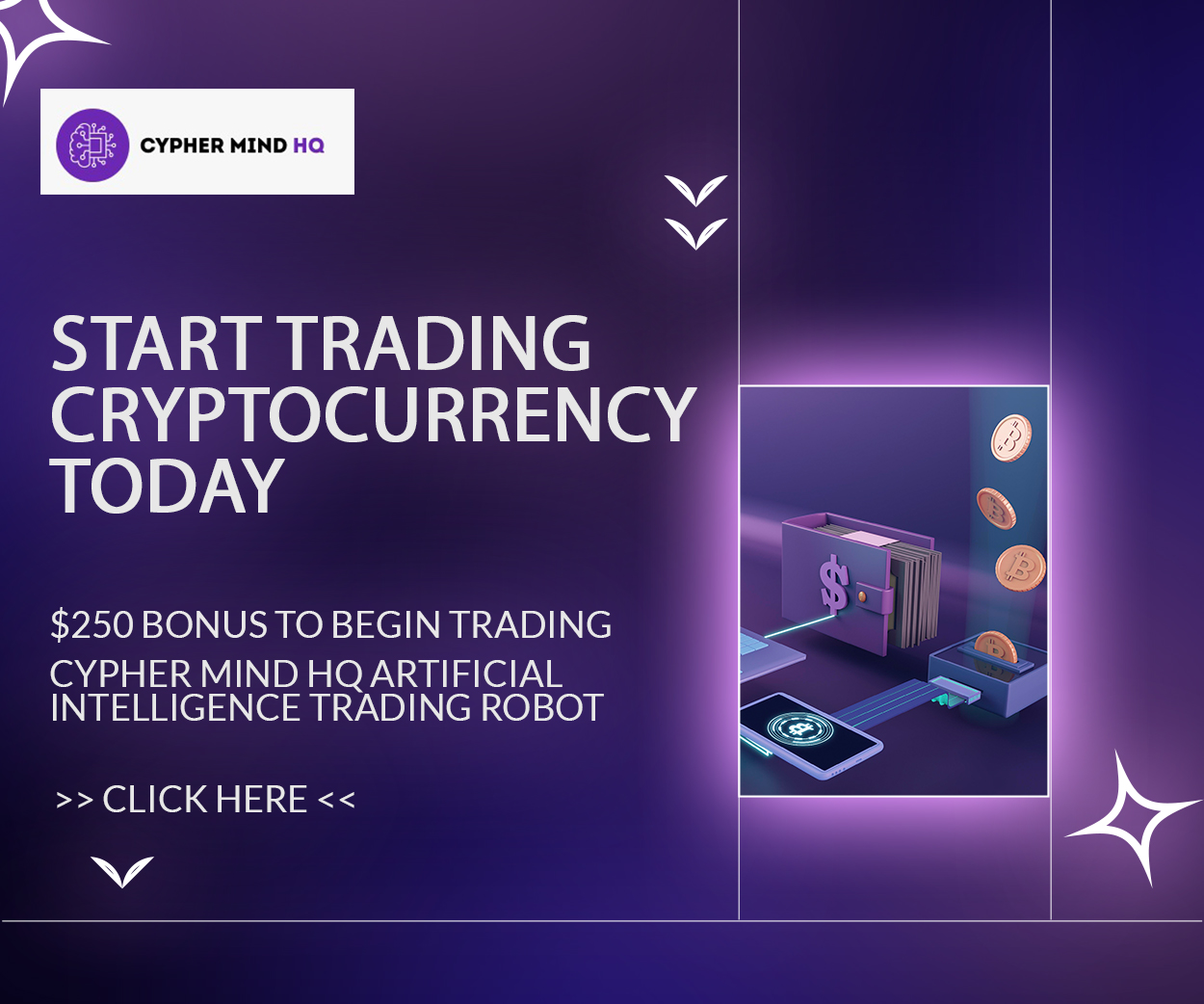 Regarding the overall Bitcoin industry, there are some worries as well. A widespread downturn in the market has resulted in a significant price decline for numerous assets. Due to the asset's vulnerability to more significant market trends, this might affect any prospective rally for ADA.
Investor's Opinion And The Future Of The Market
Despite these worries, numerous analysts and investors are optimistic about ADA's future. The asset has gained popularity recently as more firms and investors show interest in the Cardano blockchain. This can increase demand for ADA, which might raise prices in the upcoming months. Cardano has also made tremendous advancements in its development.
The blockchain now supports smart contracts with the network's latest Alonzo hard fork activation. This would encourage more programmers and companies to use the platform, raising demand for ADA and drawing even more likes from investors looking for a breakthrough. There are some worries about the cryptocurrency, but many analysts think that ADA's "diamond" support might spark a 16% surge soon.
Although many cryptocurrencies are yet to recover from damages perpetuated after last year's bearishness, the market will undergo significant improvements in 2024. With befitting technology and significant market developments, ADA price prediction may hike to about $2.40 before 2024 and as much as $18.60 by the end of 2030.