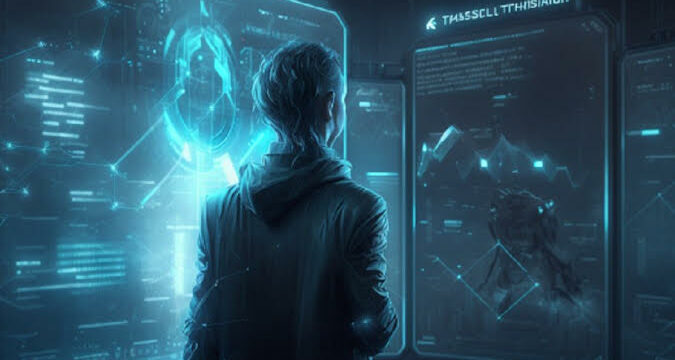 The Markets in Crypto-Assets (MiCA) law, which establishes a comprehensive legal framework for the cryptocurrency business within the union, was recently passed by the European Union (EU) Parliament. Despite the demand for such legislation, analysts believe a worldwide structure will likely be formed in future.
With the first regulatory framework for Digital Ledger Technology (DLT) adopted in 2018, Gibraltar has been one of the most welcoming governments to the blockchain industry. According to the Gibraltar Financial Services Commission (GFSC), the blockchain industry is now heavily regulated to maintain compliance with global standards and best practices.
The passage of the MiCA rule by the EU Parliament, according to GFSC CEO William Isola, is an important step toward creating a legal framework for the blockchain business in the EU. For companies working in this field, it will bring much-needed clarity and assist in safeguarding consumers from scams.
Isola pointed out that, to reduce the dangers involved, a global regulatory framework for the blockchain business must be established as a result of the impact of FTX's bankruptcy. To create a consistent and efficient regulatory framework for this industry, regulators worldwide must collaborate.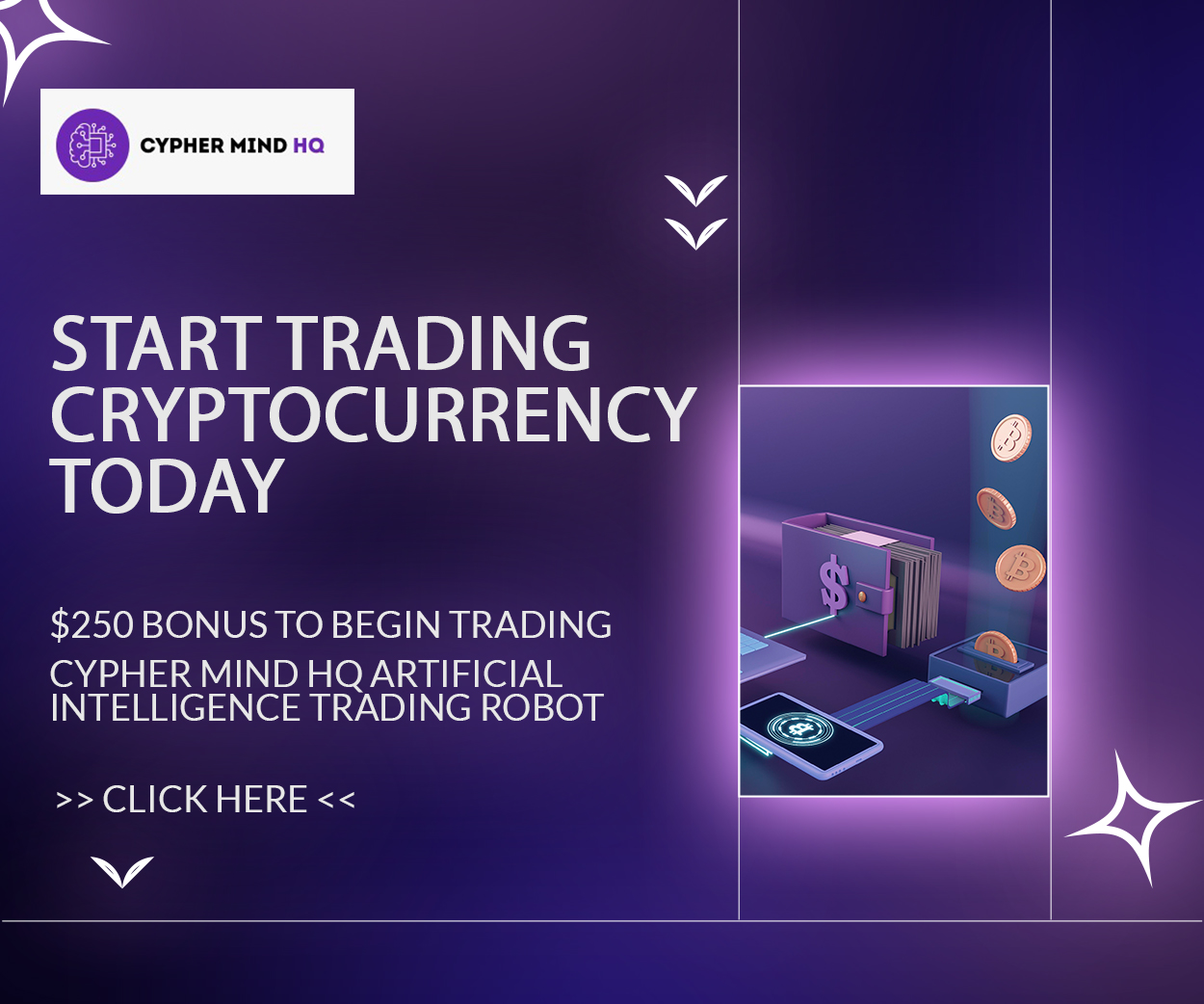 Expert's Contribution And The Future Of Structure
The inability of different nations to agree on how to regulate cryptocurrencies is one of the main reasons why this is so. Some countries, like China, have adopted a stern stance against cryptocurrencies and forbid their usage and trading there. Other nations, including Switzerland and Japan, have accepted cryptocurrencies and created legislative guidelines to facilitate their use.
The fact that the cryptocurrency sector is decentralized is another factor in the absence of a global regulatory framework for the technology. National boundaries do not constrain the use of cryptocurrencies and are not governed by any central authority. Because of this, it is challenging for regulators to create solid laws that can be applied globally.
Despite these difficulties, several industry professionals think that a global regulatory framework for cryptocurrencies must be established if the sector is to realize its full potential. They believe such a framework would aid in lowering the risks connected to cryptocurrencies, including fraud and money laundering. They would also increase clarity for companies who operate in this market.
Some nations have yet to take it upon themselves to create their national regulatory structure for cryptocurrencies without a worldwide regulatory framework. This is demonstrated by regulations like the EU's MiCA law and those established by nations like Switzerland and Japan.
The European Union Parliament's Position On MiCA
These nation-specific systems do provide some difficulties, though. For instance, companies in the blockchain sector could have to deal with various regulatory regulations in many nations, which can be challenging to understand and to comply with. The EU Parliament's acceptance of the MiCA rule is a step in the right direction toward creating a regulatory environment for the EU's blockchain business.
A global regulatory framework for cryptocurrencies still needs to be improved, and it is expected to be formed soon. Despite this, industry analysts think that such a framework is necessary for the sector to attain its full potential and that regulators worldwide should collaborate to create a uniform and efficient regulatory structure for this sector.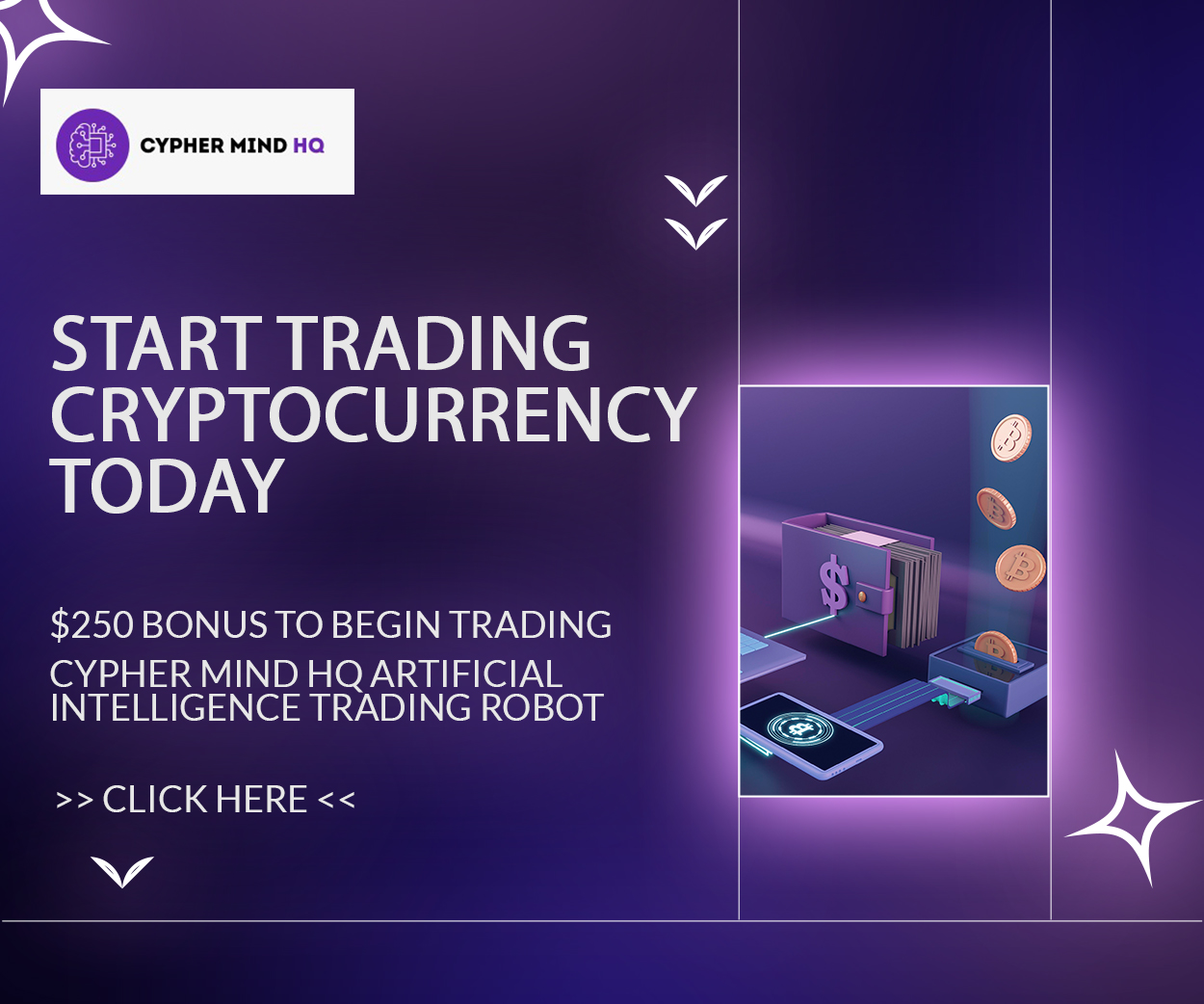 When asked about the Central Bank Digital Currencies (CBDCs), Isola said that the company (Gibraltar) still needs to develop a plan regarding the CBDC. During the interview, Isola stated that "we will continue to watch this closely, but it's unclear whether the general public will demand a digital cash substitute."
As of the time of this report, it is still being determined how the regional government is planning for the new digital currency, but the report says they are readily tracking its progress where it is already in use, e.g., in Europe. Also, it was gathered that both the digital Euro and Pounds and over a hundred different CBDCs are also on the tracking radar of the EU.