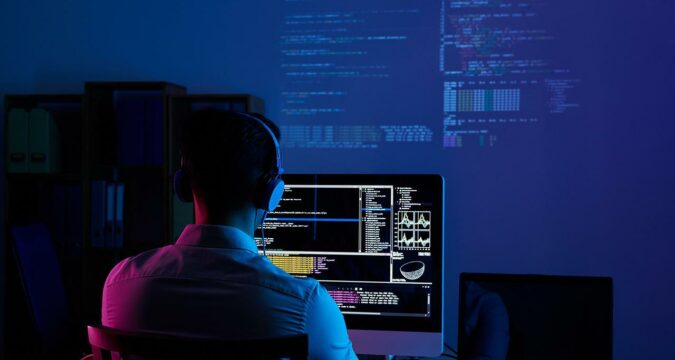 Revolut has recently made an official announcement in regards to getting an expansion authorization. The European digital bank has announced that the regulatory authority has authorized them to offer cryptocurrency services.
Revolut Earned Authorization from CYSEC
Revolut has confirmed that it has received authorization from the Cyprus Securities and Exchange Commission (CYSEC) to operate in Europe.
With approval from the CYSEC, Revolut will now be able to participate in the European Economic Area EEA.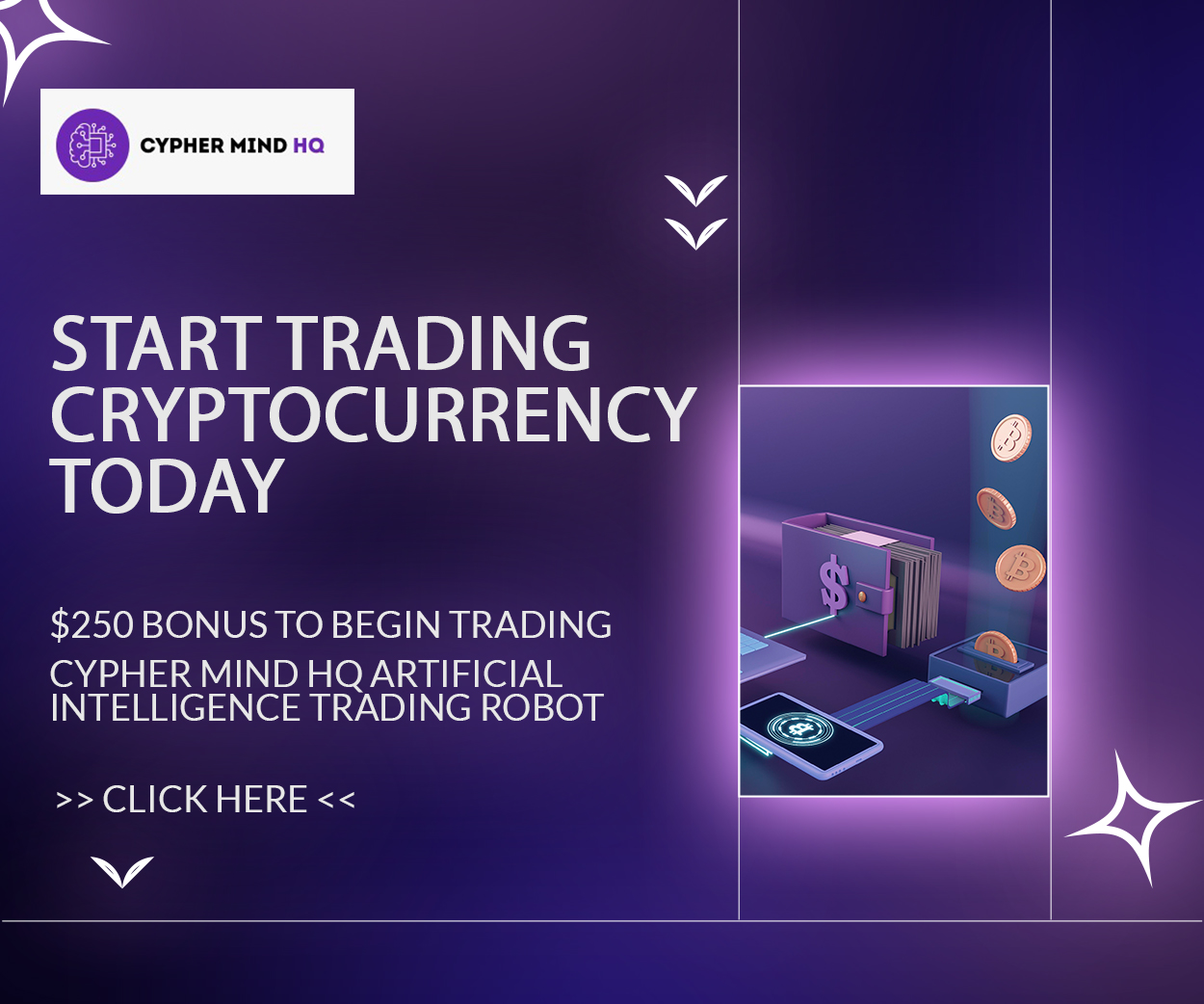 Countries Covered in the EEA
There are currently 27 countries in the European Economic Area. The countries are spread in regions that include Norway, Liechtenstein, Iceland, and the European Union.
As per officials from Revolut, they are the first-ever service provider of cryptocurrency assets to have received approval from the CYSEC to operate in the EEA.
The platform now has the authority of offering cryptocurrency-related services to people in the European region.
In the past few years, Revolut has made a name for itself being a major fintech firm, which now offers cryptocurrency services to users. The fintech plus the cryptocurrency firm is now valued at $33 billion.
Revolut's Business Expansion
In the past, Revolut was providing financial technology services to European customers. It had managed to build up a strong and healthy client base of 17 million.
With the latest approval, Revolut will now be able to offer cryptocurrency services to its 17 million users. This would be a great step forward for Revolut in the cryptocurrency space.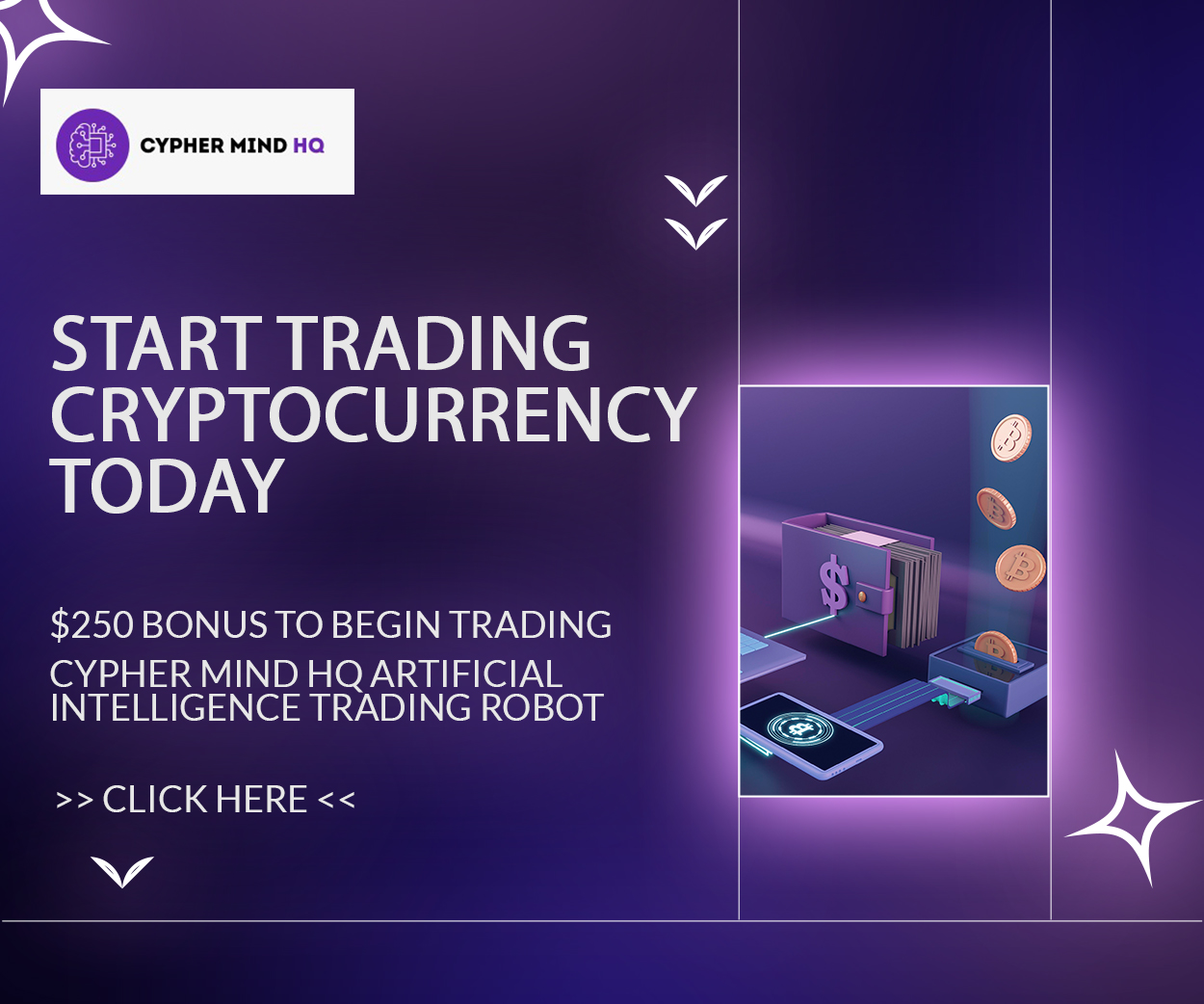 Revolut officials stated that they are very glad that they are able to expand their services in an area and zone that is in very high demand.
Even the major cryptocurrency exchanges, as well as online trading platforms such as BitPanda, eToro, and Crypto.com, have all shared their intentions of expanding in the EU countries.
Cryptocurrency Firms are After Regulated Exposure in the EU Countries
With the growing demand for cryptocurrencies in Europe, every major crypto firm wants to gain regulated exposure in the region.
This would allow them to operate in the EU countries without any issues or disruptions. They want to acquire the regulatory authorities before the implementation of MiCA or the implementation of cryptocurrency assets in the EU markets.
What is MiCA?
The implementation of MiCA will be important in streamlining the cryptocurrency sector in the EU region. Its implementation would put an end to the money laundering issues, cryptocurrency-related scams, and other crimes linked with the world of cryptocurrencies.
The acquisition of a license from the CYSE would allow Revolut to provide uninterrupted cryptocurrency services to 17 million European customers.
They will be able to use these services even after the implementation of the MiCA regulation.