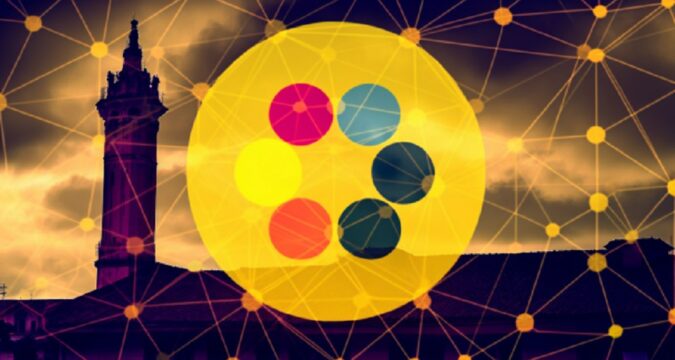 One of the world's leading blockchain firms and developers of XRP Ledger (XRPL) technology, Ripple, has announced a new partnership with Banco de la República, Colombia's apex bank. The move is part of Ripple's extensive collaboration with banking authorities worldwide to extend the adoption of its central bank digital currency (CBDC) technology.
Exploring Blockchain Technology Use Cases
The Colombian Central Bank and the Ministry of Information and Communications Technologies (MinTIC) are embarking on a venture to unlock the full potential of blockchain technology. Their collective objective is to explore uncharted territories and unleash the transformative power of blockchain across various sectors.
By harnessing Ripple's CBDC Platform, which operates on the environmentally friendly and transparent XRP Ledger (XRPL), they aim to revolutionize Colombia's payment system. Besides redefining the nation's payment infrastructure, this new initiative will enable the Central Bank and MinTIC to pilot innovative use cases that will pave the way for a blockchain technology future in the country's financial ecosystem.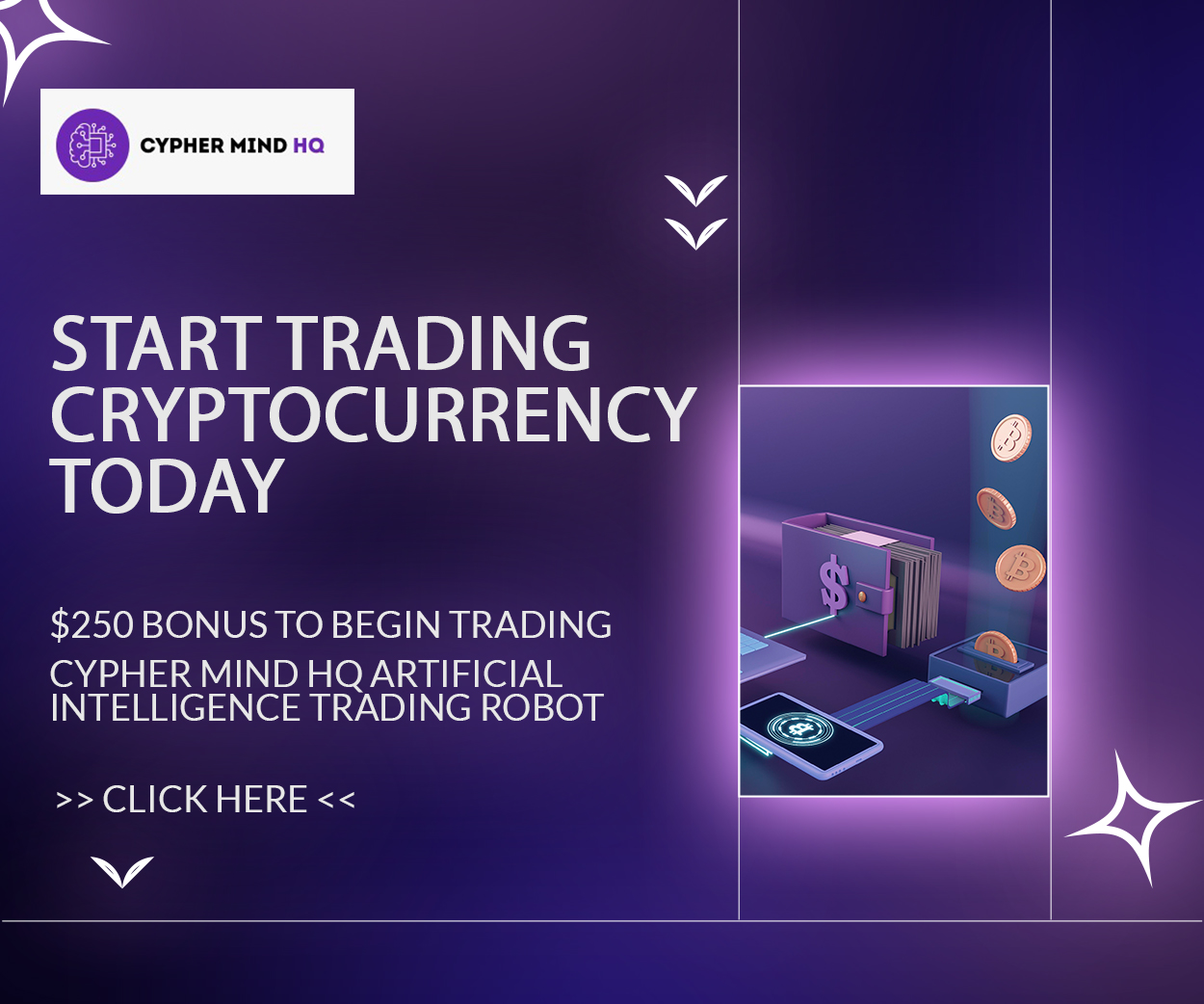 Ripple reaffirmed its commitment to conducting extensive and rigorous testing of its CBDC platform within a controlled environment that suits the South American nation's finance ecosystem. This approach ensures that the exploration of Ripple's CBDC platform remains secure, efficient, and free from any potential risks that could affect public resources.
By prioritizing transparency and diligence, Ripple aims to instill confidence in its CBDC platform's capabilities and foster a foundation of trustworthiness for future implementations by other nations. The Colombia government announced it was considering implementing a CBDC last August.
The partnership with Ripple shows that the government aims to match its words with the right actions. The move will likely enhance the efficiency of transactions while simultaneously tackling tax evasion issues within the country.
As part of this transformative approach, the government plans to enforce a ban on cash transactions exceeding 10 million Colombian pesos ($2390). By adopting these measures, Colombia is taking decisive steps toward promoting transparency, accountability, and the seamless flow of funds within its economy.
The Rising Adoption Of Ripple's CBDC Technology
Through its XRPL, Ripple has emerged as a leader in facilitating the growth and adoption of national digital currencies. Thus, the blockchain firm is the catalyst behind the evolution of financial settlements across various jurisdictions.
More importantly, XRPL users enjoy the advantages of digital currencies, such as faster transaction speeds, low costs, and accelerated settlement times without massive energy consumption, a common trait of certain crypto assets. By embracing Ripple's offerings, businesses, individuals, and countries enjoy the advantages of digital currencies while contributing to the cause of environmental sustainability at the same time.
Data shows that Ripple has been in active discussions with over 20 countries to enable them to launch their CBDC initiative. Also, the blockchain firm has carefully fine-tuned its CBDC platform to cater to the diverse requirements of central banks, governments, and commercial banks.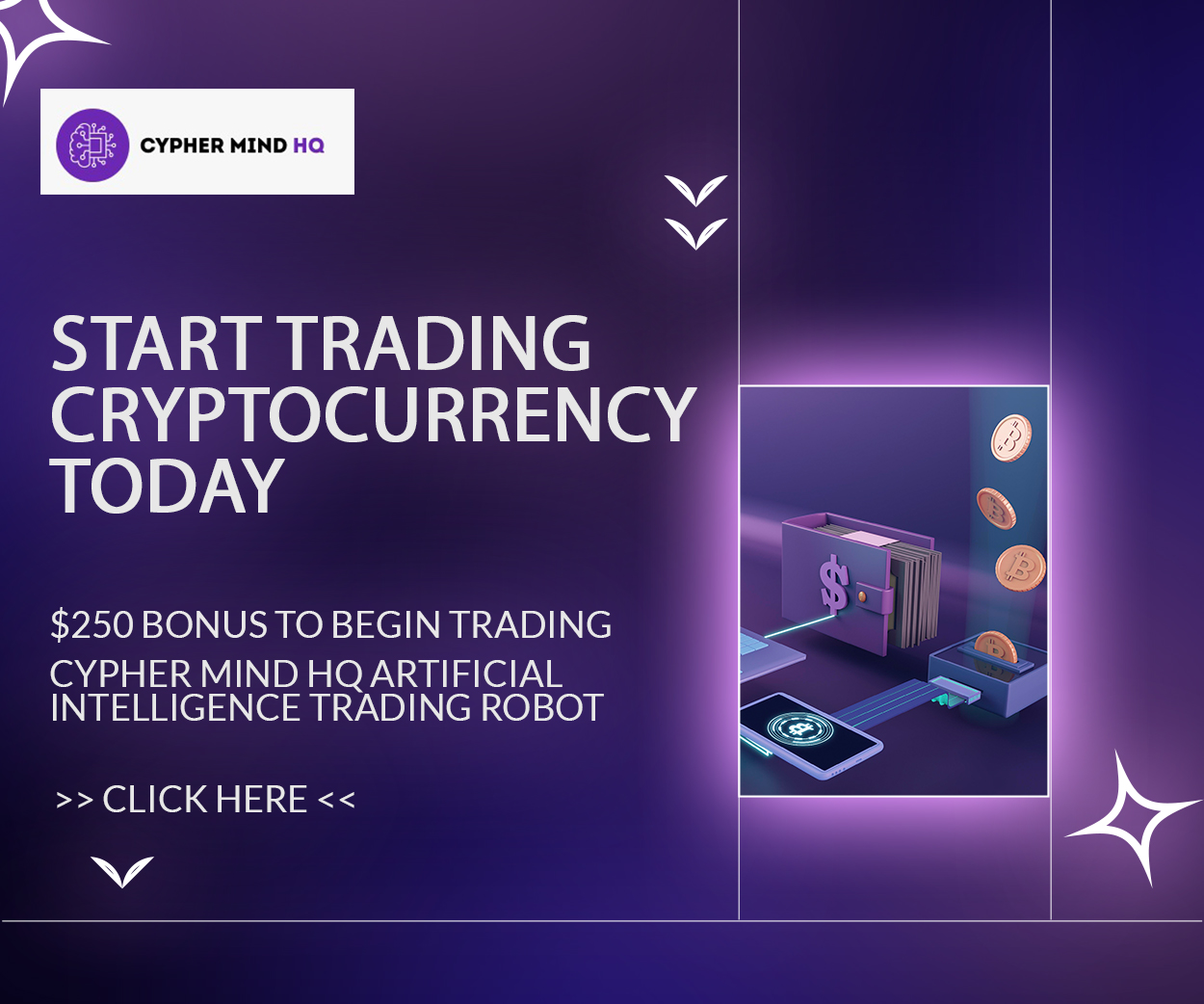 This heightened level of customization enables users to design an effective prototype that suits their unique currency objectives. Also, it empowers them to harness the full potential of Ripple's CBDC platform.
By promoting collaboration and adaptability, Ripple aims to promote a future where CBDCs seamlessly integrate into the global financial ecosystem.