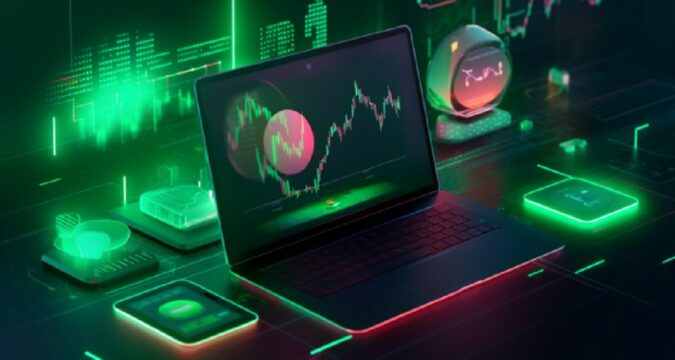 Established in 2013 by entrepreneurs Vladimir Tenev and Baiju Bhatt, Robinhood Markets Inc. has become a trailblazer in the global financial ecosystem. The founder's vision was to revolutionize the trading and investing space by introducing a commission-free platform accessible to all, regardless of their financial standing.
Thus, this innovative approach attracted massive followers, leading other stock and crypto brokers to embrace a similar model. As a result, retail traders and the technologically enthused younger generation found themselves presented with unprecedented opportunities in the world of finance.
Robinhood Trading Model Explained
Through its in-built and accessible interface, the Robinhood trading app has revolutionized the investment landscape by removing numerous barriers commonly associated with traditional brokerage firms. Thus, the platform streamlined the process potential traders need to take before accessing the global financial markets.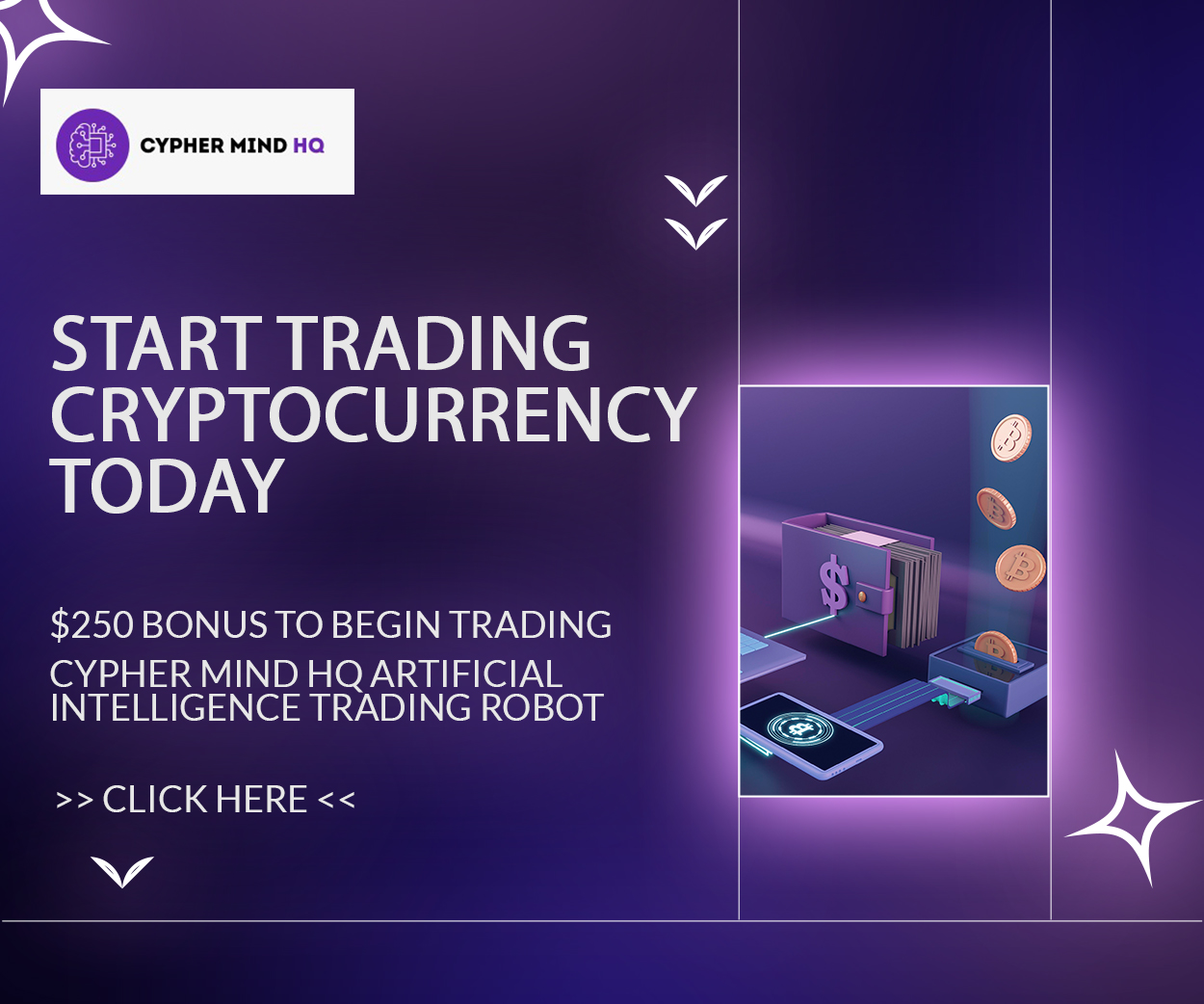 However, the platform experienced a remarkable spike in popularity in 2021 after an unexpected surge in the price of a "meme stock" it listed. A community of retail investors masterminded a buying frenzy for the GameStop stock using Reddit's r/WallStreetBets forum.
Even though analysts predicted that the value of GameStop stock would tumble due to its perceived outdated business model, an unexpected turn of events occurred. This coordinated buying activity, commonly called "herding behavior" in the trading world, defied these predictions and pushed the stock price to unprecedented heights.
Robinhood's trading app is designed for all categories of investors regardless of their experience. More importantly, it offers a user-friendly experience ideal for first-time traders. Its affordability and convenience attracted novice traders and young investors to embrace the stock and crypto markets.
Moreover, the fintech firm's unique feature of fractional share purchasing enables users to invest in small portions of stocks or exchange-traded fund (ETF) shares; thereby accommodating retail investors with limited capital who may not be able to make significant investments.
It is worth noting that the US-based company's services can only be accessed through its mobile application or web platform by customers in America. Also, individuals must meet specific eligibility criteria to access the platform's services.
These include being at least 18 years old, possessing a valid Social Security number, having a legal residential address within the United States, and being a citizen, permanent resident, or holding a valid US visa.
Is Robinhood Safe?
As a financial service provider, Robinhood strictly complies with the US regulatory framework established by America's securities laws. Furthermore, Robinhood is duly registered with the Financial Industry Regulatory Authority (FINRA) and the US Securities & Exchange Commission (SEC).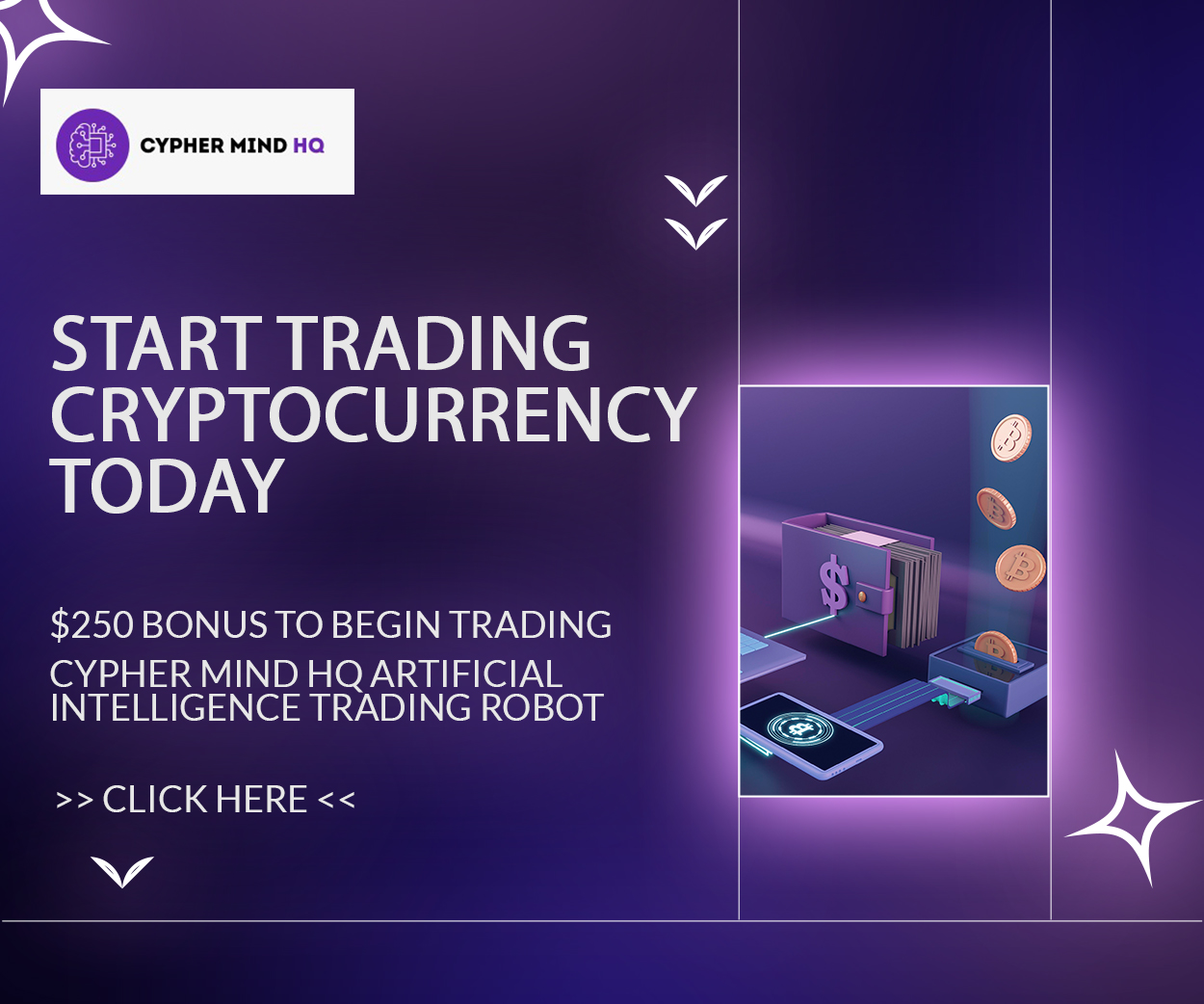 This commitment to regulatory oversight reflects Robinhood's dedication to maintaining transparency, integrity, and accountability in its operations within the finance industry. While closely monitored by the regulatory agencies, Robinhood found itself incurring a fine of $70 million in 2021.
The regulators accused Robinhood of providing false and misleading information, which ultimately caused investors to incur significant financial losses.
How Does Robinhood Make Money?
Robinhood's unique business model thrives on diverse revenue streams, primarily focusing on a practice widely recognized as payment for order flow. This approach is critical to the company's sustainability, enabling it to generate revenue from various sources while offering its unrivaled services to users.
The trading platform also makes money through premium accounts, interest on cash balances, securities trading, and API fees.
Pros
Zero-fee trades
Individual retirement accounts (IRAs) with a 1% match
User-friendly mobile application
Cons
Limited research and analytics tool
Shortage of investment options
What Is Robinhood Connect, And Why Does It Matter?
Robinhood Connect is a recently launched fiat-to-crypto onramp service focusing on self-custody wallets and decentralized applications (dApps). One notable feature of the new service is allowing users to attain "true ownership" of their assets.
This is facilitated through the direct purchase and transfer of cryptocurrencies to their self-custody wallets, all within the service's decentralized application. As such, users can conveniently engage in these transactions without the need to leave the dApp or access their Robinhood Crypto accounts.