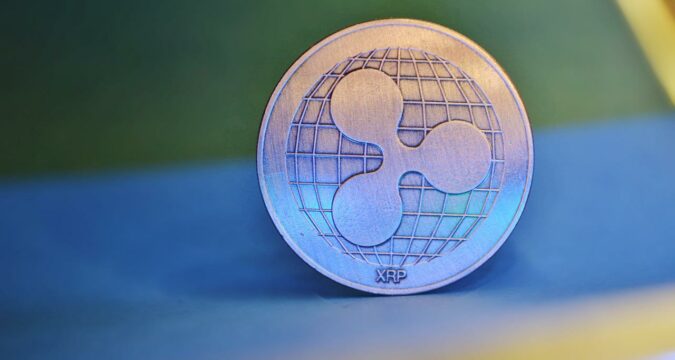 The trading price of Ripple (XRP) is currently hovering within a particular range. This means that the trading price of XRP is range-bound and it is currently moving in a downward direction. For now, the data suggests that XRP is experiencing a downtrend.
Selling Power of Bears
The reason why the price of XRP continued moving in the downward direction was due to the strong selling power of the bears. The price chart shows that the bears increased their selling power, which resulted in pulling XRP's price lower.
This shows that the bears were much stronger versus the bulls as they were able to overwhelm them with increased selling spree. On July 25, the trading price of XRP was pulled lower by the bears as the graph showed that its value came closer to $0.30.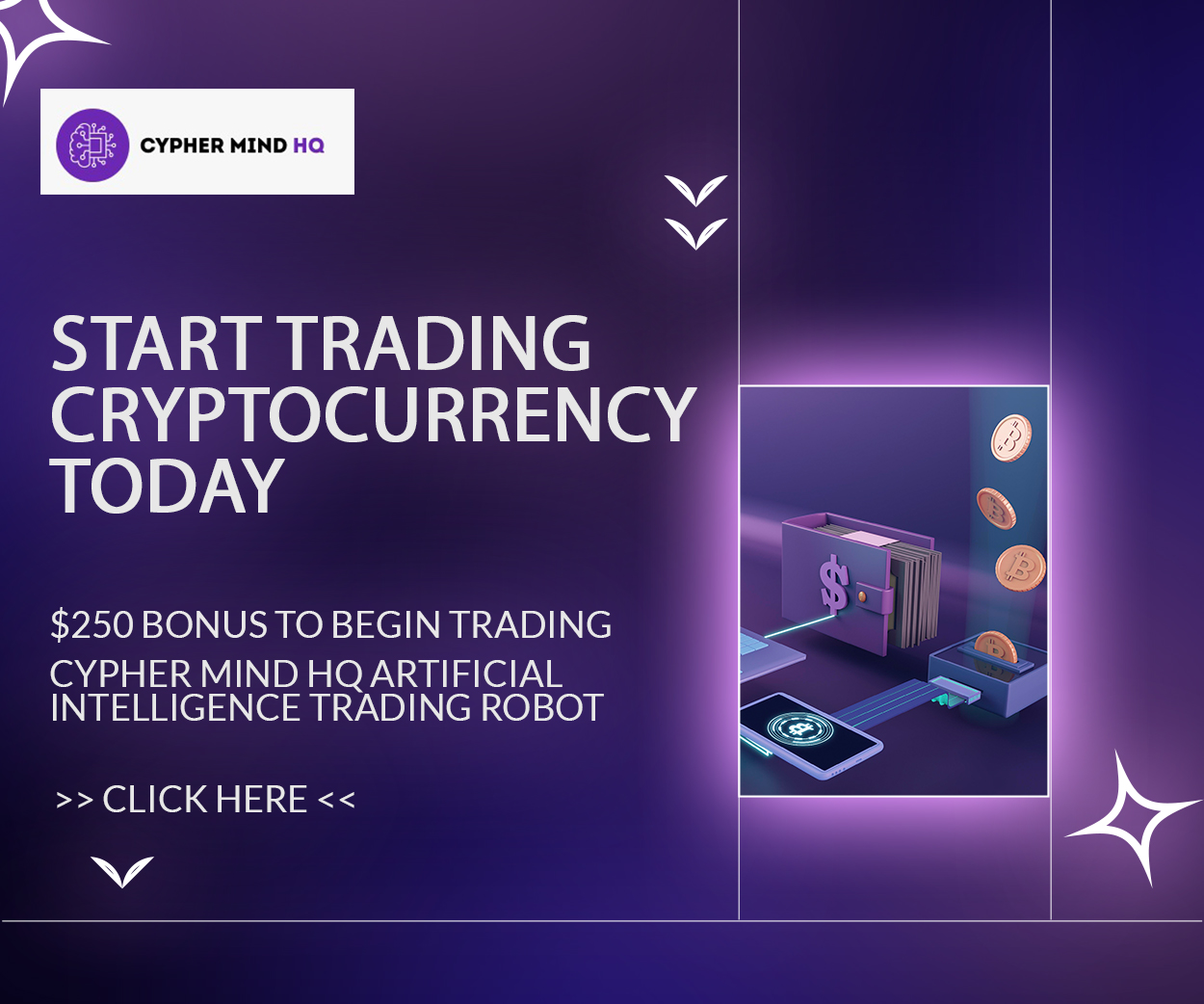 It is currently the strong support level for XRP and the bulls have tried their best to defend the particular position. The bulls did not let the bears pull the trading price of XRP below the strong support mark.
Upward Movement of XRP
On July 27, the bulls tried pushing the trading price of XRP above the $0.39 mark, which is the overhead hurdle. However, the bears came in action and pulled XRP's price lower. Following the dip, the bulls pushed back and they have pushed the trading price of XRP above the $0.30 mark.
If the positive factors keep the confidence level of the investors higher, then the trading price of XRP may get pushed up to $0.48.
Downward Movement of XRP
If the bears regain their selling power and their confidence keeps growing, the trading price of XRP may start dropping. If the bulls are not able to resist the selling spree of the bears, then the trading price of XRP may fall below the $0.30 level.
Positive Factors in Favor of XRP
The first positive factor is the fight going on between Ripple Labs and the US SEC. It seems that the long-running battle between the two may be coming to an end with the decision going in favor of Ripple. The daily updates from the case hearings have continued motivating the investors, which may continue pushing XRP's price higher.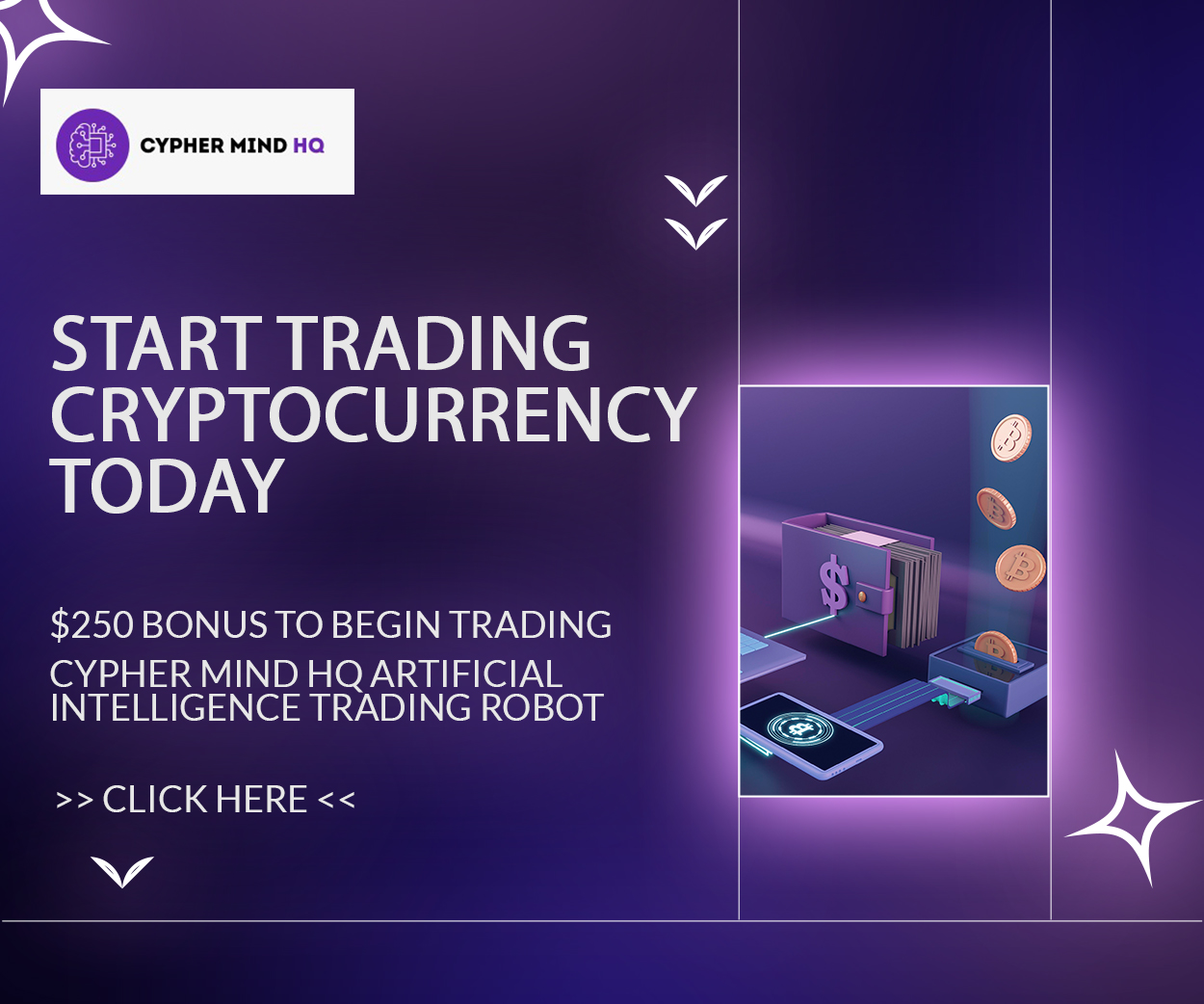 The other positive factor is the constant expansion of Ripple all over the world. Ripple recently opened up its office in Canada and New Zealand. This has the investors all rallied up to invest heavily in XRP.
Negative Factor Against XRP
The negative factor for XRP is the battle that Ripple may end up losing against the US SEC. Despite things going in favor of Ripple, many investors are still afraid that Ripple may lose, which is barring them from making investments in XRP.