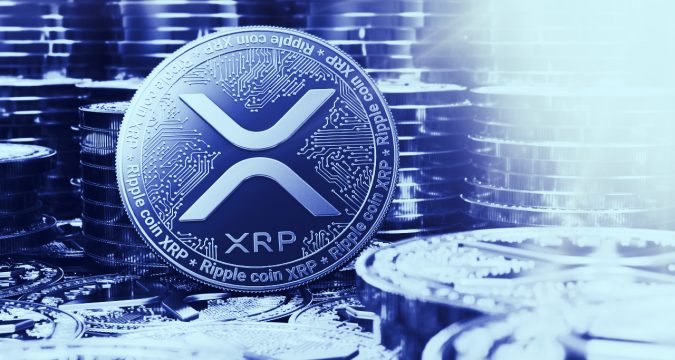 Xumm Platform
Head of Developer Relations of Ripple, Warren Paul Anderson has announced in a recent blog post that Ripple has rolled out a new platform to further ease their client's transactions. The new platform, Xumm was designed and developed by the IT wing of Ripple, XRPL Labs, with the site focusing mainly on the Ripple coin and XRP. Warren further noted that the application is now available for download on the play store and app store.
Have your bank at your fingertips.
The new platform provides Ripples client base with a unique way to trade and hold their digital assets, and with XRP the third-largest crypto in the world, they have a huge pool of customers. The new platform further provides customers with ways to sign up for an account, deposit their accounts with local cash, and withdraw at their convenience. They can also track transactions, report if there is an error in transactions, and check their account balance in the XRP Ledger.
According to Anderson, the new Xumm app provides crypto enthusiasts with features that cannot be gotten from a normal crypto wallet. "At first look, the system may appear to be an ordinary crypto wallet for XRP. But to the trained eye, Xumm provides a host of features. Also, functionalities that make it a powerful platform for thousands of its users to 'be your bank," the Head of Developer Relations said.
According to the post, the platform provides users with the feel of a financial institution without them having to visit or run transactions through their physical banks. with the new initiative, customers on the Ripple platform can do majorly all types of transactions with the feel of their banks at their fingertips.
Xumm will use a decentralized protocol, Anderson says
Anderson has noted that the new initiative will use a decentralized exchange protocol that is already built into the XRP Ledger. "Xumm taps into the power of the XRP Ledger decentralized exchange by allowing users to add other currencies, including fiat, like US dollars and Euros. On the XRP Ledger these are called "issued currencies," which represent value held by other entities outside of the XRP Ledger," the blog said.
He further noted that the new Xumm is not a custodian app, and will allow users to gain direct access to their assets on the XRP Ledger. The app has been in beta mode since the beginning of March and has been doing well, the date for a major release is not yet set.