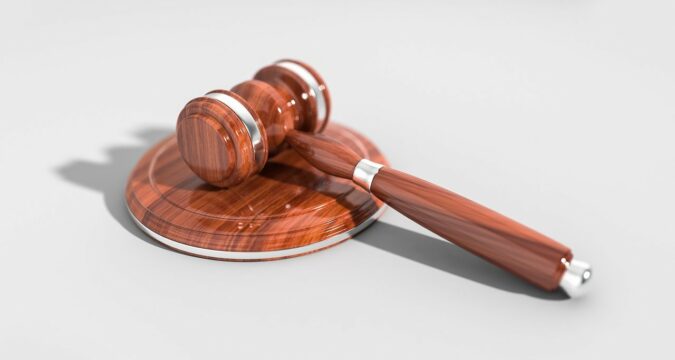 The talks of a resolution between the Securities and Exchange Commission (SEC) of the United States and the Ripple Labs are gaining attention despite a host of replies. Recently, John Deaton (attorney) referred to the matter. On one side of the coin, he stated, the trial lawyers are arguing about nearly everything and trying to fight out the matter. On the other side, he disclosed the settlement lawyers who are compelled to figure out a way for the minimum struggle.
It can be considered that the lawyers will be successful in pushing out a resolution by throwing the severity of the lawsuit on their backs. In that case, the settlement and its nature are a question. Recently this question has been responded by Attorney Jeremy Hogan by the assertion that the resolution between the parties is likely to result only if there are clauses included in it to defend them and both are satisfied.
It was argued by the attorney that each of the parties would desire contrary outcomes from the corresponding settlements. The SEC, as argued by the attorney, will desire to conclude the lawsuit without hurting the reputation that both the parties have gained over the other crypto companies in such a long period. The things like the extra-consciousness of Ripple in the future and declaration of a civil penalty for not proving the accusations against Ripple.
After that, disgorgement is another question. The agency particularly focused on this when they charged the blockchain-based company of San Francisco. Moreover, being a significant character in SEC's prosecution, Hogan himself propounded the same in a discussion held a few months back. He stated that disgorging has nothing to do with being 'fair' or 'honest.' Disgorging means the billion dollars paid by Ripple. Additionally, the company would demand clarity on XRP's status. If SEC is provided with sufficient clarity and confidence, then XRP will get re-listed.
Hogan revealed two other possibilities, but here they worth nothing in the scenario of Ripple or XRP as none of both will consider them as the best. The possible restrictions to be imposed on Ripple for the private sales with only the clients and the companies and the limitations on the trade of escrowed XRP are included in these proposed possibilities. In this situation, the former mentioned are prone to block the progress of the XRP market for years.