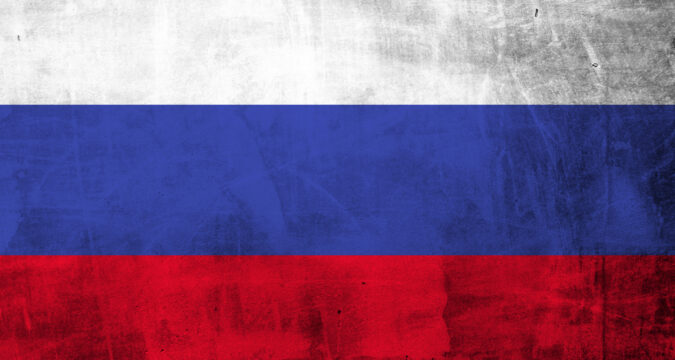 An active movement is going on in Russian wherein public is demanding prevention of crypto usage giving rise to drug trading. The activists of the movement are protesting and raising the issue on social media platforms. The movement has been orchestrated by an organization called "Stopnarkotik", which specifically works as an anti-drug activist.
The very organization namely Stopnarkotik has recently highlighted an issue of drug trading. In this issue, Stopnarkotik has been suggesting that drug dealers and traffickers have been exploiting virtual currencies.
The dealers have been selling drugs against crypto payments and ultimately the drugs are smuggled into Russia. The organization has also raised allegations against a black market namely "Suex" which is actively carrying out illegal business on Russian soil. It has alleged that Suex is actively involved in transacting the crypto funds which are ultimately used for importing drugs into the country.
It seems now that the issue raised by Stopnarkotik has been finally noticed by the Russian Federation. For example, the issue has been duly noticed by the central bank of Russia as well as the Russian Ministry of Internal Affairs.
Both, the Ministry and Bank of Russia, have unanimously consented that the issue at hand requires immediate attention and cannot be ignored. Consequently, the Ministry and the bank have decided to acquire assistance of Stopnarkotik for identifying the elements behind the issue.
As has been reported in an online news portal called "Lenta.ru", there has been agreement between the three. The consultation and identification services have been sought under the agreement from Stopnarkotik. News agency also reported that there has been an official letter from the Ministry which has been addressed to Stopnarkotik.
The letter has been sent under the signatures of Interior Ministry's Drug Control Department's in-charge, Maj. Gen. (Retd.) Andrei Yanishevsky. The letter also makes mention of the meeting which was apparently held between the officials of the Ministry and the activists from Stopnarkotik.
Through the letter, the Ministry has also authorized an investigation to be carried out against Suex. In addition, the investigation could be extended against financial institutions as well as private individuals/companies linked with Suex.
Suex, which is a crypto brokerage firm, is based in Russia. However, it is alleged that the company is an active crime partner of online black market, Darknet. There had been many allegations against Suex in the past suggesting its connections with the Darknet.
However, the firm had straightforwardly denied such allegations from time to time. However, very recently, even the US had declared Suex to be a crime facilitator which is directly linked with Darknet. Consequently, sanctions have been imposed on Russia by the US to pressurize Russian Federation to take action against Suex.
US claims that millions of dollars in crypto funds, which have been obtained illegally by crypto-criminals, have been whitened by Suex.