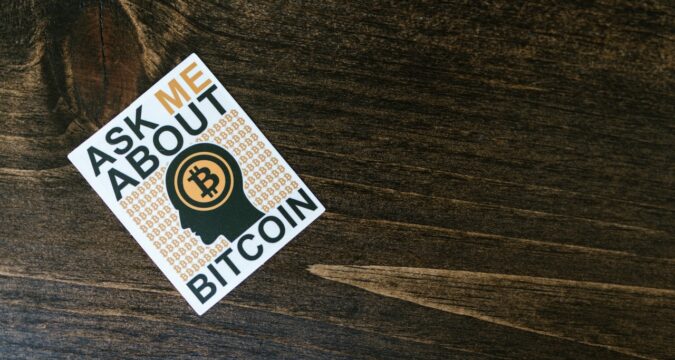 Some of the US Senators have been urging the Securities & Exchange Commission of the US (SEC) to revisit its decision of not allowing Bitcoin Spot ETF Trading. They are insisting that there seems no logical reasoning behind holding aback the approval of Spot ETF Trading of Bitcoin while future trading of Bitcoin ETF has been approved by SEC.
A letter has been addressed to SEC's Chairman which has been signed by two Senators namely Darren Soto and Tom Emmer. The two US Senators have been urging Gary Gensler, who is the Chairman of SEC, to revisit SEC's decision of not granting permission to Bitcoin Spot ETF trading.
The letter states that the authors of the letter are indebted to SEC because it has taken a well-thought of decision. Granting the permission for the trade of Bitcoin Future ETFs was a commendable step and the need of the time. However, there seems no reason in holding aback the permission with regard to the trading relating to Bitcoin Spot ETF. It would therefore be in the greater public interest if personal indulgence of Chairman SEC is drawn towards the issue. If future Bitcoin trading can be permitted then there is no harm in accepting spot ETF trading, urged Senators in the letter.
The letter then raises a question on behalf of the Senators which seeks Chairman SEC's response on not granting permission to Bitcoin Spot ETF. The Senators argued that spot trading is an asset based trading and therefore guards investors' money. To the contrary, future trading is rather volatile as compared to spot trading and therefore could potentially be risky. Certainly, an error is apparent on the face of SEC's decision of not granting permission for Bitcoin Spot Trading. The error must be corrected by SEC itself, said the Senators.
Both the Senators further argued that there have been a number of platforms in the US which are offering Bitcoin Spot investment options. They claimed that at one hand SEC is allowing discounts to the public by sanctioning future Bitcoin ETF. However, on the other hand, the discounts have been taken away by depriving the public from using Spot Bitcoin ETFs. Such a vague decision is in fact adversely impacting upon SEC's prime objective of safeguarding the interests of the consumers and investors.
In the end, both the Senators have jointly requested SEC's Chairman to reconsider the issue at hand. It would have been better if the authority had sanctioned both the ETFs simultaneously.
The letter has in fact reached to the office of SEC Chairman, yet the Chairman hasn't responded to the letter. Since the letter is from the Senators, it is certain that the Chairman would respond to the letter, however, with some delay. In addition, no statement with regard to the letter has been made by Gary Gensler as well.