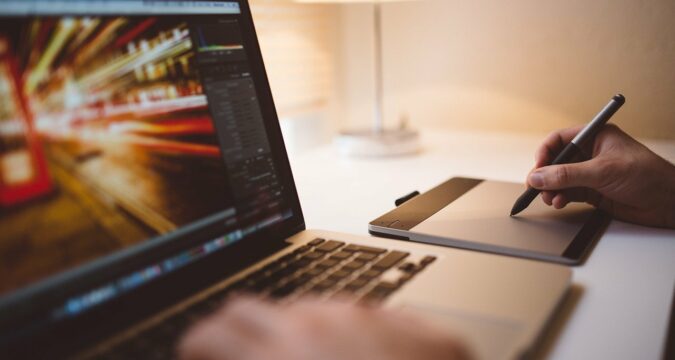 Within a period of fewer than 6 months, the Bank of Russia has pointed out pyramid schemes whose sole purpose was to commit crypto fraud upon helpless victims. The majority of these firms were victimizing crypto investors with less knowledge who were deceived into believing that they will be earning huge profits through mining and crypto trading.
No doubt that the growing popularity of crypto globally is creating opportunities for crypto fraudsters as well. There is a huge number of crypto pyramid schemes worldwide, some of which have been identified while the rest are still at loose.
However, in identifying these fraud crypto schemes, the efforts of the Central Bank of Russia (CBR) are highly appreciable. From 1st January 2021 till 30th June 2021, CBR has successfully identified at least 150 of these crypto fraud schemes. According to CBR, instead of reduction, the number of crypto fraud schemes has almost doubled since 2020 in Russia. A sign of red alert has been sent off by CBR suggesting that currently, unfair market practices by fraudsters are on the horizon. CBR stated that Russia is presently undergoing an economic recovery process and, resultantly, there has been a great influx of investment. However, looking at this great investment opportunity, the opportunists are actively capitalizing from the investment influx.
The central bank of Russia further suggested that the crypto investors with less knowledge in the subject are easy targets. Because of their lack of crypto understanding, crypto fraudsters target them and lure them into their traps. Most of the time, these fraudsters lure people on the basis of trending topics and offering them huge earnings.
It has been noticed by CBR that usually victims were made to invest their hard-earned money into virtual assets and mining activities. CBR stated further that fraudsters roam around on social media platforms where they identify their targets. The easy thing to do for them is to advertise fake or false crypto schemes. When they have set up their traps, it becomes more like fishing when the fisherman keeps on waiting for the fish to take the bait.
The other very common type of crypto fraud these days in Russia is the fraud committed through the selling of "securities" as "virtual assets". There has been an increment in the number of "securities" related crypto fraud in Russia by 70%. RCB has successfully busted at least 239 crypto fraudsters this year who were engaged in activities of selling securities as "virtual assets".
RCB further described that more than 729 crypto fraud schemes are existing presently throughout the world. Their growth also reflects an increase of at least 17% from the past year.
Even with the identification of crypto fraudsters by CBR, there are people have are still falling prey to these criminals in Russia. A list containing names of illicit and pyramid schemes has been placed on CBR's website for investors'/public's notice.