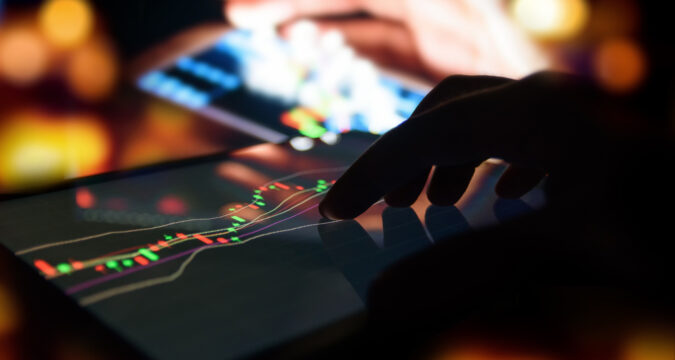 Sam Altman, a digital entrepreneur, supported a start-up called Wordcoin, which is in danger of going out of business. The company recently announced the release of a new product, but it has been met with criticism and skepticism. The company's goal was to create a new digital currency.
Wordcoin made a blog post on the launch of its new product that will be coming with GPT-4, the most recent iteration of OpenAI's artificial intelligence platform. According to the available information about the business, the new device will transform how people interact with digital currencies because it was "driven by GPT-4."
However, many in the tech sector, including Edward Snowden, reacted skeptically to the announcement. The former NSA contractor criticized Wordcoin's new offering on Twitter by questioning whether customers were truly willing to give a company access to their iris scan in exchange for using a digital currency.
Many other computer users agreed with Snowden's criticisms and expressed worries about the consequences of utilizing a digital currency that required users to provide biometric information. Several further questioned Wordcoin's claims regarding technological viability, pointing out that GPT-4 is not yet publicly accessible and that Wordcoin has not offered any proof to support its claims on the technology.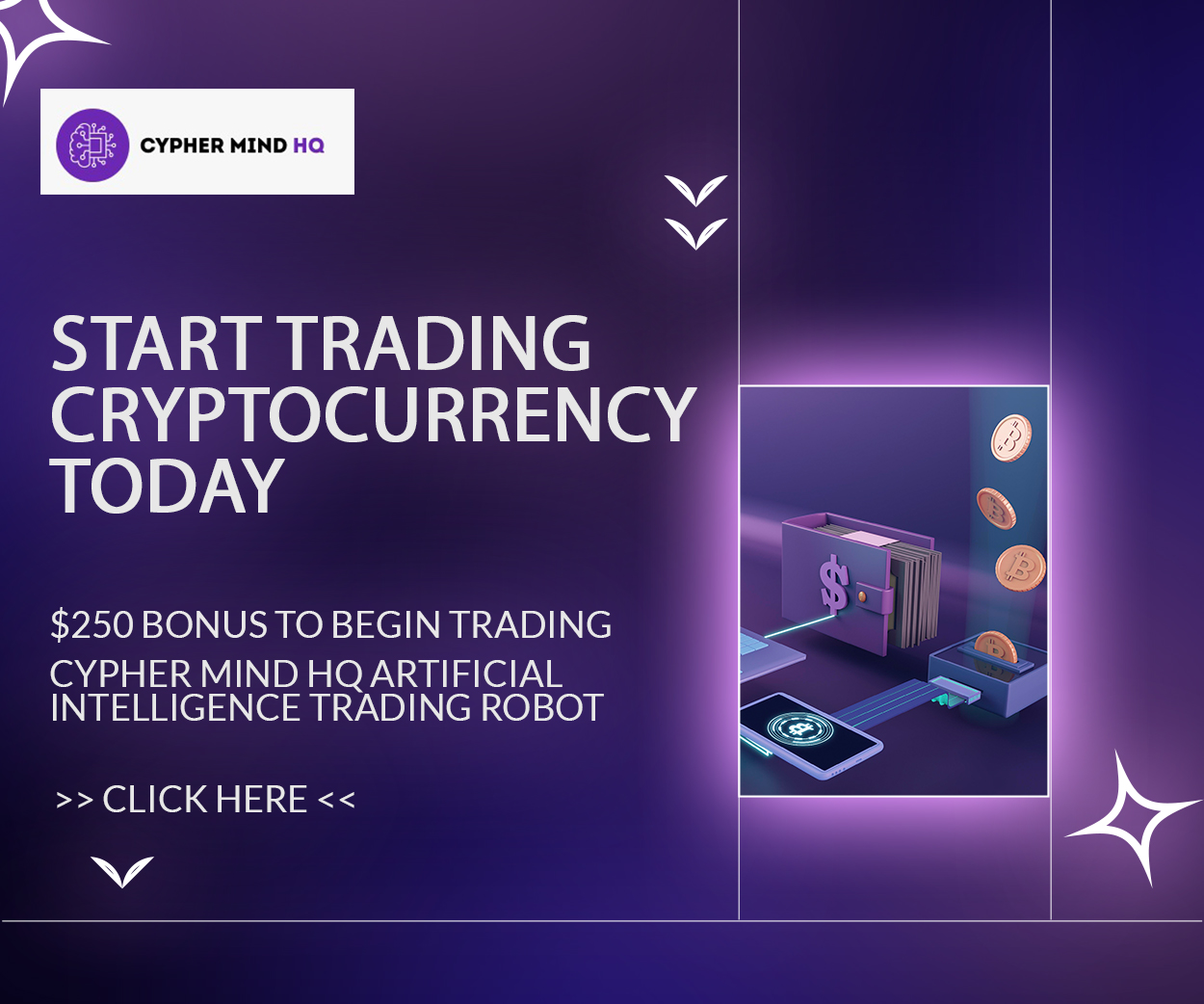 Introduction Of "Wordcoin Passport" Into The Market  And The Challenges
Wordcoin released a new product, which it called "Wordcoin Passport," despite these criticisms. According to the company, the device would enable users to store their Wordcoins and utilize them for online transactions safely, in addition to offering a safe method of identity verification.
Yet it soon became clear that the Wordcoin Passport launch had yet to go as expected. Customers have complained about product problems, including identity verification challenges and accessing their Wordcoin wallets.
After first reacting to these problems, Wordcoin's customer service department abruptly ceased taking calls from users. The business also stopped posting any updates or announcements to its social media sites.
It wasn't long after that rumors that Wordcoin was about to go out of business started to spread. Others alleged that the business had run out of money, while others asserted that Wordcoin Passport's technological challenges were becoming too difficult to handle.
When contacted for comment on the state of the business, Wordcoin's backer and internet entrepreneur Sam Altman remained silent. According to people close to him, Altman is aware of the problems Wordcoin is having and is examining his options. But as at the time of this report, Wordcoin customers were left hanging, with no rational reason to hold on to.
Sam Altman's Wordcoin, Criticism, And The Journey So Far
Investigations into the company's operations revealed that the first critic of the project was Edward Snowden. He (Snowboard) was said to have questioned the willingness behind the type of technology used in the project. He questioned the people's willingness to develop a business that requires using the iris scan.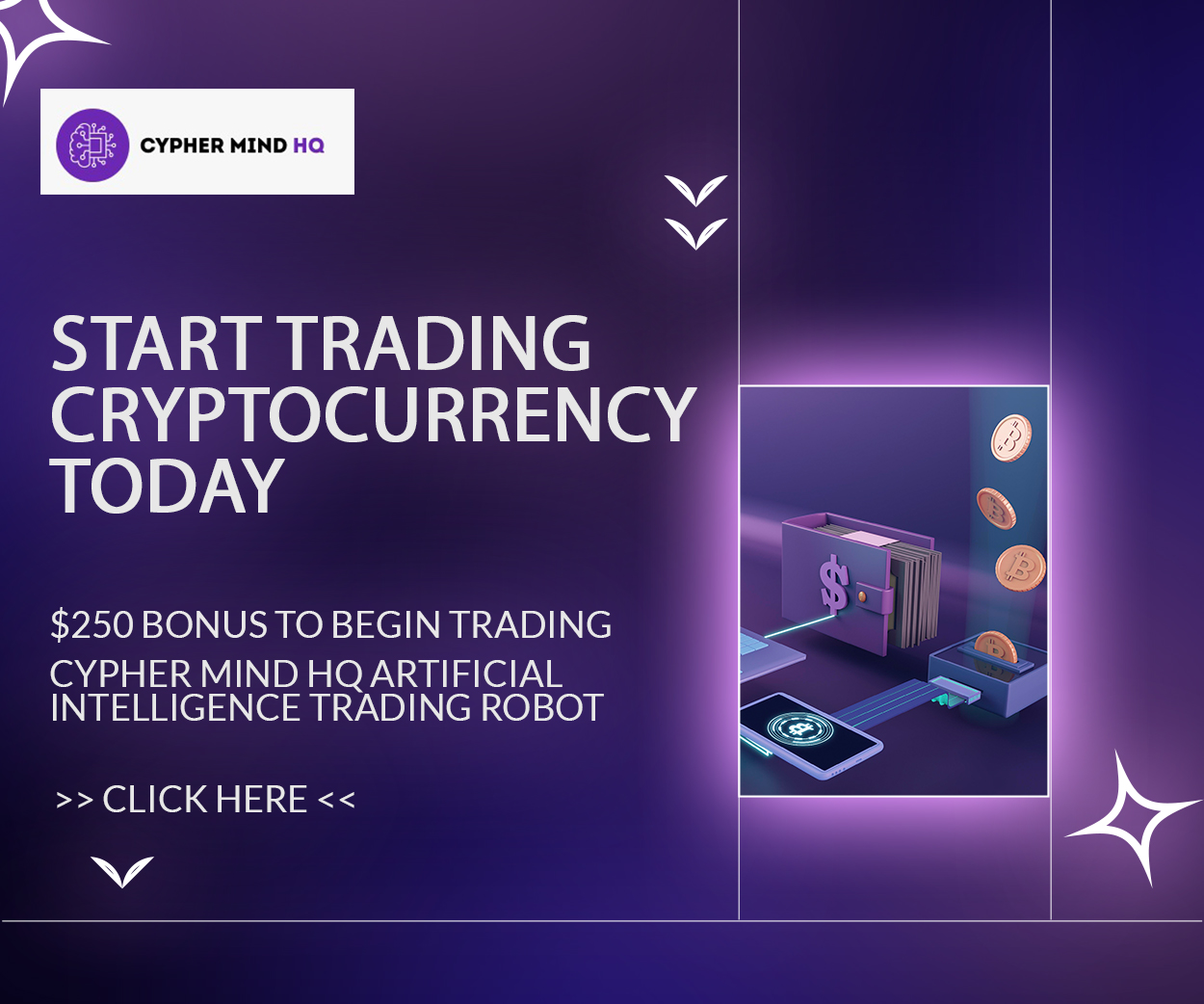 He argued that since the system doesn't require a password, which can easily be changed, the same cannot be said about the iris scan method; thus, one can't change their iris. He then went further to raise an important point: should something go wrong, it is over for the owner. In response, Altman countered Snowboard's remarks, insisting that it is what the market wants.
He was surprised that anyone wouldn't like the idea and lashed back at Snowboard sarcastically, saying that he found his idea of data privacy very interesting. He was quoted as saying that "It's interesting because I didn't anticipate someone would find it so offensive. His stance on the confidentiality of personal information is, undoubtedly, highly intriguing."
Meanwhile, Analysts believe the company started on a scandalous note, and blamed its less popularity on a lack of proper marketing. They believe nothing was heard about the said product long after it was launched. It was also gathered that "World ID" suddenly re-emerged into the market long after it went mute. 
According to the company's explanation of the platform's operations, it provides a login OATH protocol service to different websites, cryptocurrency wallets, and mobile applications. From the available description, this service is meant to work like the "login with Google" located at the bottom section of every login platform. Users see a feature like "login with World ID" with a button below it when activated.