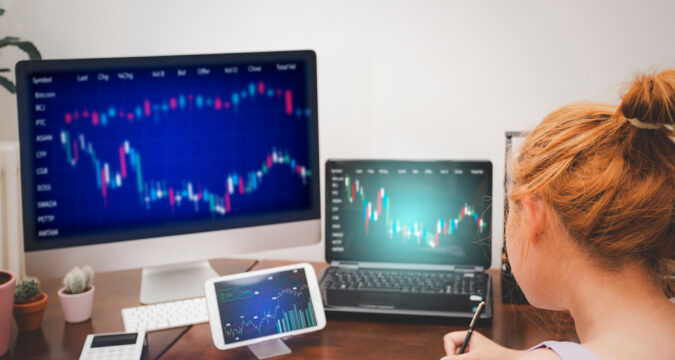 Robinhood has been mandated to pay a sum of $10.2 million as a fine after seven state securities authorities found it guilty for harming its customers during the firm's outages in March 2020. 
According to reports, the state securities regulators began to probe Robinhood for the firm's outage that happened in March 2020. At the end of the investigation, the authority found Robinhood guilty of harming its main street clients. Hence, a fine of $10.2 million was imposed on the firm.
Andrew Hartbett announced the penalty during a recently concluded press release. He accused Robinhood of constantly failing to serve its customers. He added that the fine is meant to charge Robinhood to take its clients' protection duties seriously and correct its errors.
Andrew Hartbett is the president of the North American Securities Administrators Association (NASAA). According to reports, the investigation against Robinhood was led by seven securities regulators from seven states, including Alabama, Texas, Colorado, New Jersey, California, South Dakota, and Delaware.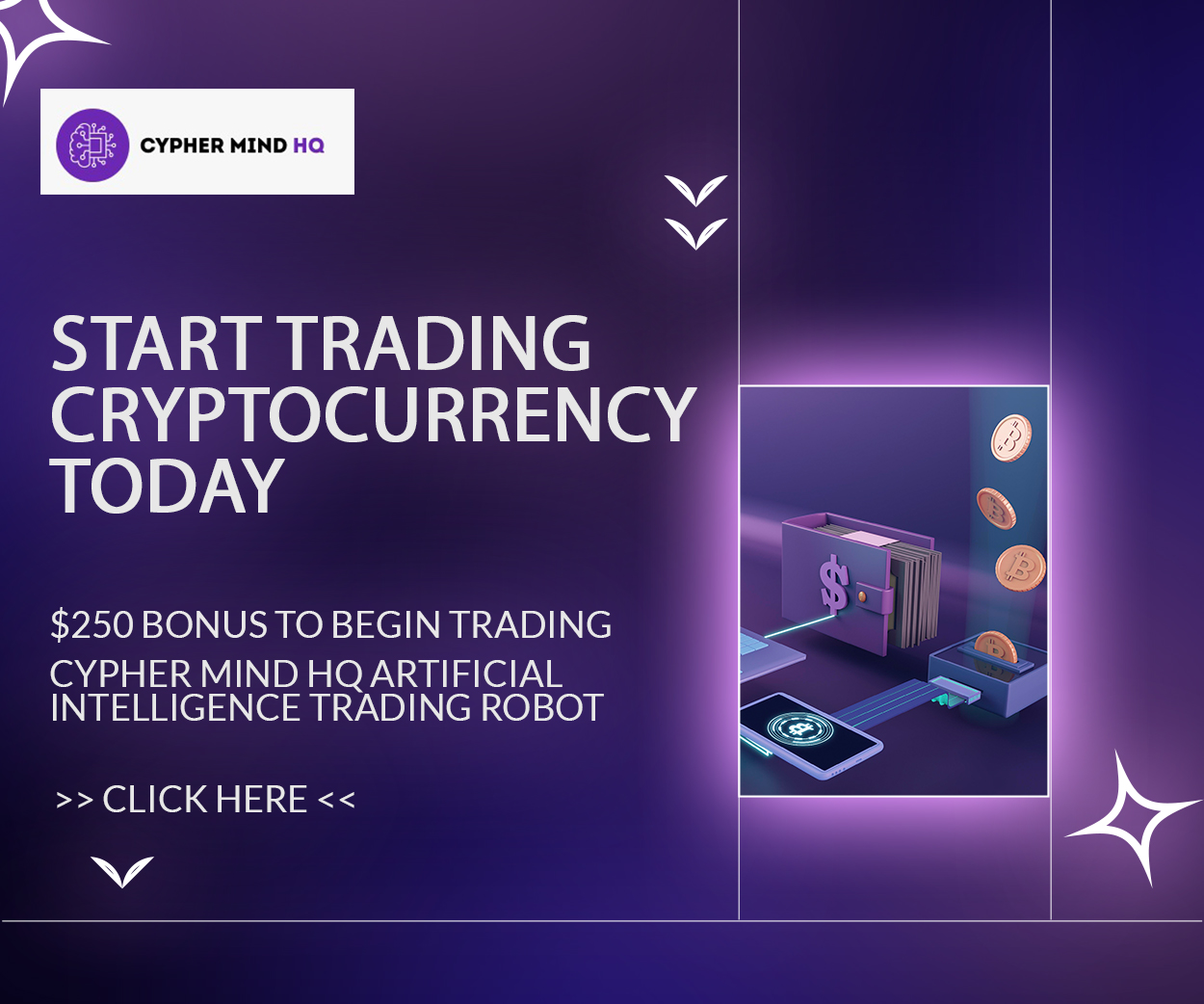 Regulators Probe Robinhood 
In March, Robinhood encountered some outages, which caused thousands of customers using the platform to trade to hit massive losses. Afterward, the regulators took interest in the case and launched their investigations into Robinhood's operations.
Amidst the probe in March 2021, the regulators reported that the approval procedures for margin and options account on Robinhood had some deficiencies. They added that the platform's weak customer services and escalation process allowed customers to trade even when the prices of commodities were dropping.
In addition, they accused Robinhood of disseminating inaccurate data to clients negligently. It also failed to put in place a logical customer identification protocol. Furthermore, the regulators claimed that Robinhood refused to monitor the technology facilitating vital broker-dealer services to customers properly. It also failed to remit all client complaints to the state regulators and the Financial Industry Regulatory Authority. 
The California Dept. of Financial Protection and Innovation (DFPI) stated that Robinhood did not deny nor accept the accusations. Instead, the company has been cooperative with the investigators. In addition, the regulators reported that no fraudulent activity were discovered in the firm's operations. In conclusion, a DFPI spokesperson advised firms like Robinhood to take customer protection seriously as commanded by the law.