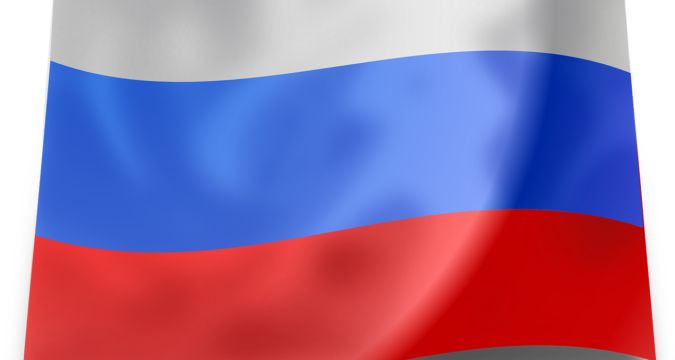 Blockchain.com, a cryptocurrency wallet provider has just made an announcement involving Russia and cryptocurrencies. The company has announced that it may soon stop providing services in Russia.
Blockchain.com to Cease Services in Russia
The provider of cryptocurrency wallets has announced that it may soon cease to provide its services in Russia. It is due to the sanctions being enforced by the European Union (EU) on Russia.
As a result, Russian nationals would no longer be able to access the wallet offered by Blockchain.com.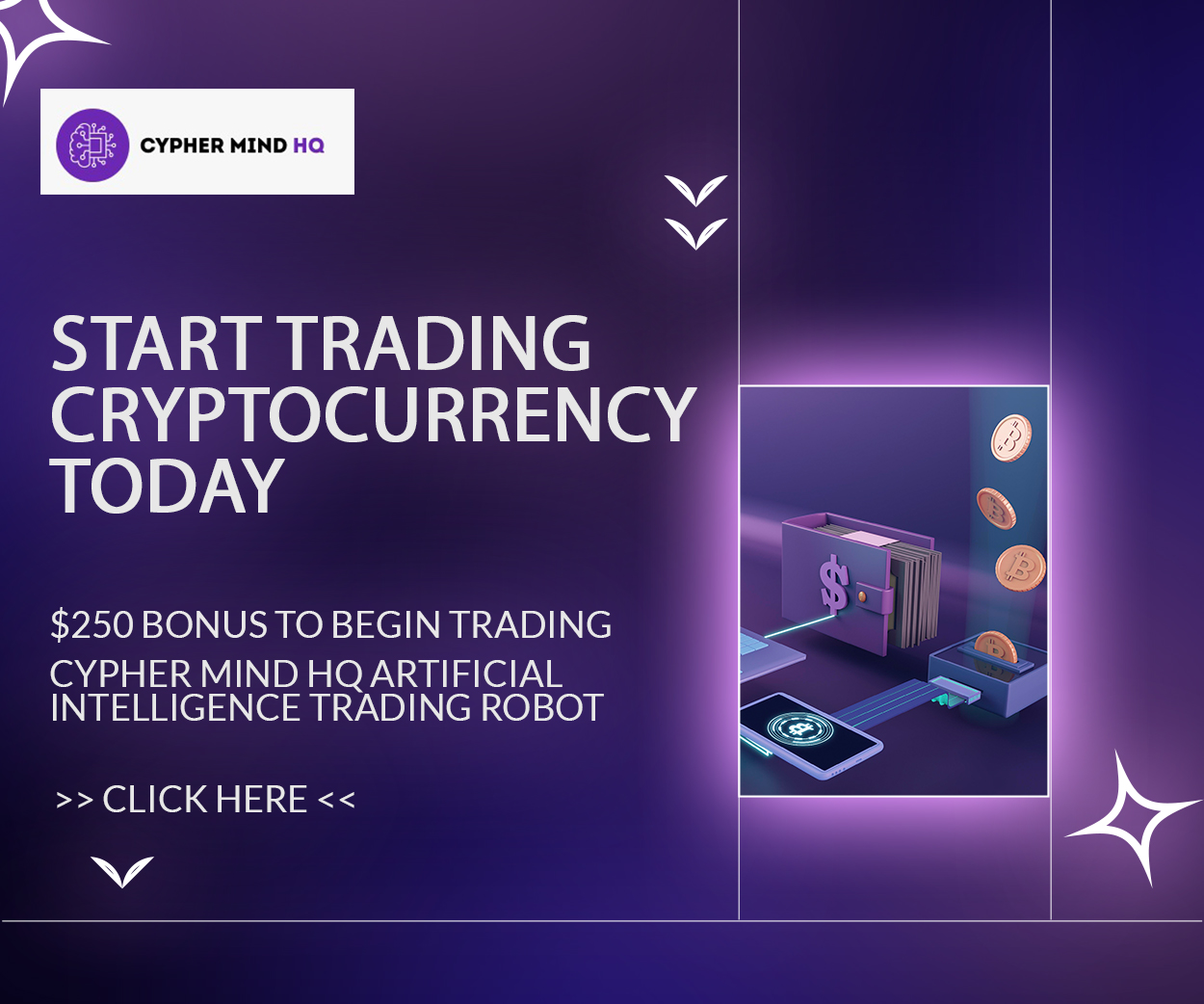 Notification by Blockchain.com
On October 14, Blockchain.com made an official announcement through its website and through other social media platforms about ceasing its services.
The officials confirmed that access to the cryptocurrency wallets would cease to exist for Russian users in a matter of two weeks.
Blockchain.com has confirmed that all of the accounts belonging to Russian nationals would be shut down in the mentioned time.
Access to Withdraw Funds
Blockchain.com has confirmed that users from Russia will be allowed to withdraw their funds until the end of October. To be exact, the Russian nationals would have access until October 27 to withdraw their funds.
When the deadline is met, access to withdraw funds would be ceased for the Russian nationals the very next day.
Reason Provided by Blockchain.com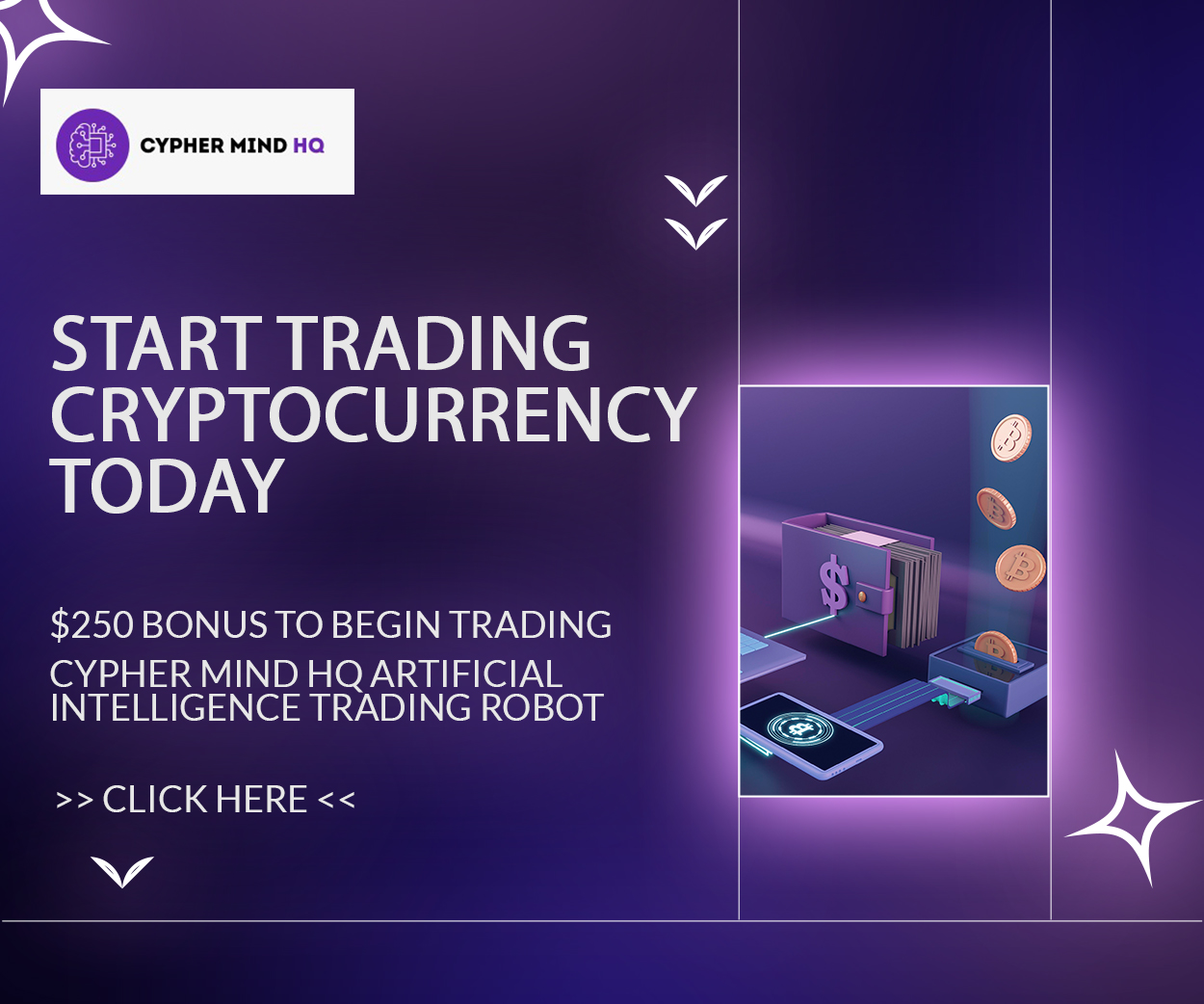 In the notification, Blockchain.com quoted the eighth package of sanctions imposed by the European Union over Russia.
The officials revealed that as per the particular package, Russian nationals are prohibited from using the reward and custodial services provided by Blockchain.com.
Previous Sanctions
As per the former sanctions, Russian nationals were allowed to perform cryptocurrency transactions and payments up to a certain limit with the EU.
The limit that the previous sanctions imposed over the crypto payments between the two regions were either €10,000 or $9,700.
However, the latest package completely bans Russian-EU payments for cryptocurrencies. Now, the Russians do not have access to make cross-border crypto payments with the EU.
The eighth package of sanctions was reportedly imposed by the EU over Russia on October 6.
Services offered by Blockchain.com in Russia
Apart from offering custodial services, Blockchain.com also provides non-custodial crypto services in Russia that include cryptocurrency wallets.
Through noncustodial services, the users are able to gain complete access to their cryptocurrency and digital assets.
The best thing about noncustodial wallets is that while the users have full access to their digital assets, the company has none. This means that the users have a tremendous amount of security and protection for their funds.
Soon, more crypto firms may have to step back from providing crypto services to Russian nationals. This would end up bringing down the overall market situation of cryptocurrencies tremendously.